explore your limits & Break them. 
Email us for a free consultation
Stay ACCOUNTABLe and Reach your fitness goals.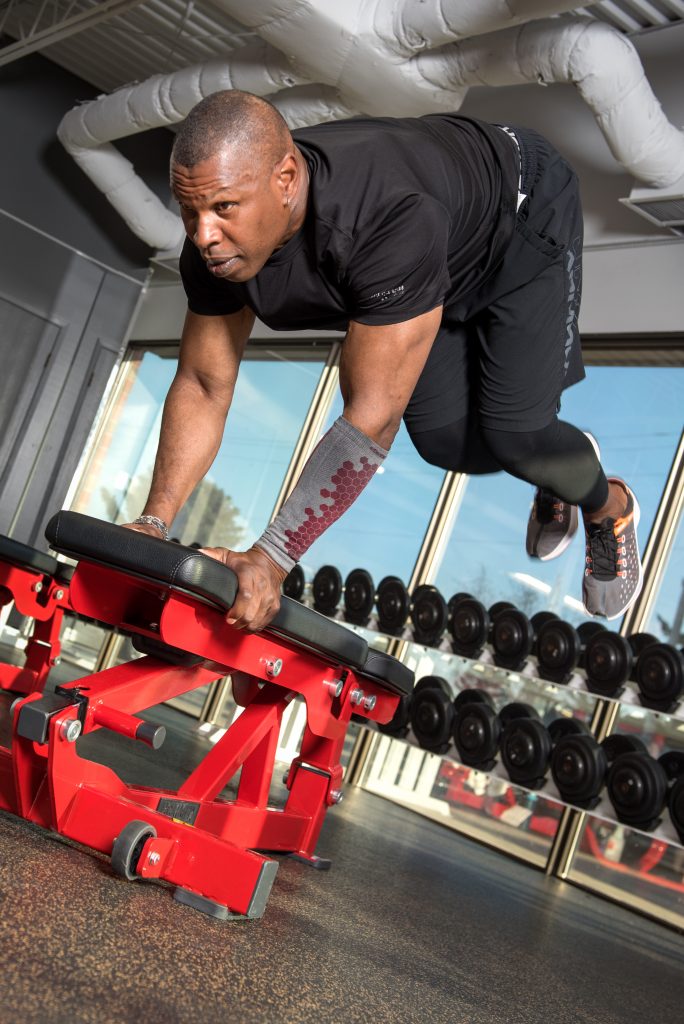 It's time to level up your fitness. 
SVAC has always been focused on gathering the most certified and exceptional personal trainers in the local area to help clients reach their fitness goals. Everyone of our trainers have a unique set a strengths and skills that are able to help a wide range of unique client fitness goals.
Combine Your Training with our Fitness Technology
Styku 3D Body Scan: Performs a 3D Body Scan in seconds using just a simple turntable and 3D camera. In only 35 seconds, the Styku 3D Body Scan extracts millions of measurements with 2mm accuracy and reconstructs your body into 3D visuals.
SVAC personal trainers use technology like this on a daily basis to track client results and progress on a much deeper level. The best part is – all of the technology is in house and integrated into the personal training workout experience at SVAC.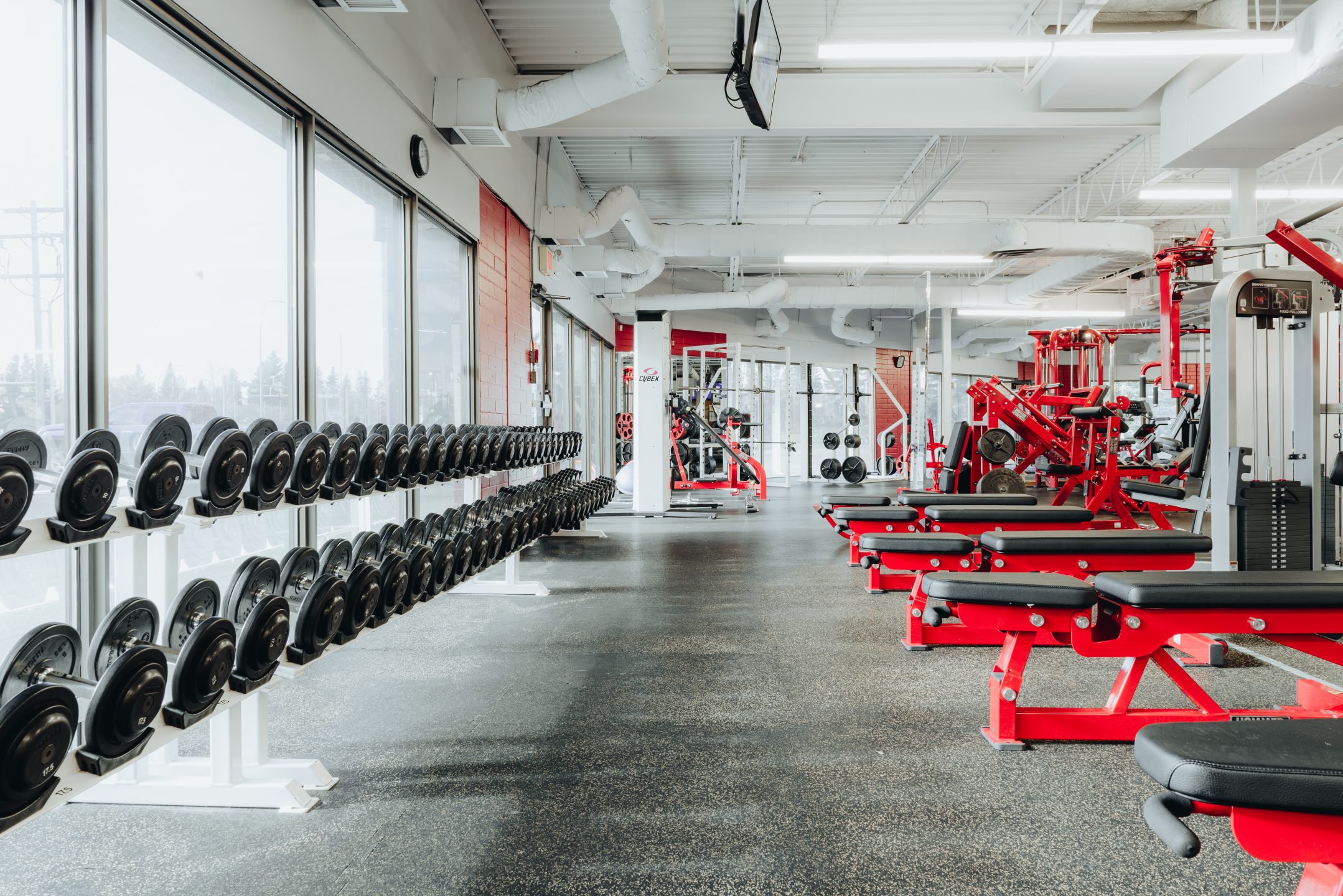 all the equipment you need to reach your goals
Hammer Strength equipment, deadlifting racks, squat racks, bench, free weights, cardio equipment, monkey bars, isolation machines – the list goes on. This wide range of equipment allows you to train and grow in a balanced and healthy way.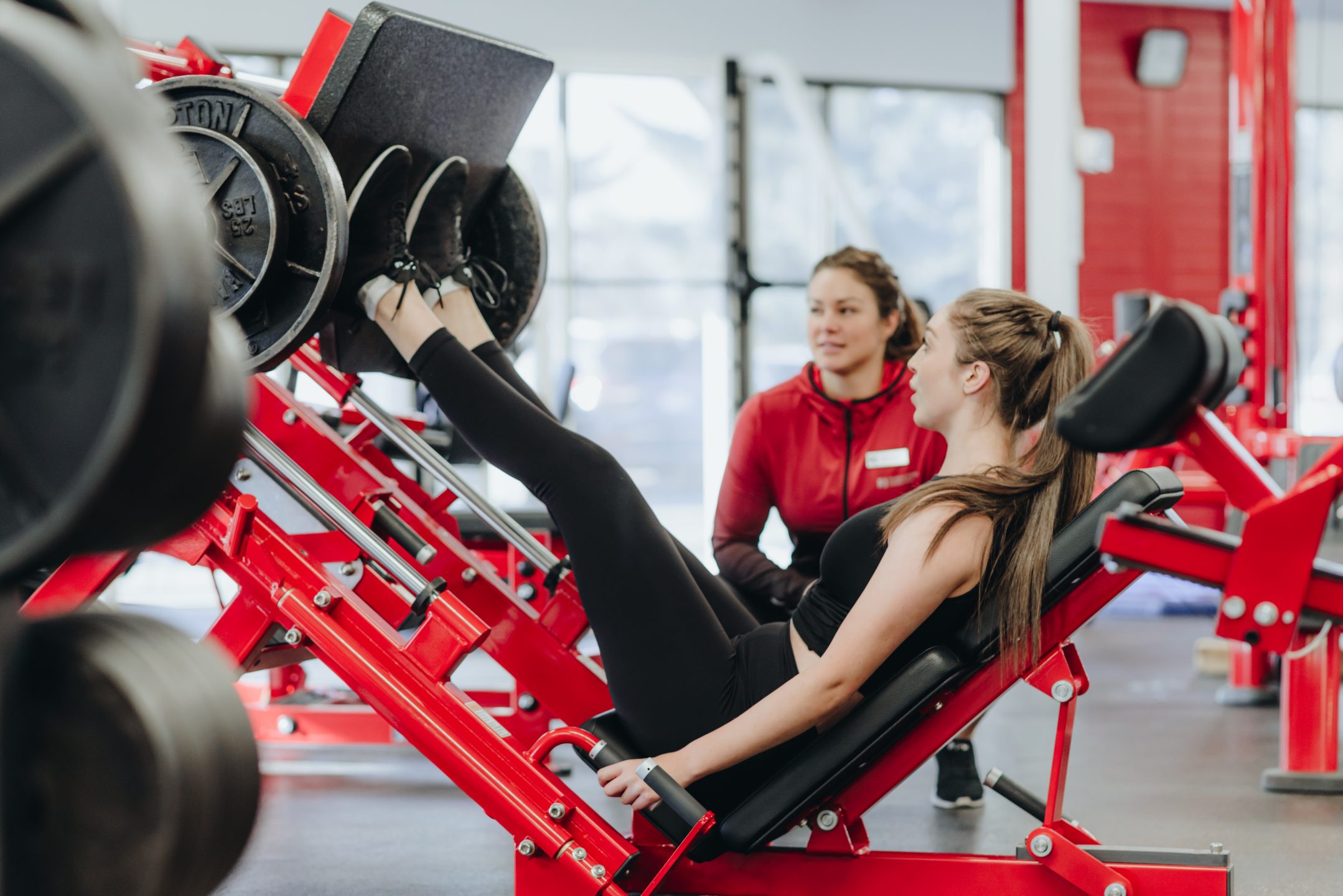 stay ACCOUNTABLe and get a plan that works
Our personal trainers will sit down with you in a free consultation and discuss exactly what your goals are and create a fun and effective plan for how to get you there.
track & measure your progress with the latest fitness TECHNOLOGy 
All of our personal trainers utilize the latest technology that the fitness industry has to offer to help clients reach their goals. Get in depth before, after and progress scans to make sure you are staying on track. 
"Running is just you, the work you put in, and the clock. You can't cheat yourself. If you don't put in the miles, you can't go to the starting line thinking you're going to pull a miracle out of nowhere. You get exactly what you put in."
– Desiree Davila, THE FIRST AMERICAN FEMALE WINNER OF THE BOSTON MARATHON IN 33 YEARS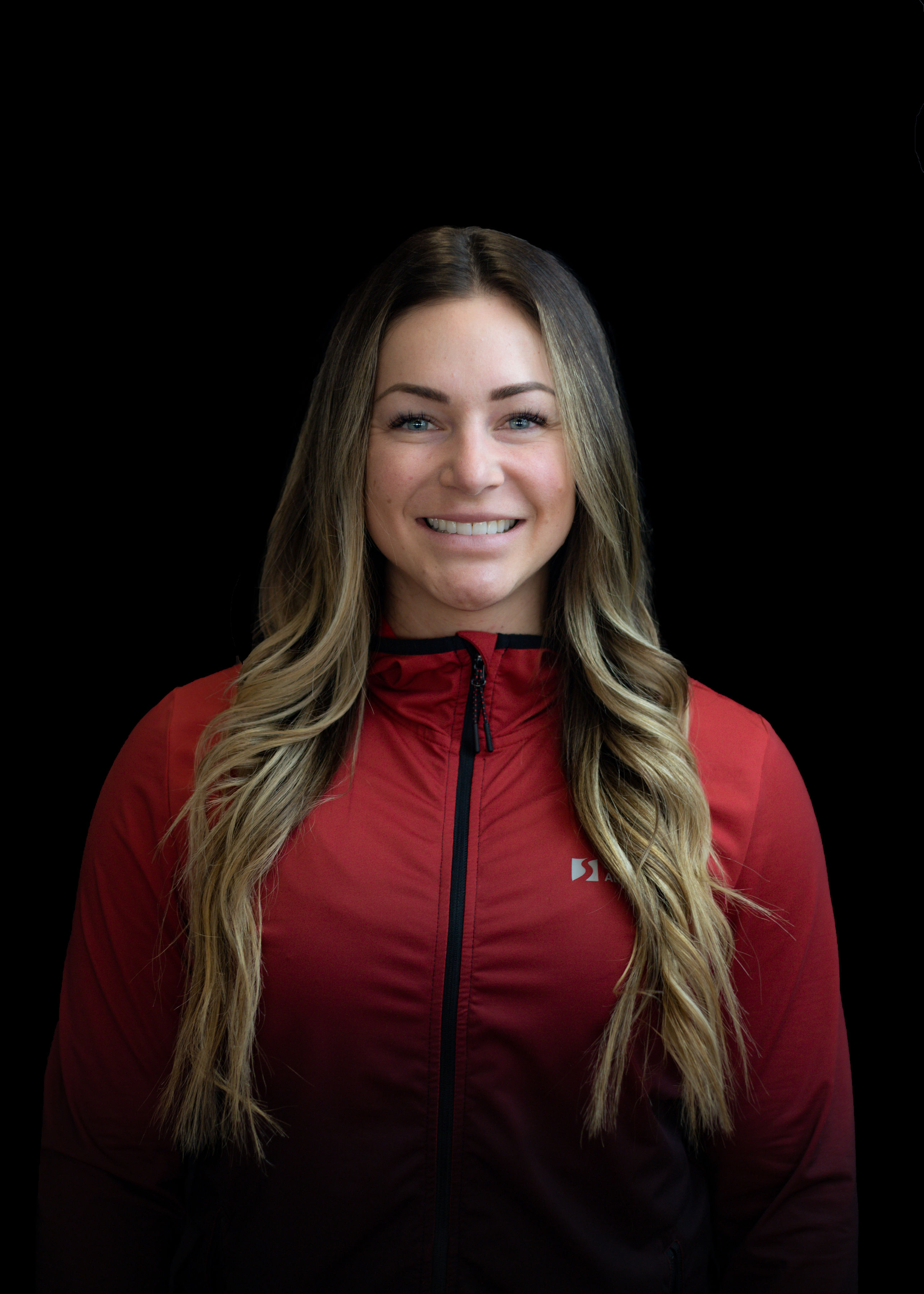 Chelsea Von Grat
I am no stranger to physical activity!  Involved in sports, such as soccer, volleyball, basketball and ringette for 20+ years, it was only a natural progression that I turn my passion for fitness into a career.  Always at the gym training hard and trying to improve my own fitness, I believe that with consistency and dedication, any fitness goal is achievable.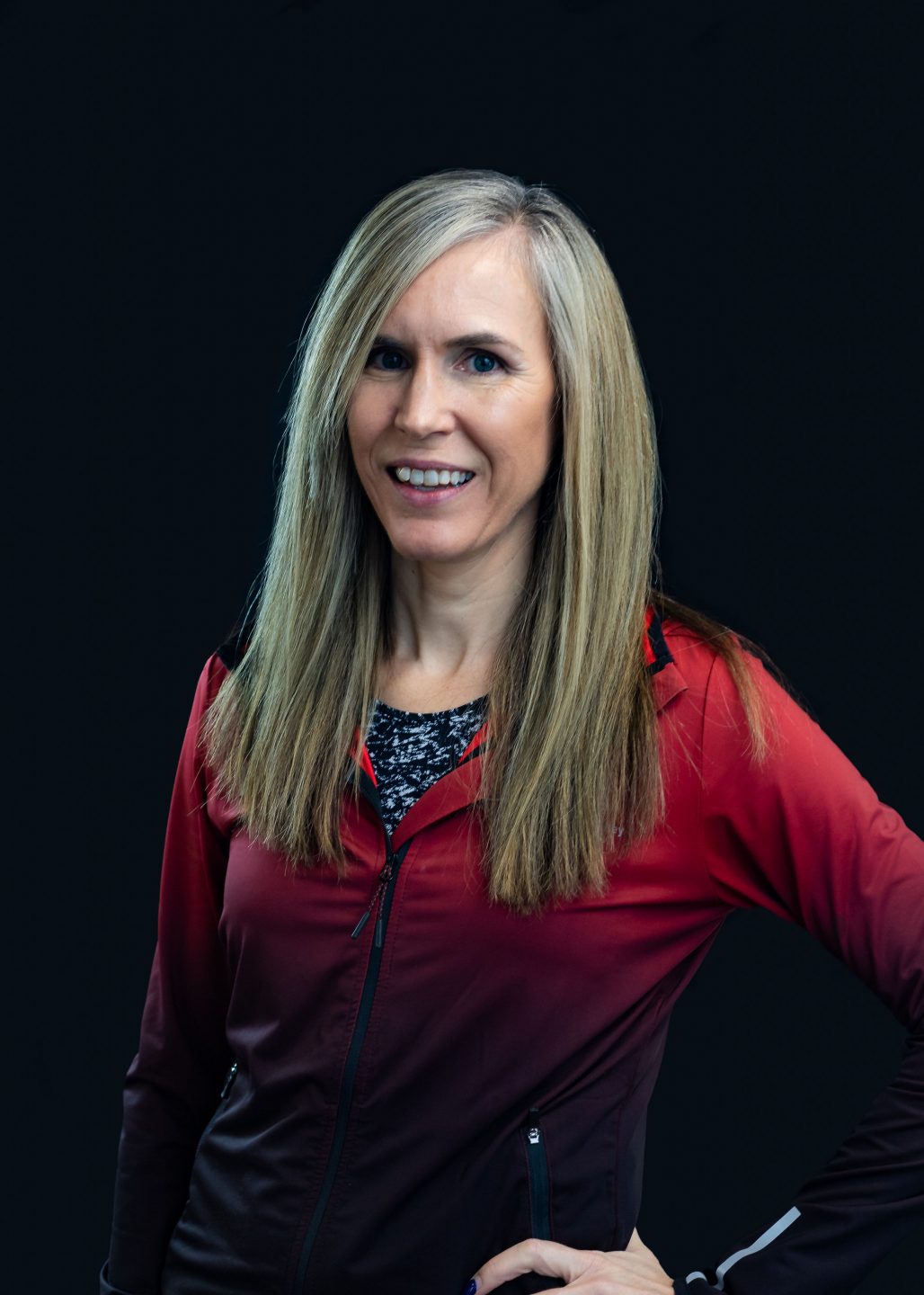 Stacey Rose
I believe in practicing what I preach.  I know what works because I have tried it.  I believe in pushing to the limit and going past it.  I am passionate about training and would love to share that feeling with you.  Anyone can want to win, a champion trains for it.  Start your journey today!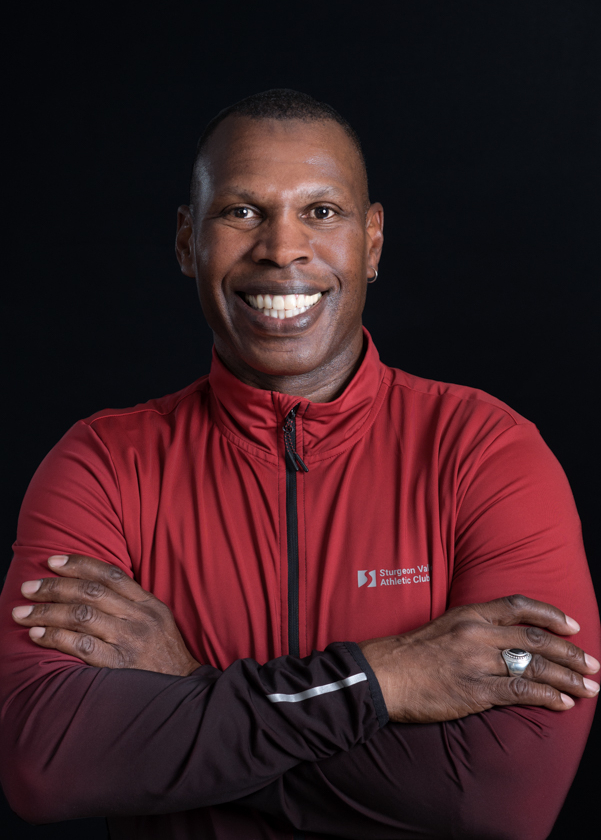 Llew Edwards
Originally from Toronto, Llew trained from 1988 to 2002 as an Olympic-caliber athlete alongside some of the fastest track and field and bobsled athletes such as Donovan Bailey, Glenroy Gilbert, Pierre Lueders and Christina Smith. Mastering the art of body awareness and positioning as an athlete, Llew then turned to coaching, becoming a certified trainer and conditioning coach with certifications in stretching and sports science. Llew has coached both professional and amateur sport athletes, including some in the CFL, NFL, NHL and CIS. Llew trained and coached under Bruce Frankie in Arizona while using the Future Athletic System Technology (F.A.S.T.) system. F.A.S.T. is a highly complex system utilizing angles, forces and concepts in preparing an elite athlete at a higher level.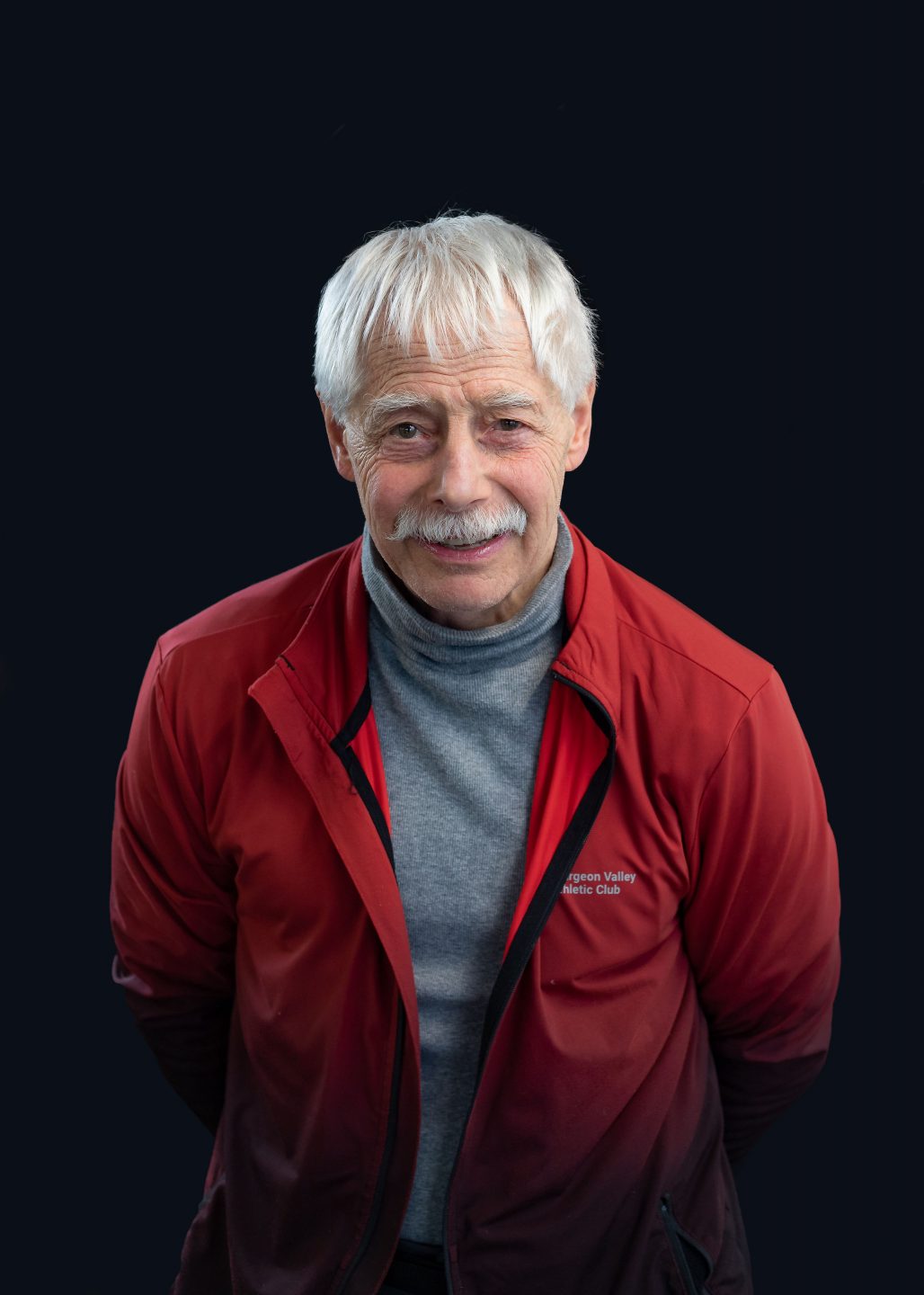 Mark Oiffer
My training and education allow me to appraise and prescribe fitness programs that are tailored to meet the needs and goals of each individual. As my Personal Training Client you will find that you respond postively with regular attendance, increased motivation and demonstrable gains in your fitness level! Contact me today and find out how I can help you to improve your motivation, consistency and effectiveness.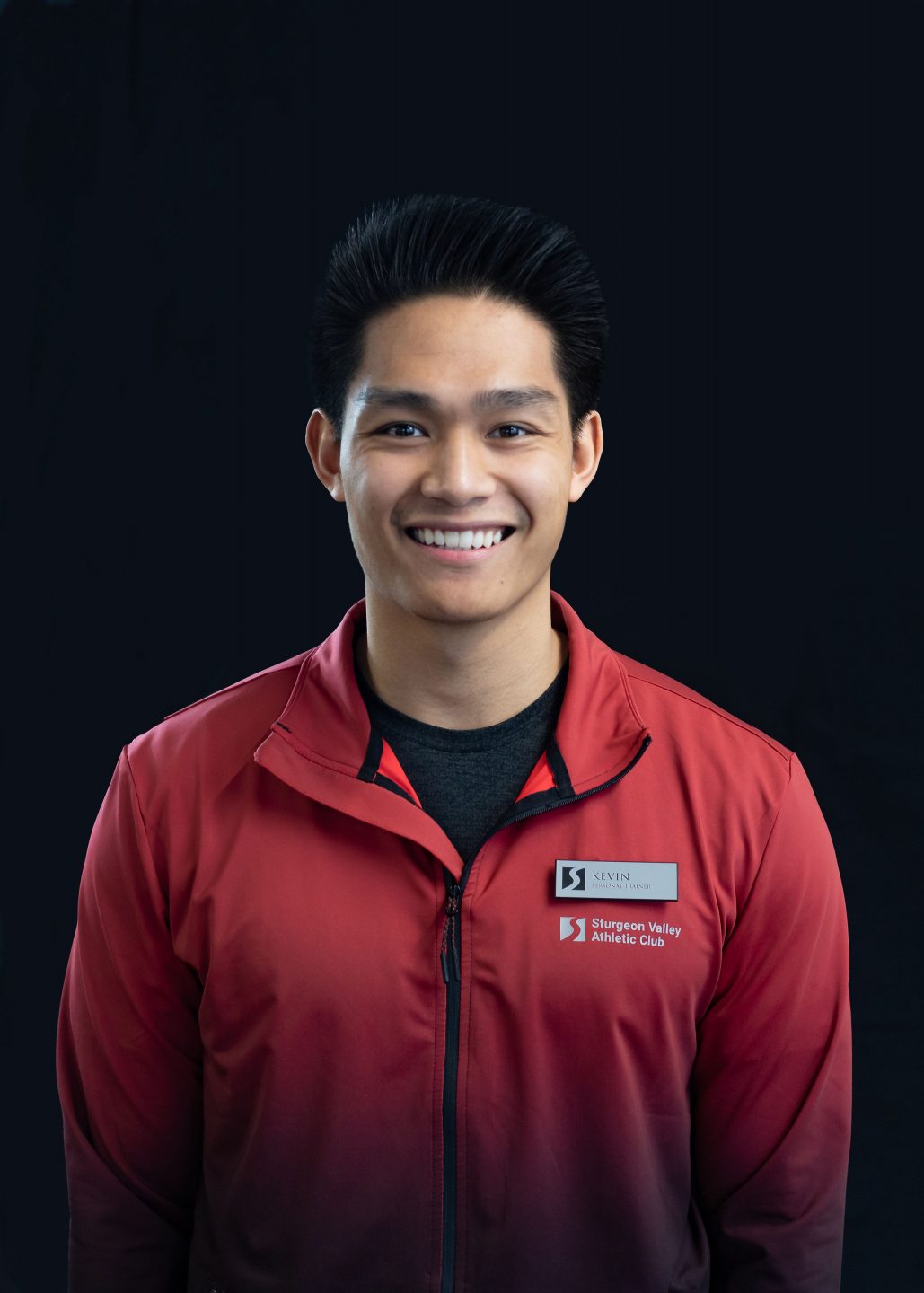 Kevin Repato
I can help you better your fitness and reach your goals that you most value. You will get the discipline, the science, the reps, sets, tempo, and more – all of which are powerful tools to improve your body composition, decrease pain, and improve energy and performance. Regardless of your abilities or limitations, my goal is to support you on your journey to being a more well-rounded individual in all aspects of fitness to live a healthier and fuller life.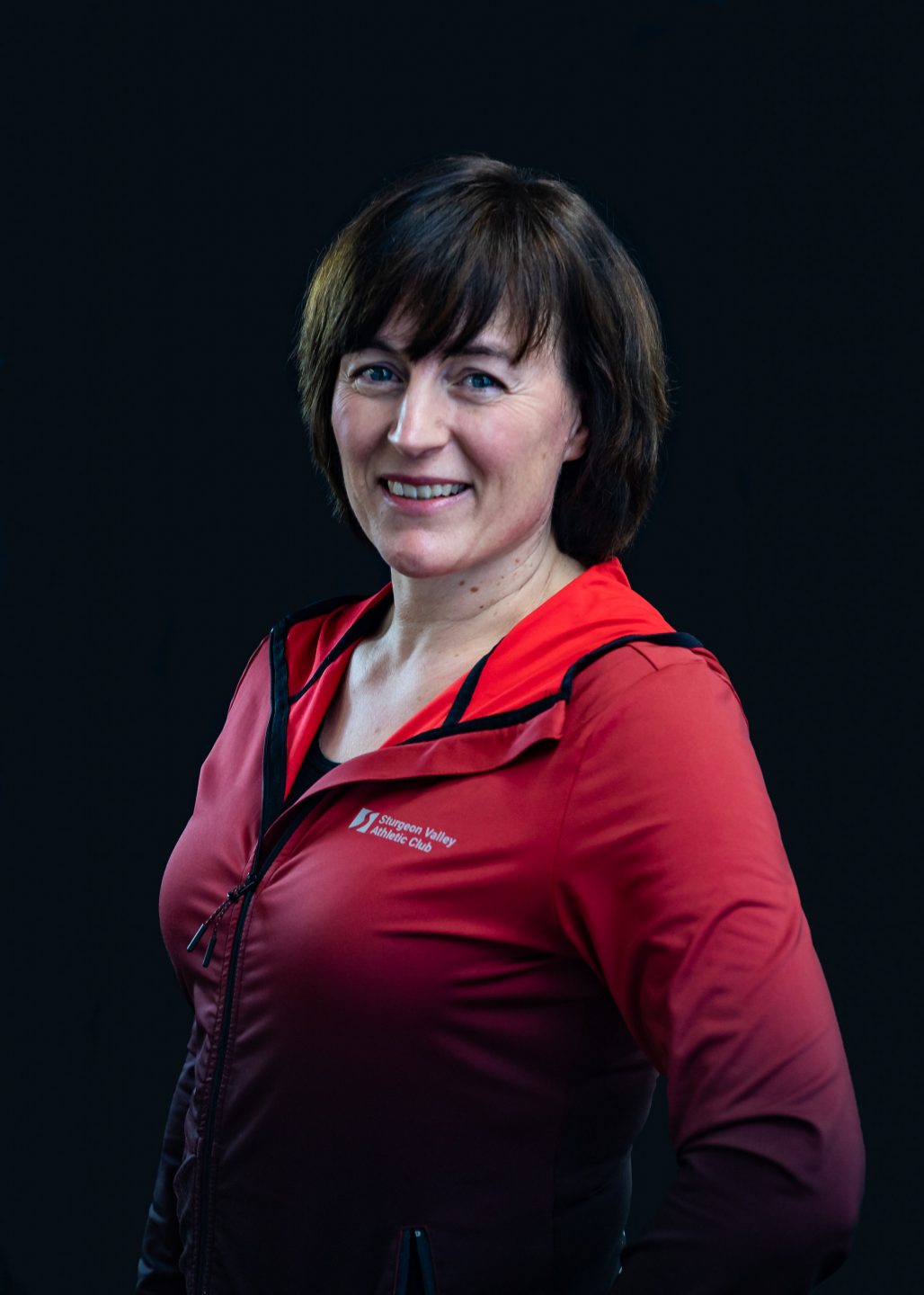 Karen McIntyre
I am happiest when I am helping others accomplish their goals.  I am equally engaged in my client moms getting their post baby bodies reconditioned or cheering on my team Canada triathletes.  I excel in creating unique training plans that enable clients to meet their goals, from losing 70lbs, getting ready for walking tours, or representing Canada in their sport!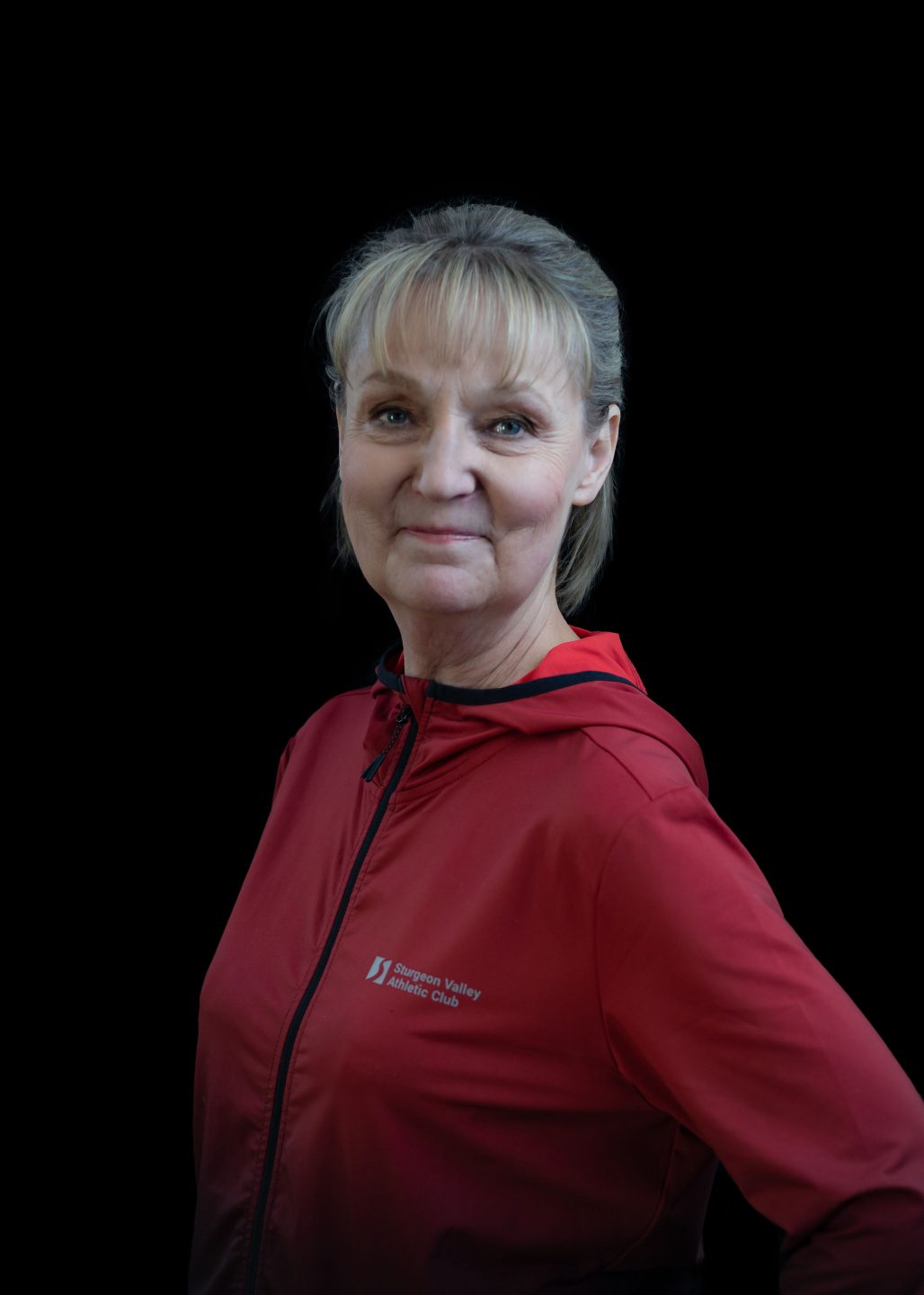 Kathy Giesbrecht
Let me help you improve your body and your life through the benefits of stott pilates. Stott pilates helps restore the natural curves of the spine, relieve tension and enhances self-confidence. The result: a balanced and aligned body that looks fit, feels revitalized and moves with ease – an important goal for whether you are a rehab patient or an elite athlete.
Email us for a free consultation
Level up your fitness today.
It's time to start making your fitness routine fun again.