where Your kids have fun too!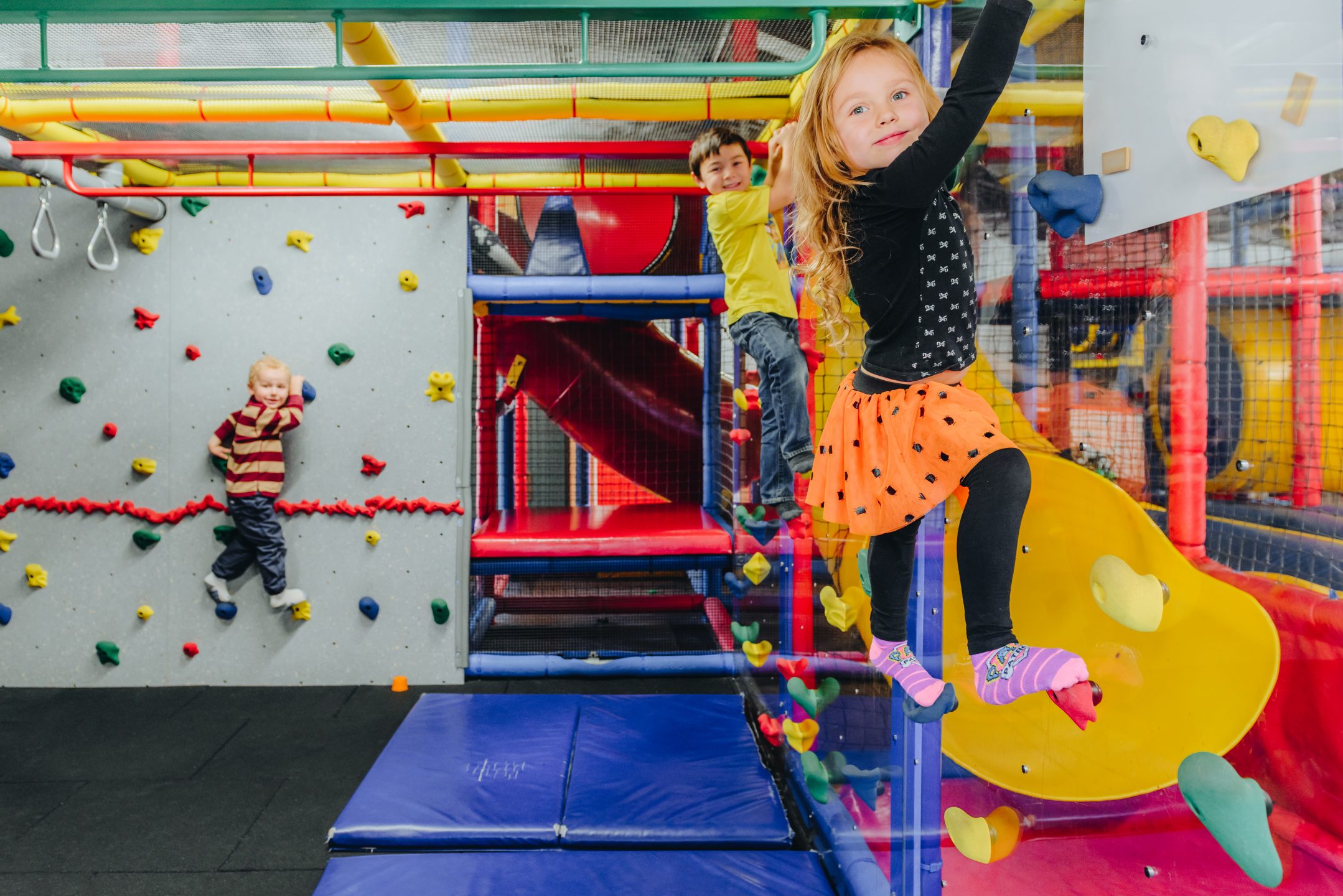 2,200 sq ft of indoor play space! Tunnels and slides, swing ropes and bouncy castle, boulder wall and well – fun. 
It doesn't get any better than this! As you workout or relax in our Members Lounge your kids have fun socializing, playing and meeting new friends in our massive supervised Playcare. Add in creative play with our engaging staff and your kids will get a workout too!
Plus everything offered in our ultimate membership package: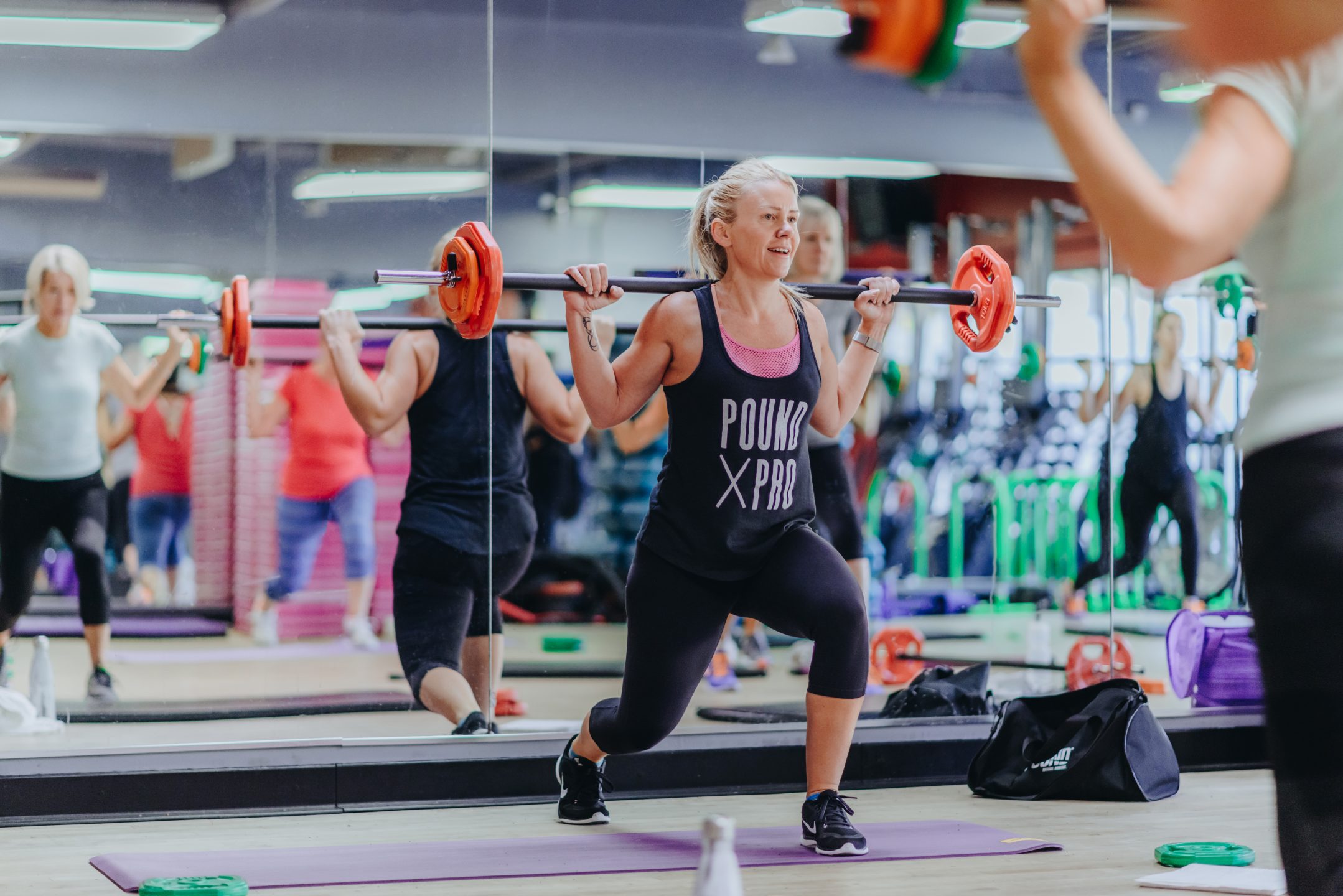 Over 70 Group Classes a week included
Get motivated, work hard and see results. We offer extensive group class options with top notch instructors. All group classes are included in your Membership and all fitness levels are welcome.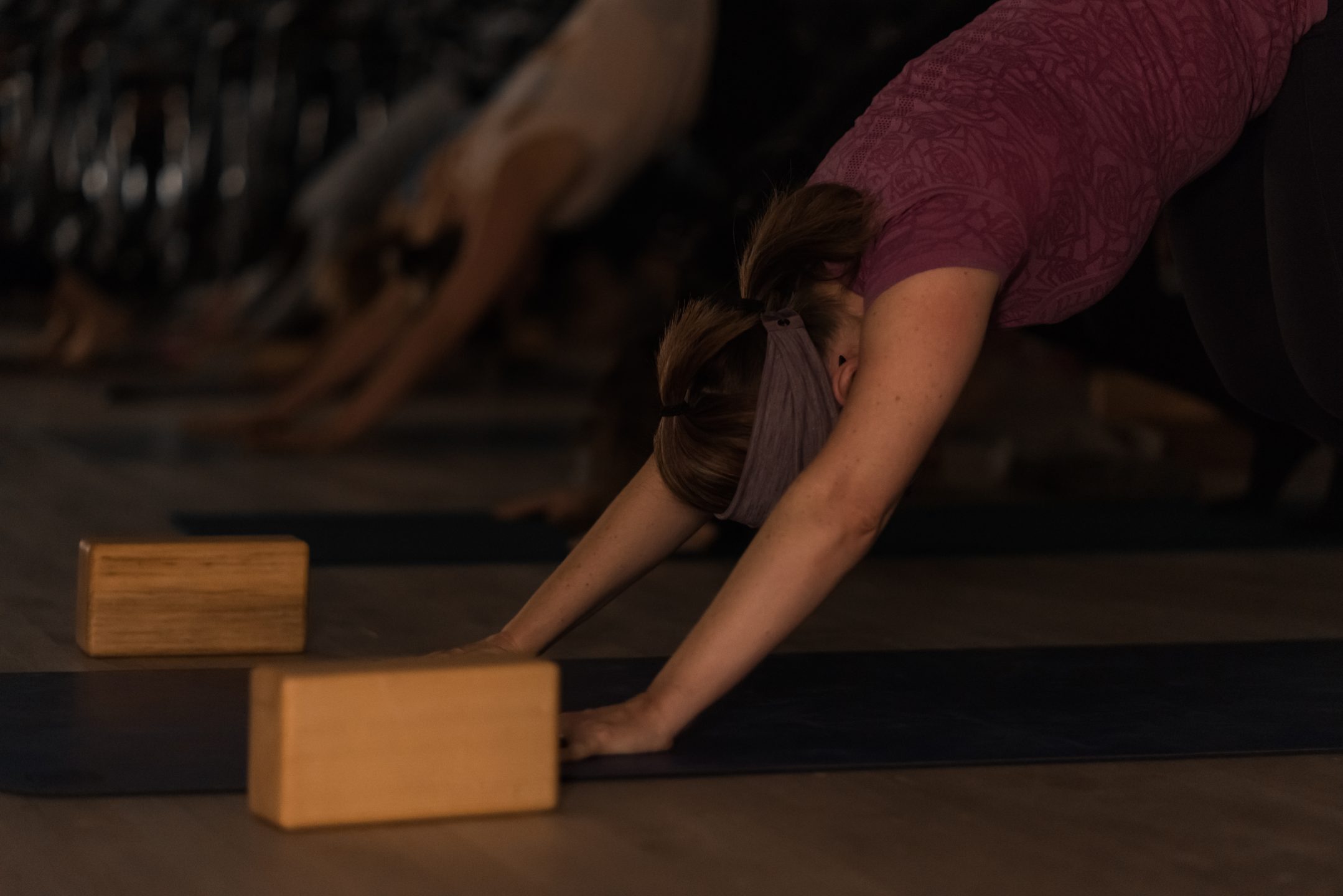 Luxury Amenities to keep you at your peak
Relax in the members lounge with a complimentary assortment of teas and Arabica coffee. Enjoy access to full high speed internet and cold towel service. Recover in our inferred saunas, dedicated and stretching areas equipped with bands, balls and rollers.
Access to the latest fitness TECHNOLOGY 
Our high tech gym equipment and training programs are designed for faster and better results based on the latest research.
We got the idea of creating a fun and social fitness experience at SVAC from observing kids. When children go to a playground they don't ask how many reps are left or how many more times they have to go down the slide. Why? Simply because they are having fun. When we look at fitness as a chore, we tend to find a way to do less of it. When we have fun with fitness, we try to figure out how to do more of it.  
For Playcare members only
See how Anastynn's 8th birthday party went at SVAC
"Amazing staff and trainers! The facility is bar none the best I've been to. Beautiful! VERY clean, no wait for equipment. My kids absolutely love the Playcare. The staff is so welcoming that my kids always want to come back and in fact encourage me to go to the gym! Highly recommend for any age with or without children. Nice lounge to have coffee and relax too!"
"My family has been trying to get me to go for years, and I finally tried it and I am so impressed! I have an 8 month old, so I use the playcare. The ladies at playcare are so good, my daughter loves it. It is so nice to know your child is in good hands while you get to enjoy a workout. Tried my first class (evolution with Kari) and it was awesome, loved it! I live in west Edmonton, but this place is worth the drive for my daughter and I."
"Love it there, especially for the playcare. My 2 year old asks to go and has a great time and I get to work out and have me time. Win win!"
Level up your fitness today.
It's time to start making your fitness routine fun again.