The ULTIMATE HOME Workout
Experience the SVAC that you LOVE from the Comfort of your own home.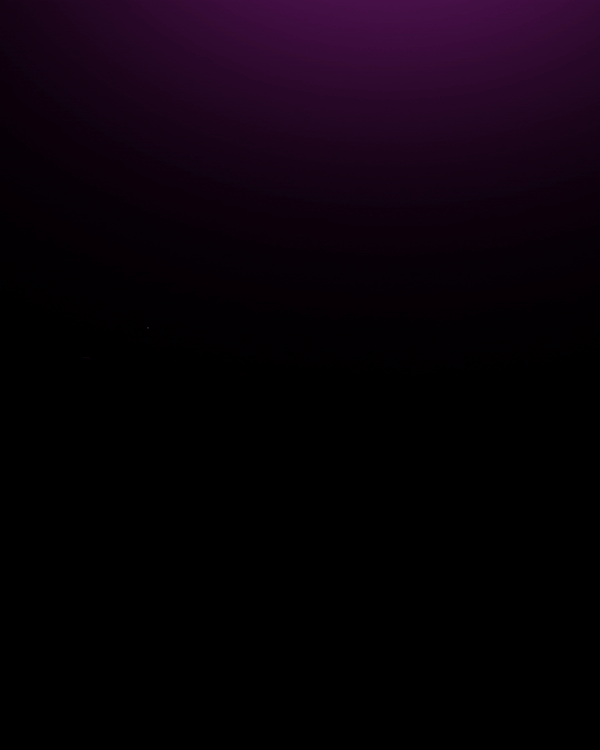 Join us on our journey to fun and social fitness at your home.
What's the price of SVAC ONLINE?
SVAC ONLINE is available to current and new members at the simple price of $50.00 + GST. This gives you access to the full SVAC ONLINE experience without any limits.
How is SVAC ONLINE different from the in-person SVAC Membership? 
SVAC ONLINE is separate from your current SVAC Membership. Since SVAC's current memberships have been put on pause due to Alberta Health regulations, both existing members and new members can purchase.  Our goal is to help us all stay connected and stay active during this time.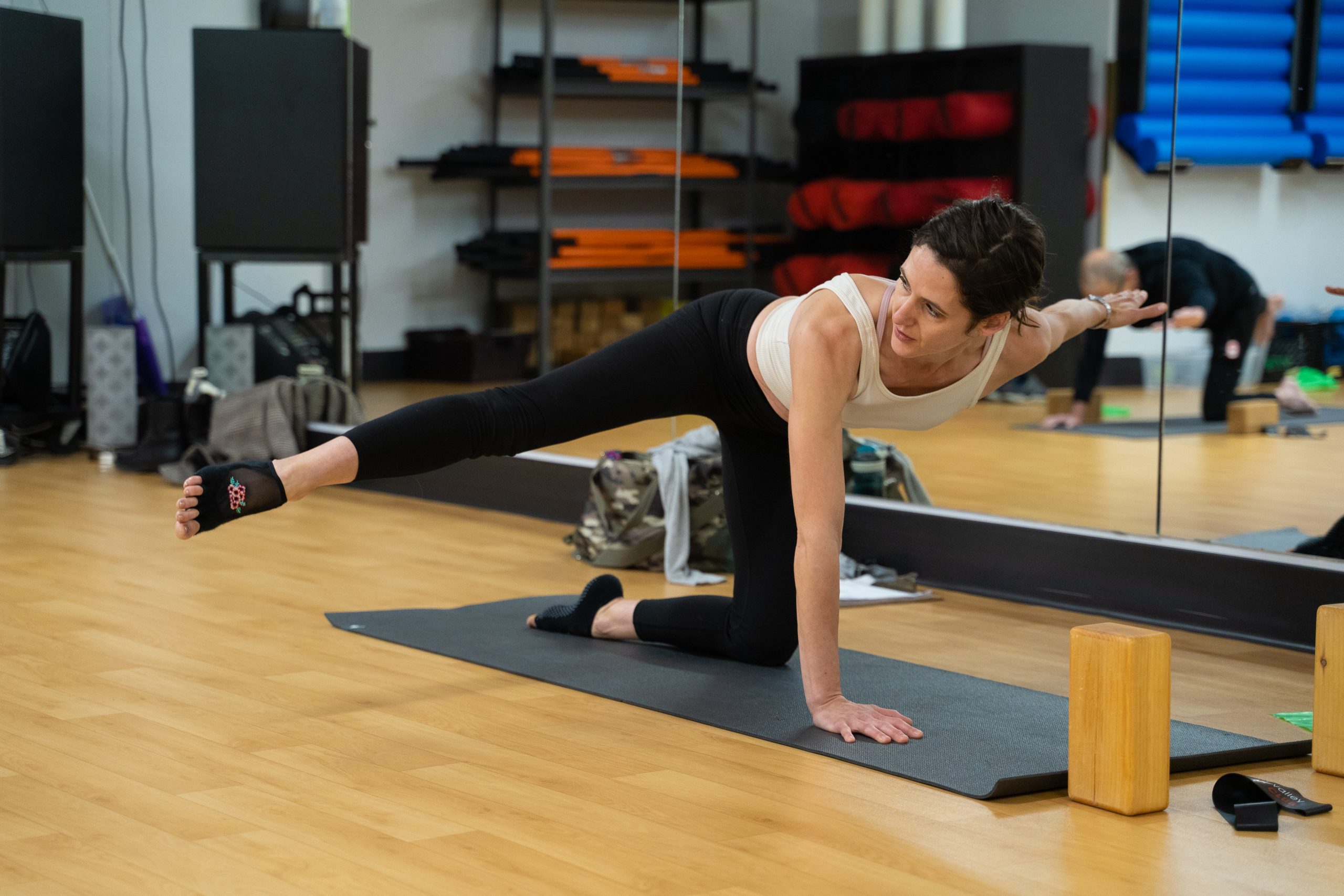 SVAC's Famous Class Varity – packed into one online membership
Get motivated, work hard and see results at home. We offer extensive group class options with top notch instructors. All group classes are included in your Membership and all fitness levels are welcome.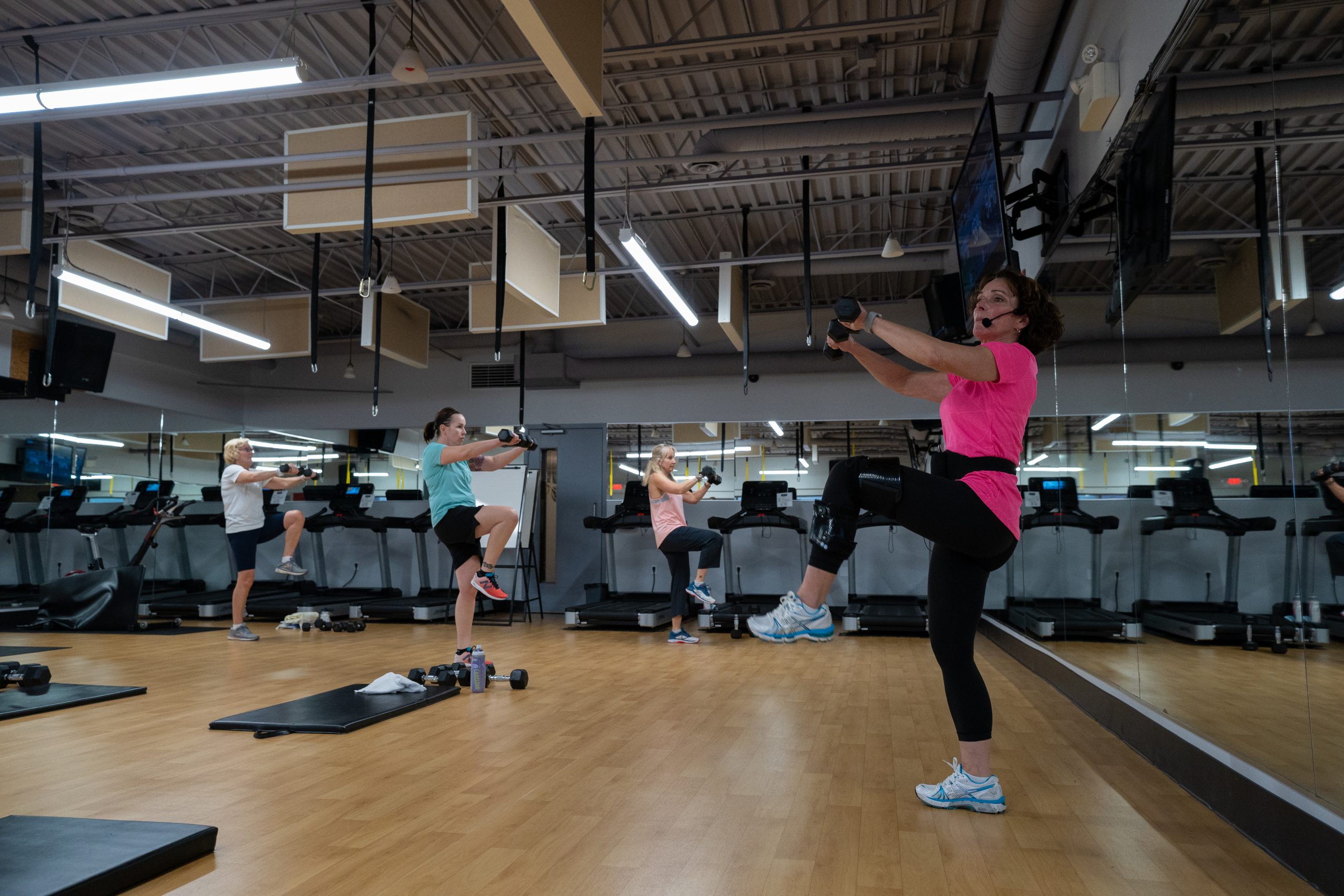 Socialize Virutally with Instructors & Other Members
Interact with your classmates before and after SVAC fitness classes and workout in an online social environment. Have your form corrected in specific classes and feel the energy of a certifed SVAC instructor motivating you each step of the way.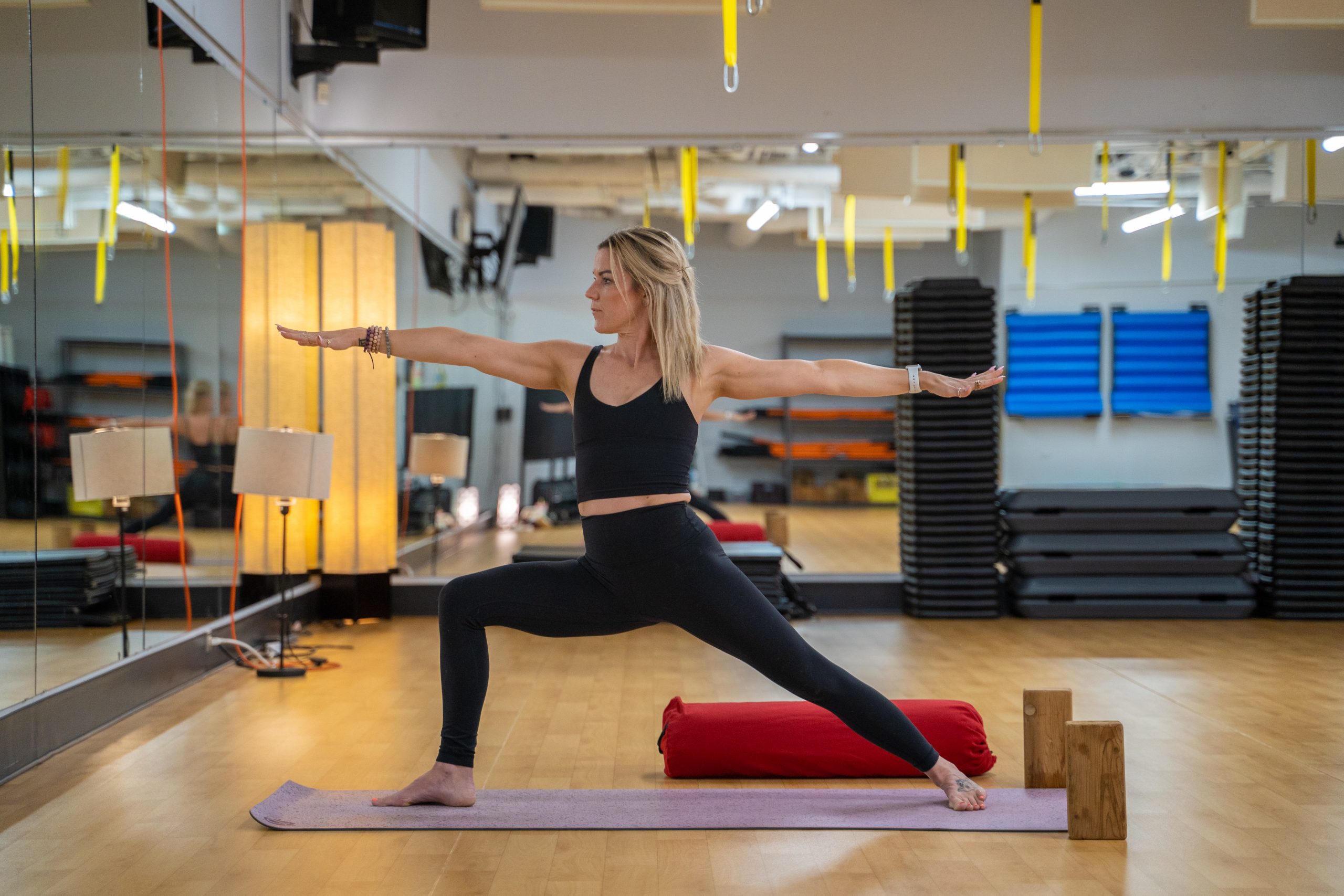 Access to the SVAC ONLINE FITNESS LIbrary 
Gain access to SVAC's ever growing library of previously recorded classes that you can
access 24/7. SVAC ONLINE is being updated everyday. 
"Pleasant staff who are so helpful. Love the variety of classes and you have marvelous instructors. Club has a really good energy and vibe."
Gail B.
Train Towards Your Goals Everyday!
Endless fitness possiblities. 
FULL Access to SVAC ONLINE COURSE LIbrARY
Watch anytime with 24/7 access
Watch from any device (desktop, phone or tablet)
Socialize with other svac online members
Get real live feedback from our instructors
Enjoy a variety of class experiences
Workout from the comfort of your home
SVAC FROM The COmfort of YOUR HOME
The same SVAC, now available online.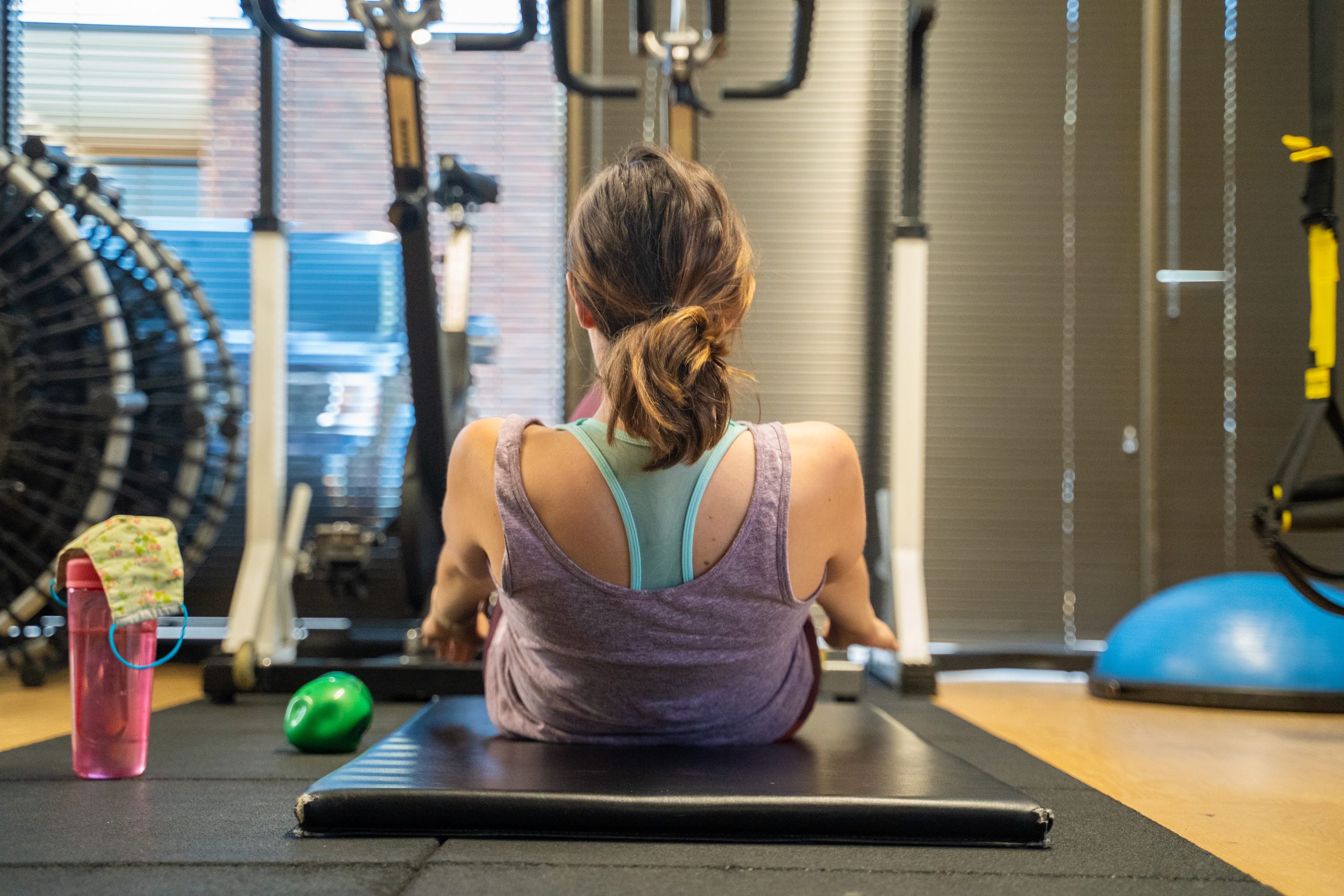 HITT
High Intensity Interval Training, You can get all you need for Strength and heart rate increase in a short period of time. Be ready to work within your limit and your certified trainer will get you to reach your capabilities all in 30Min ! Grab dumbells out if you have them, or cans or water bottles! If you have a empty milk jug full or water bring that too!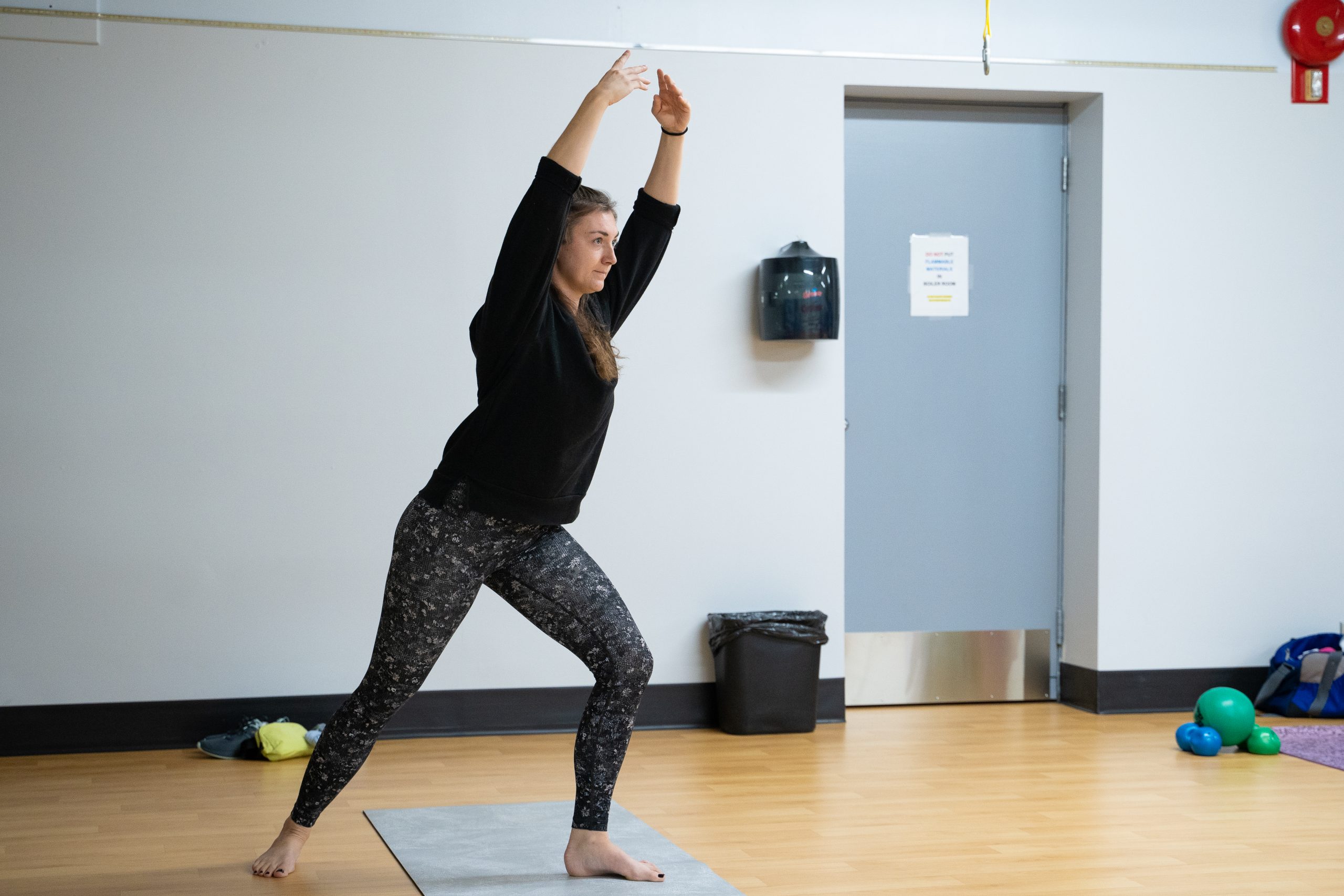 MEET ME AT THE BARRE
Pilates and dance inspired to the beat , moves that sculpt the muscles. Low impact , but not low on fun or strengthening. Bring your own mat. Bring soup cans or light weights.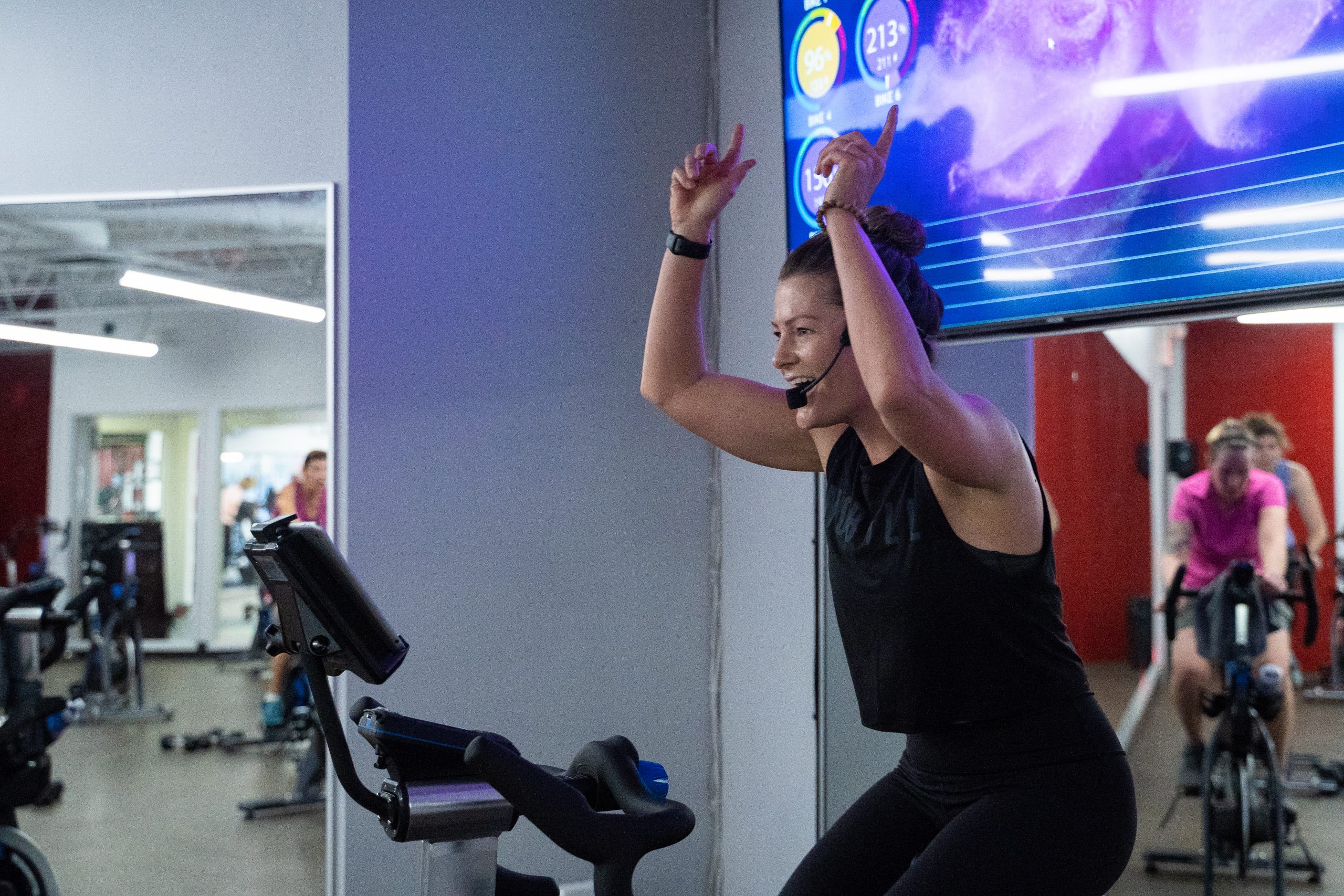 STAGES Spin and Strength
Experience the Cardio and strength with a certified leader. If you have a home machine like a bike, treadmill, elliptical join in. Grab dumbbells' if you have them, cans, jars or water bottles for the strength portion.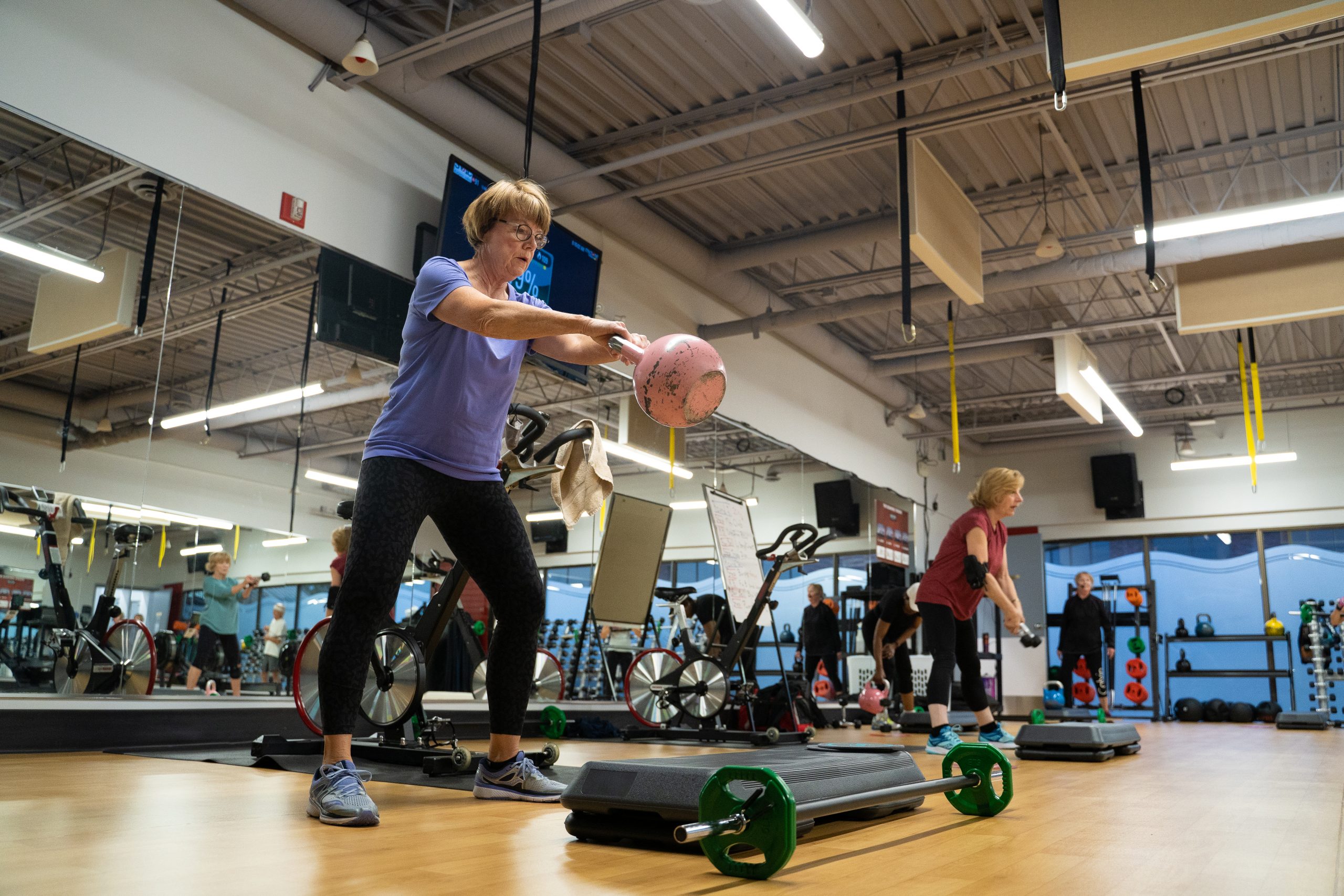 BOOTCAMP
Be prepared to work with your body weight! This workout will use your full body and see what you can do!
You will be challenged this class and excited for the next one.
Be prepared to take your fitness to the next level! Bring water, and dress for the outdoors, in layers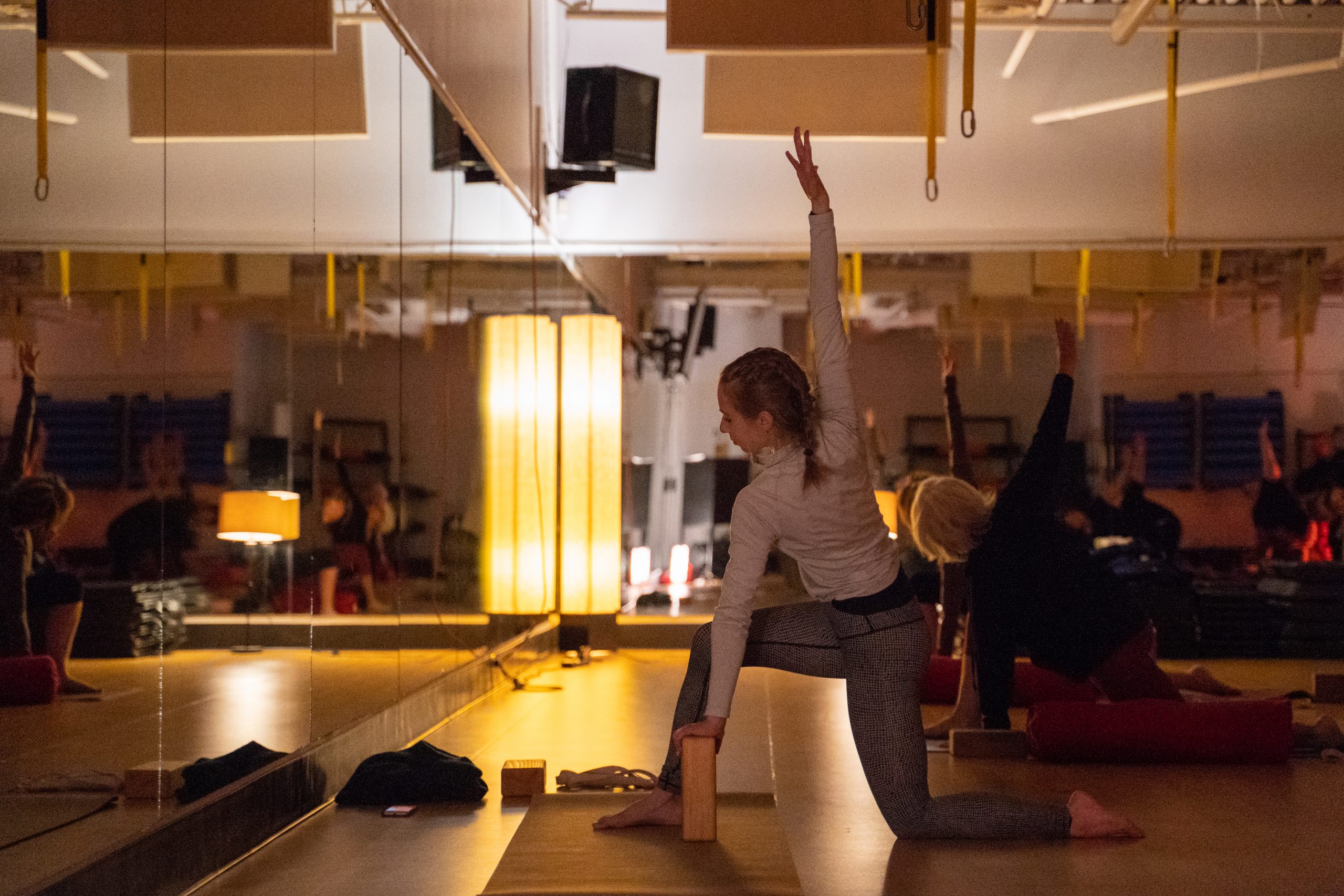 Yoga
From gentle yoga to happy hips. Bring your Yoga mat, as well as if you have any personal props such as a Bolster, Strap or blocks. Examples of household items to use, belt, scarf for strap, books for blocks and pillows and towels for bolsters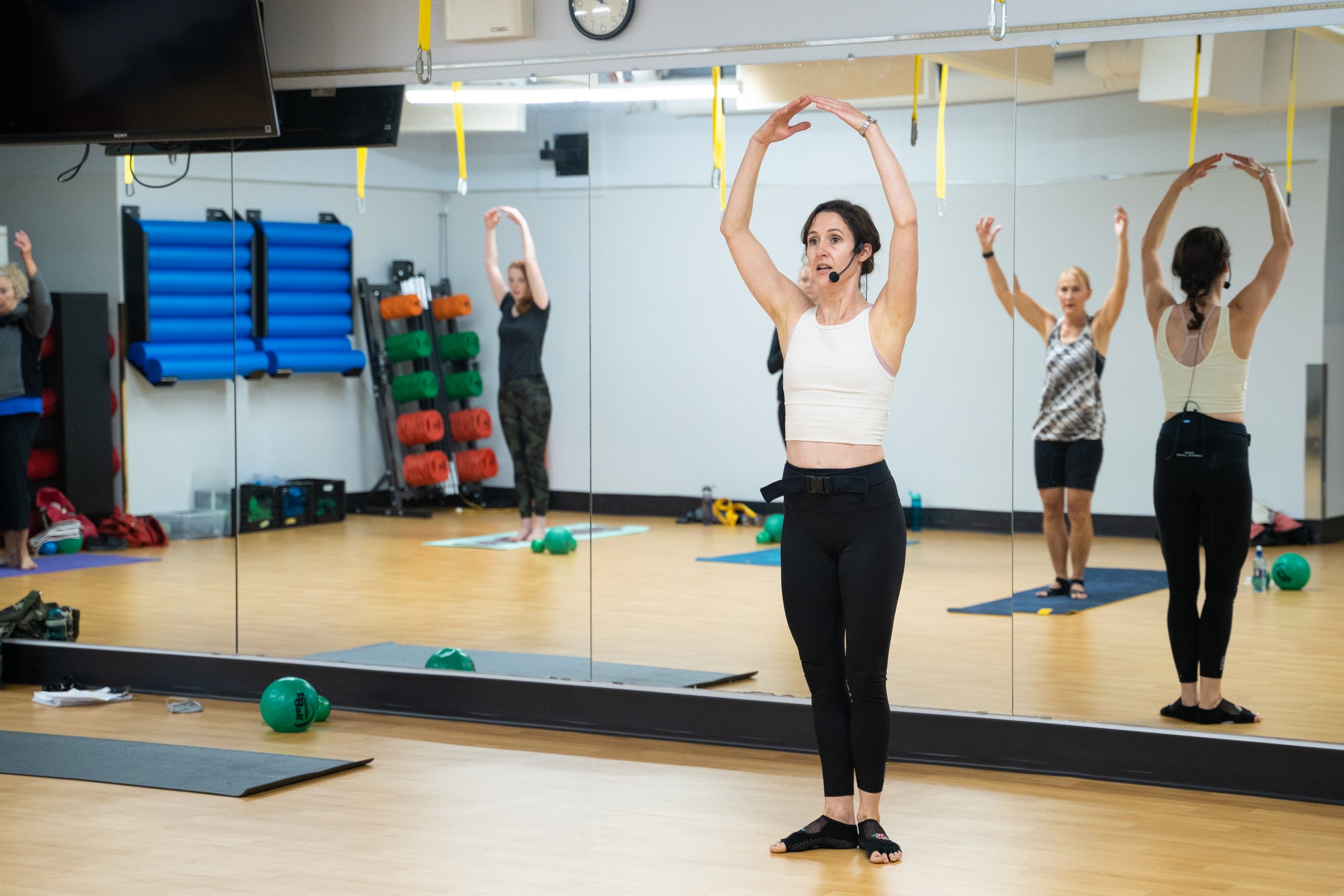 Tabata
This format was created by Dr. Izumi , after he researched how to improve conditioning in Olympic athletes!

Expect 20 seconds on 10 seconds rest 8 times, one muscle group then on to the next. Grab a SVAC mini band from the front desk to use for this workout. If you have cans, dumbbells', water bottles, face cloths or paper plates have them ready.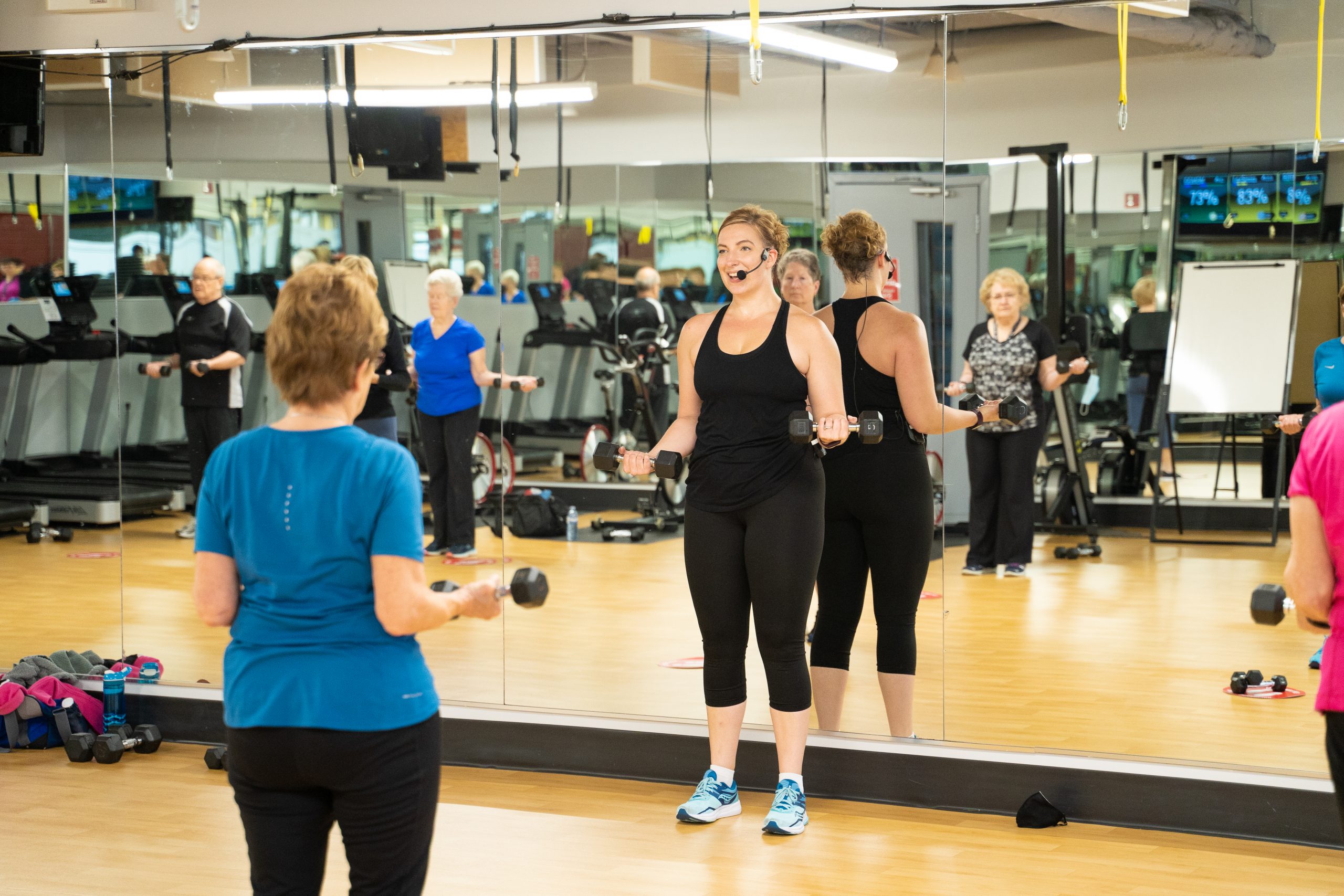 MOVE IT LOW
A low impact workout suitable for beginners and seniors. Gently paced, easy to follow and information will be shared. Join your experts in a fun class filled with understanding and smiles. Bring soup cans or light dumbells if you have them. Pick up your SVAC mini band at the desk for your use.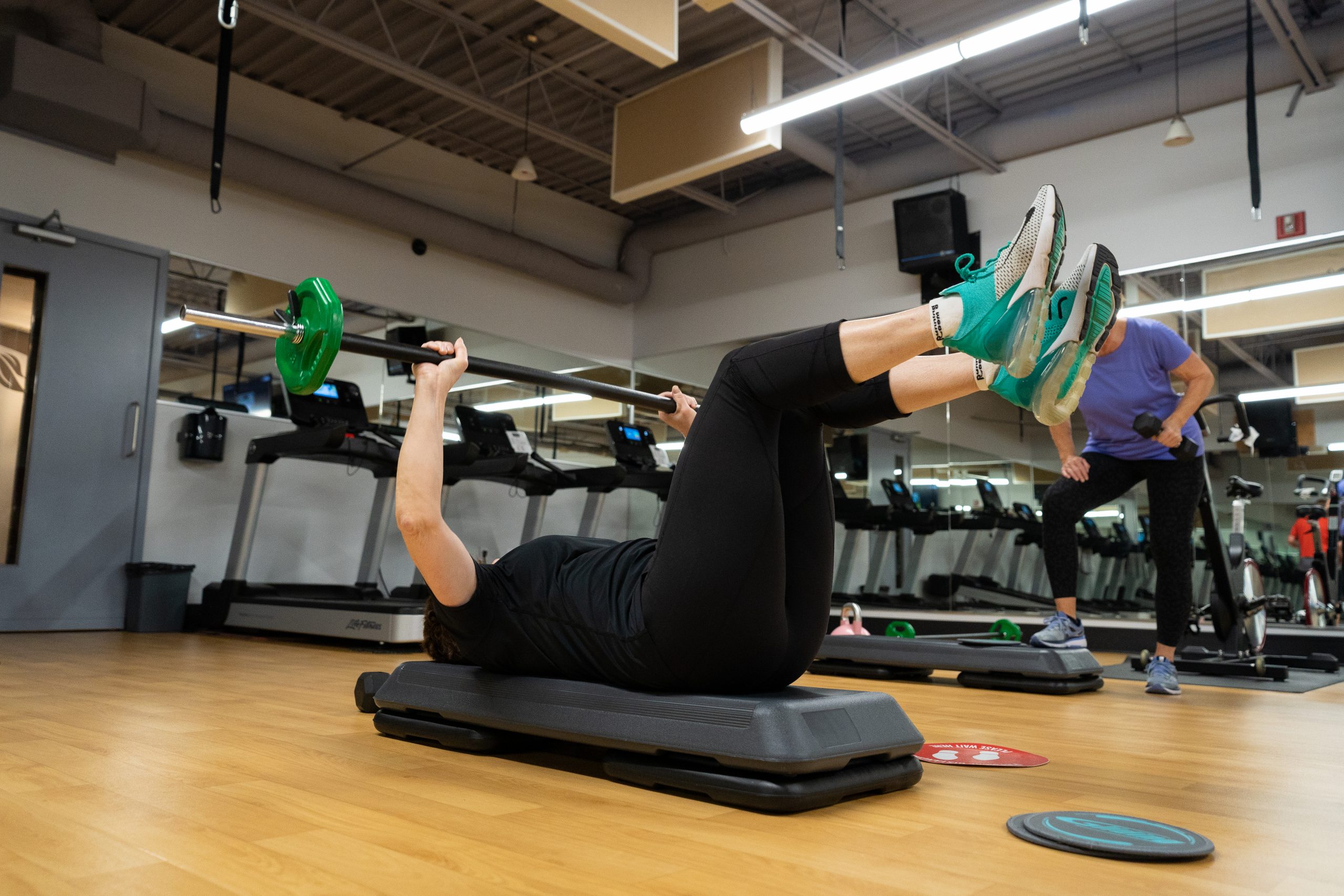 LIFT
Strength will grip your muscles all over your body including your face as you sweat to the beat. You face will be using all its muscles to smile! Come and Play at your home with TEAM SVAC ! All fitness levels will be welcomed and challenged. Choreographed program that requires you to bring dumbells, or water bottles, or cans. Bring one heavy item such as a milk jug filled with water or liquid laundry soap, bag of rice….. Improvise !
HIGH FITNESS
High intensity interval training suitable for all fitness levels with options provided for plyometric and non impact. Boost your fun with music and muscle.