Train in a new and fun way with access to over 80 classes per week. 
From now until February 29th – new visitors can get 50% off their first month at SVAC! 

It's the people, It's the workouts, It's the fun place to be! C

lick below to learn more about the

membership that SVAC members have been enjoying for over 20 Years.
Enjoy The Full SVAC Experience for less
Welcome to the ultimate gym membership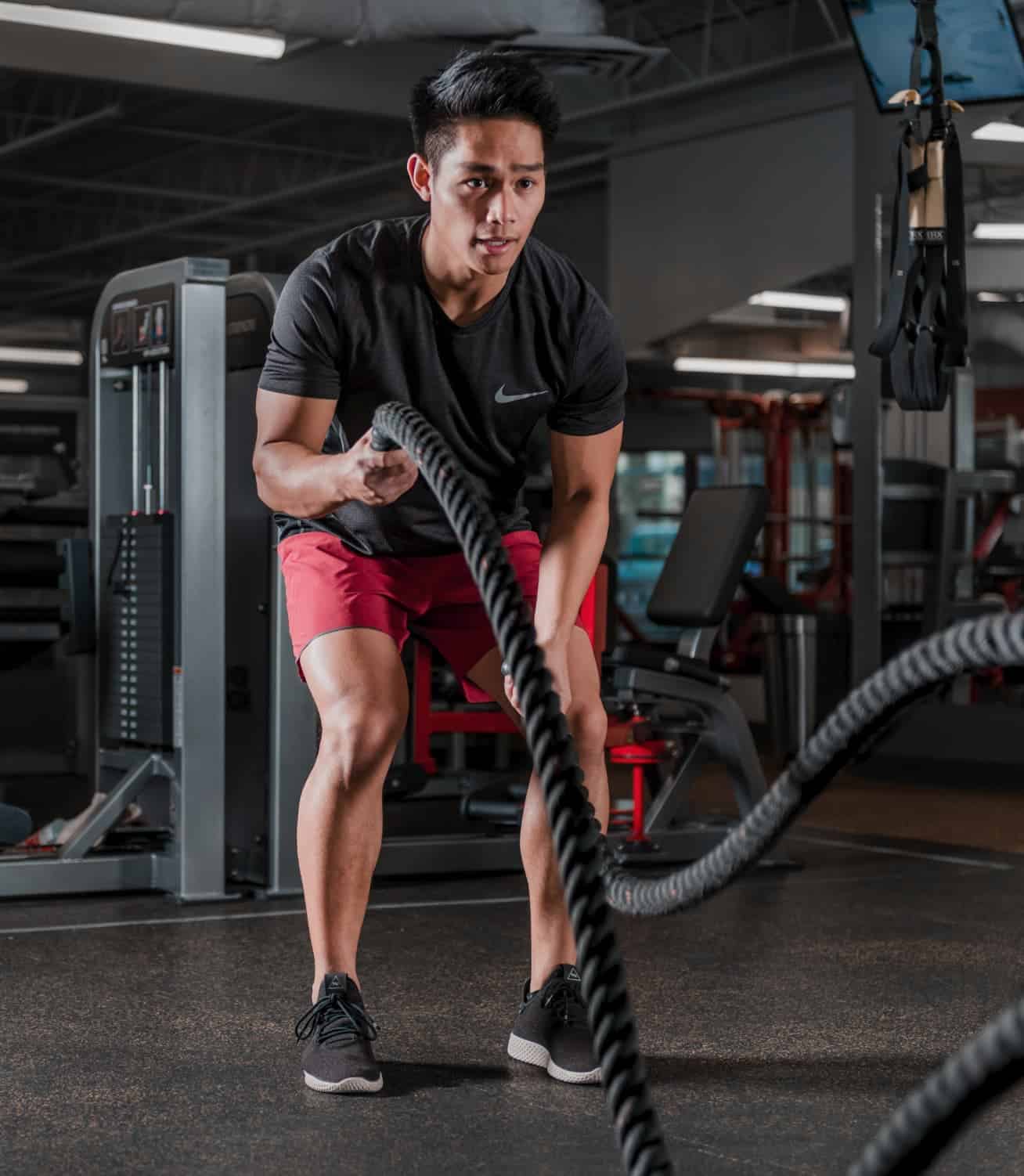 Join us on our journey to create a new social health and fitness experience for you through a combination of effective fitness programs and cutting edge fitness tracking technologies.
We Took Away All Excuses – Now it's Just Time for You To Have a High Performing Workout
SVAC strives to provide a state of the art fitness experience with weight and cardio equipment complimented with the latest in health and performance tracking technologies. We have all the tools you need to take your fitness to the next level.
No Hidden Fees, Contracts or Commitments – Because That's Not Fun. 
We are flexible, reasonable and fun people to work with in addition to being transparent about what we offer because we are proud to be the best.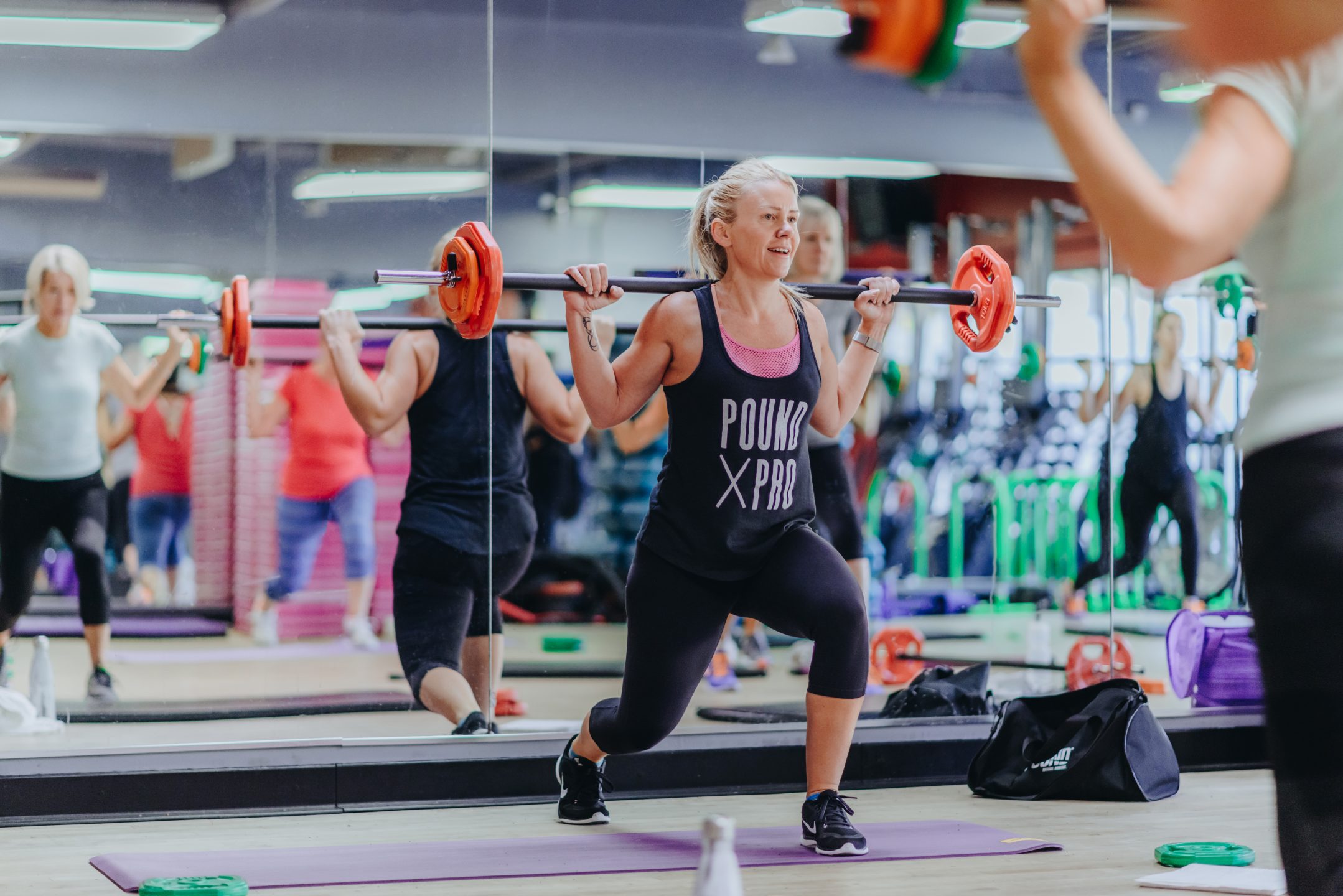 Over 70 Group Classes a week included
Get motivated, work hard and see results. We offer extensive group class options with top notch instructors. All group classes are included in your Membership and all fitness levels are welcome.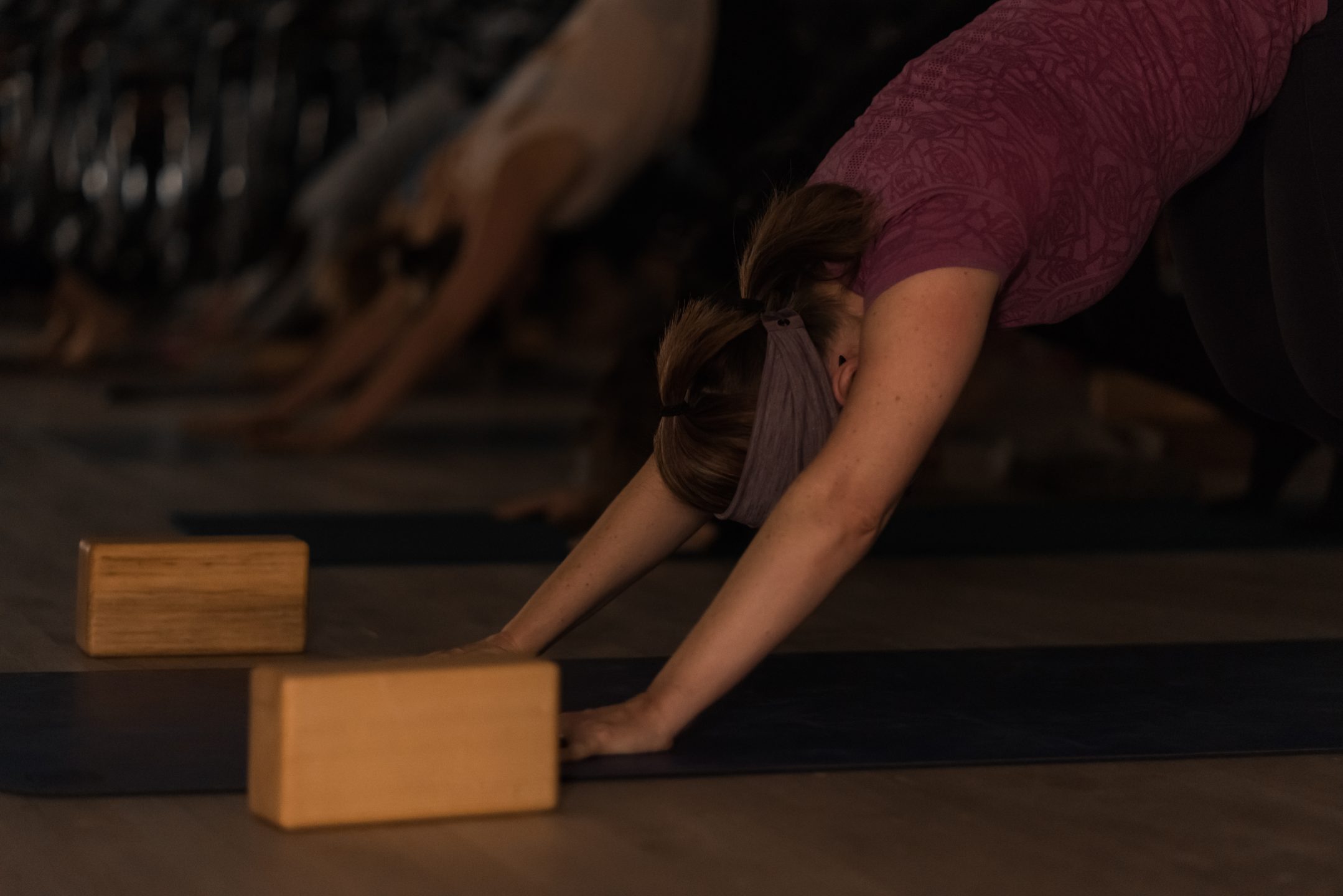 Luxury Amenities to keep you at your peak
Relax in the members lounge with a complimentary assortment of teas and Arabica coffee. Enjoy access to full high speed internet and cold towel service. Recover in our inferred saunas and in our dedicated stretching areas equipped with bands, balls and rollers.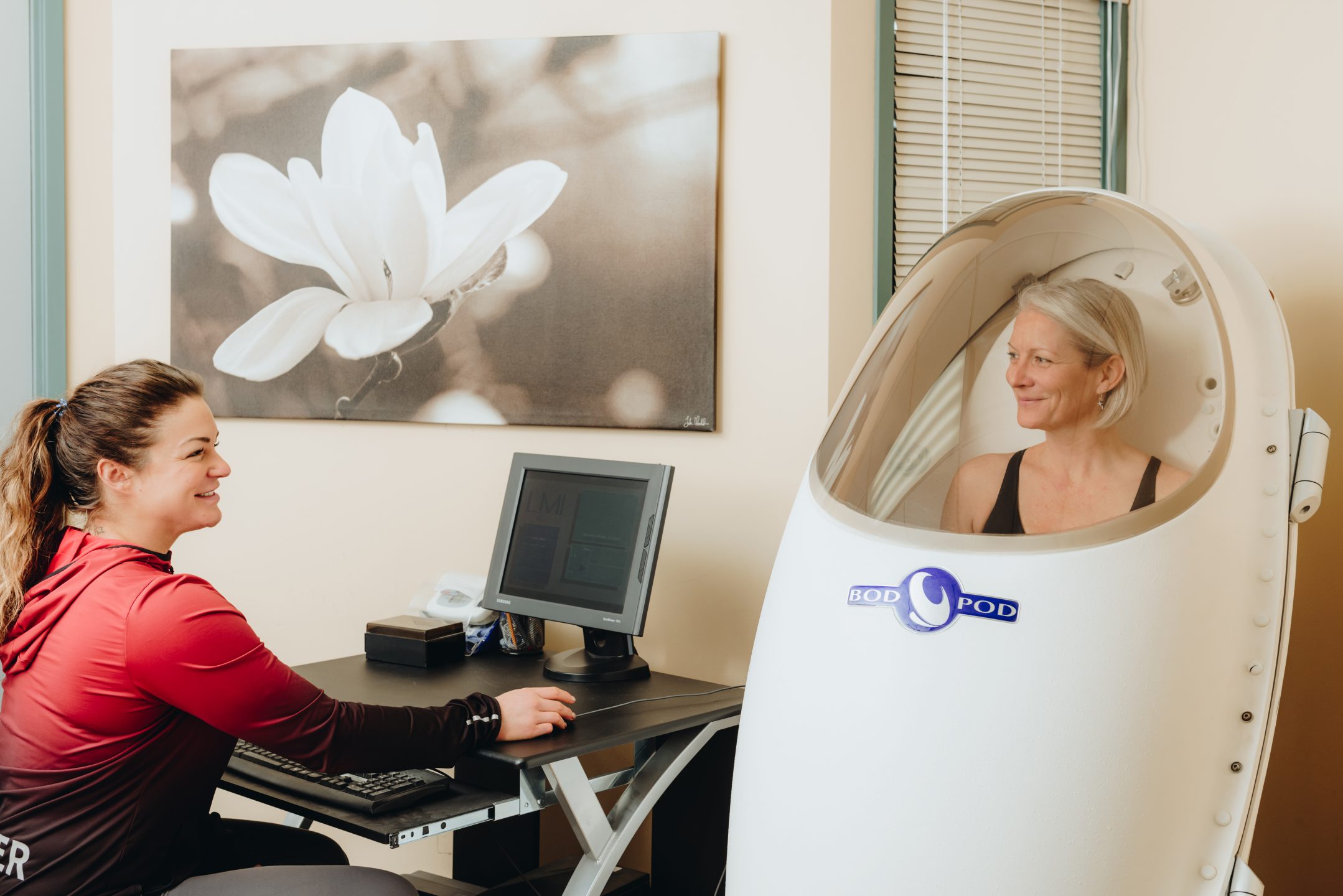 Access to the latest fitness TECHNOLOGY 
Our high tech gym equipment and training programs are designed for faster and better results based on the latest research. We have the most current and exclusive technology to track your fitness progress. 
"Sturgeon Valley Athletic Club is the best. My membership was on hold for a month as I was on vacation. Upon my return to the club the front desk staff, trainers and fellow members were so welcoming. It is amazing to go to a gym where everyone knows your name and are so friendly to you. I have been a member at a few other gyms in the area and have never experienced the treatment you receive at Sturgeon. This is a 5 Star facility…"  
Patty M. – Club Member since 2014
Train like a professional.
Guidance, expertise and accountability. Customized 1-on-1, couples, group and team training. Members get access to some of the best certified personal trainers in the local area with a variety to choose from. Each with their own specializations such as boxing, recovery, TRX, Pilates, running, bodybuilding – the list goes on. 
it's time to have some fun
Access to Personal Training
Over 70 Group Classes per week
The latest fitness technology
the best on site playcare
Check out Our virtual tour
Hosted by one of our personal trainers – Jackie Tilley – we take a walk through the club showing everything that SVAC has to offer. 
everything you could ever want
HIGH PERFORMANCE CLASSES INcluded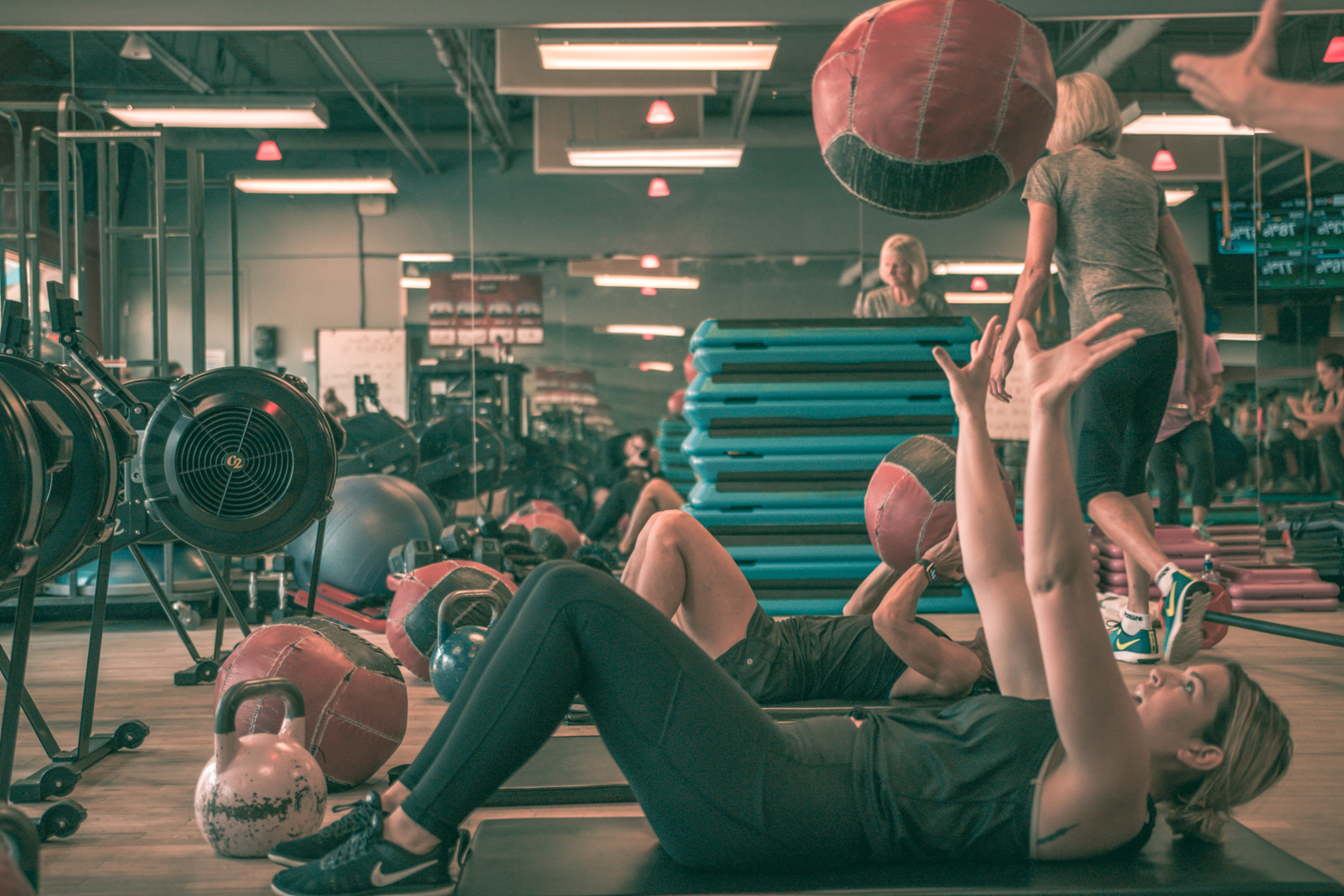 GYM 101
We designed this 6 week beginners group fitness workshop to introduce you to the variety of exercises we offer. Our trained professionals will support you every step of the way and show you that YES YOU CAN!!!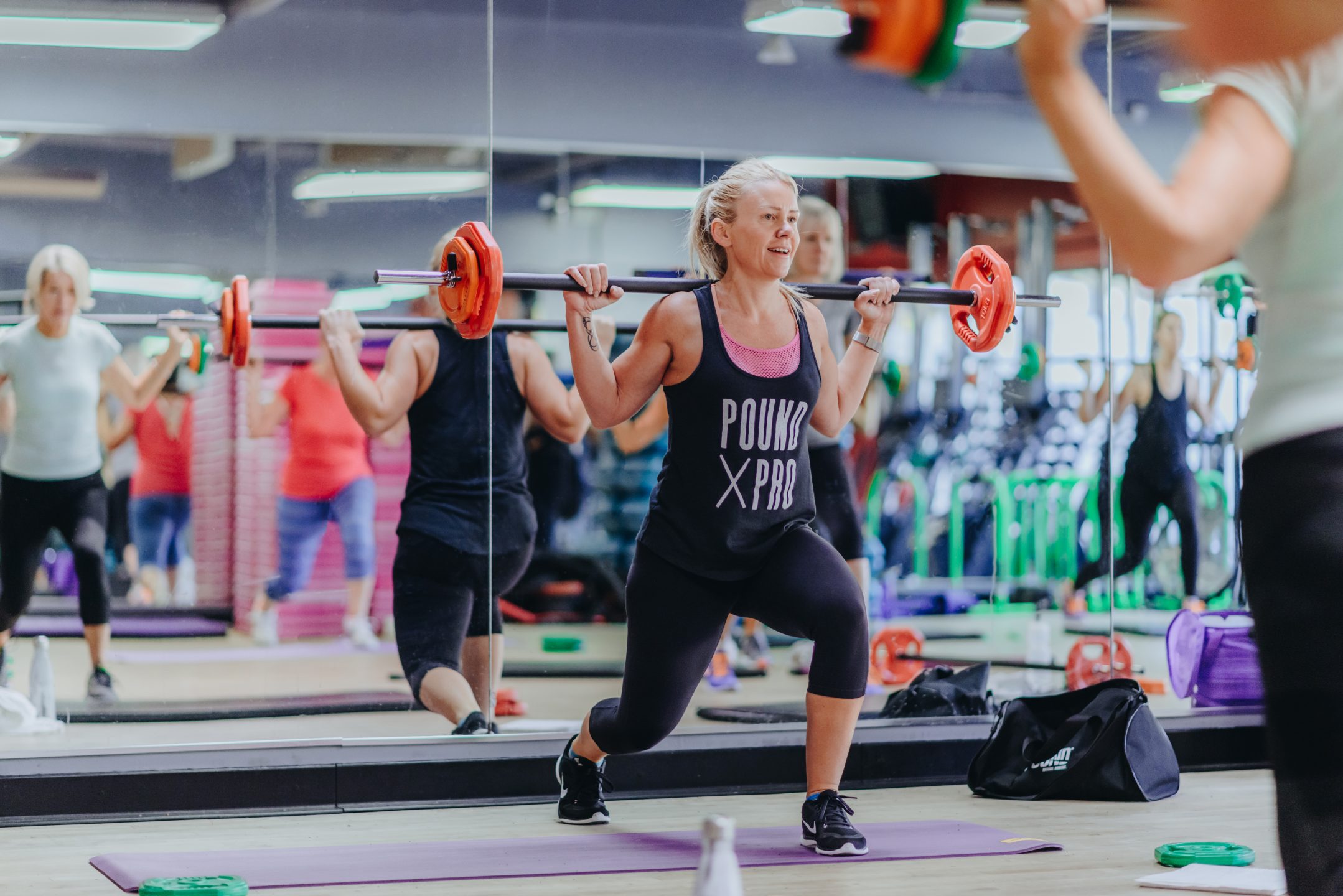 mEET ME AT THE BARRE
Join me for an intense body sculpting low impact barre class using ballet inspired moves. Barre targets not only the large muscle groups but all the connector muscle often forgotten. Finish off this class with a time of socializing in the studio with a glass of vino on us!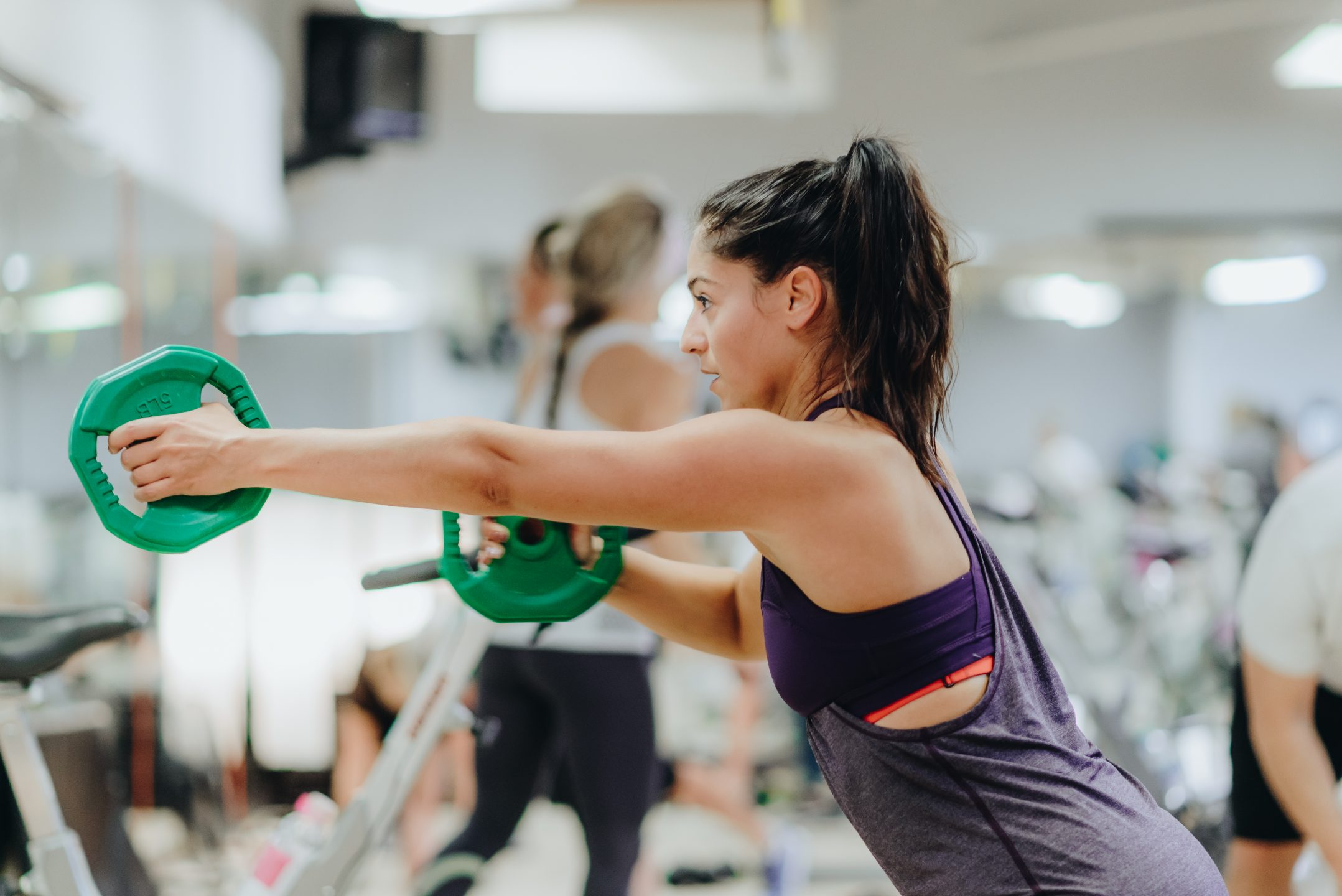 sPIN & sTRENGTH
Feeling stronger and leaner has never been more achievable! This class is designed specifically to strengthen muscles, improve cardio and blast away body fat. Suitable for all fitness levels.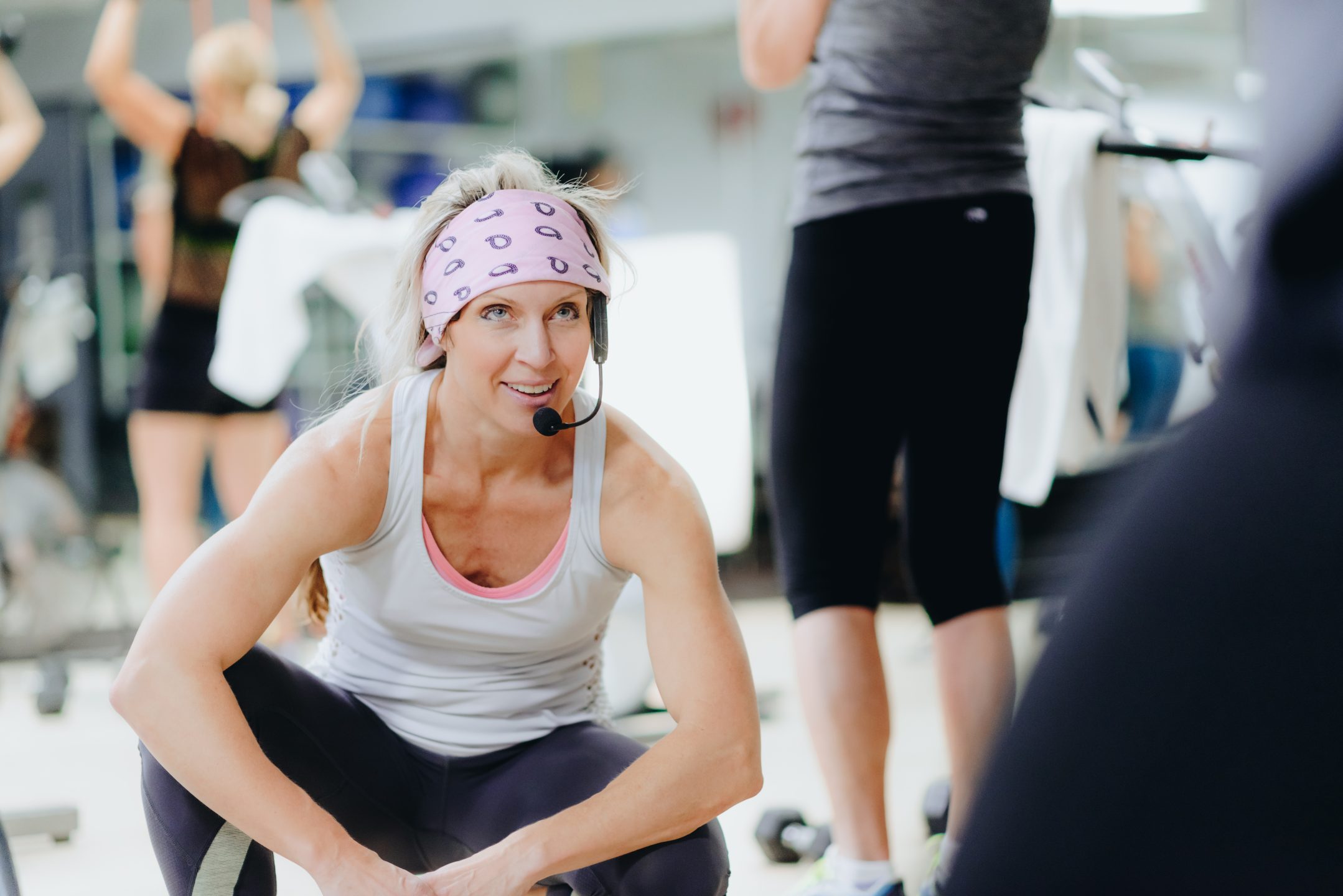 Evolution
This high intensity, high energy, interval training will take you further on your fitness journey.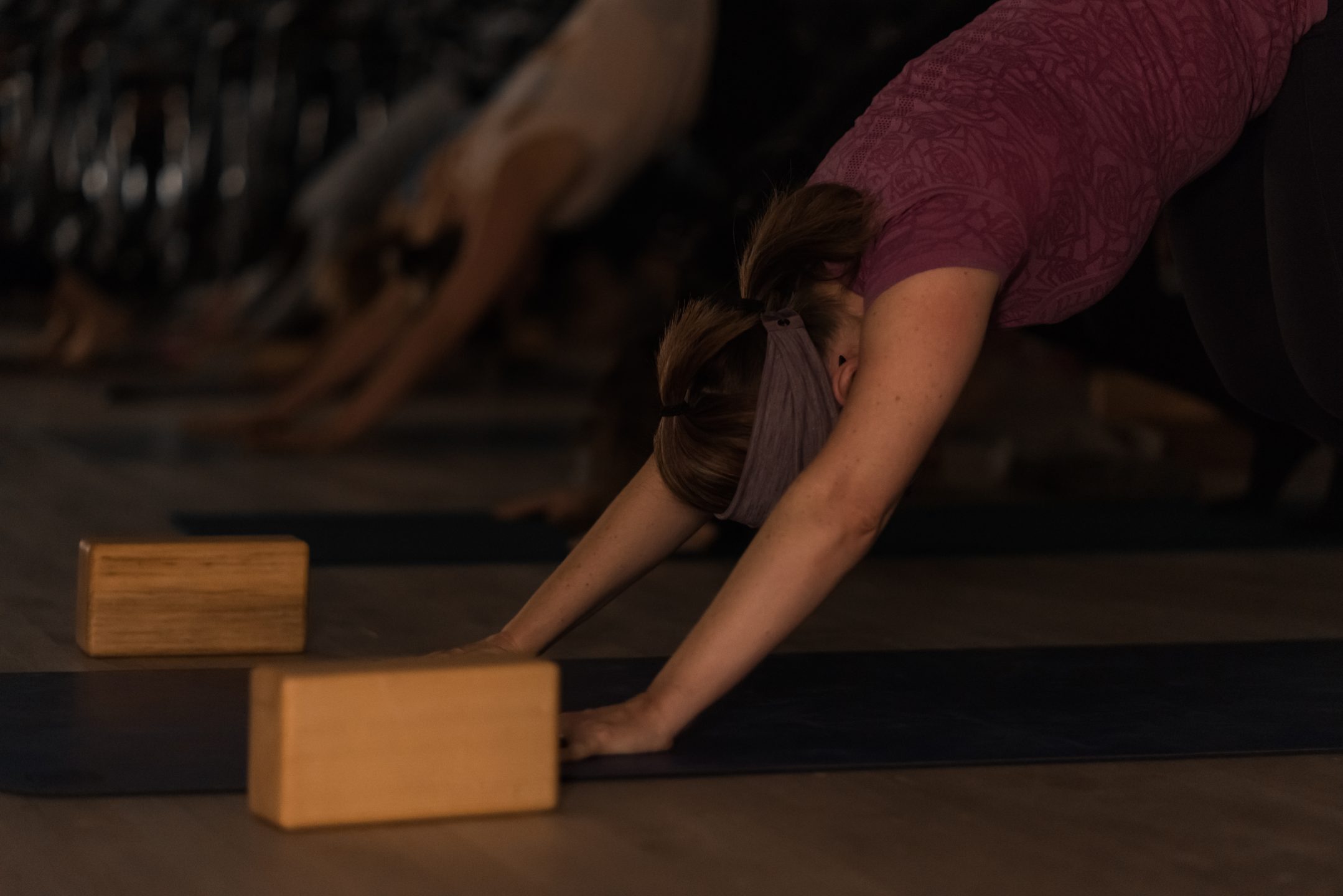 Hatha Yoga
The intention of Hatha Yoga is to find balance. Balance between both sides of the physical body, hemispheres of the brain, and the heating and cooling energies. Each week we'll explore different ways to stretch physically with yoga postures but also to learn relaxation techniques to practice both on and off the mat. No experience is necessary – everyone is welcome!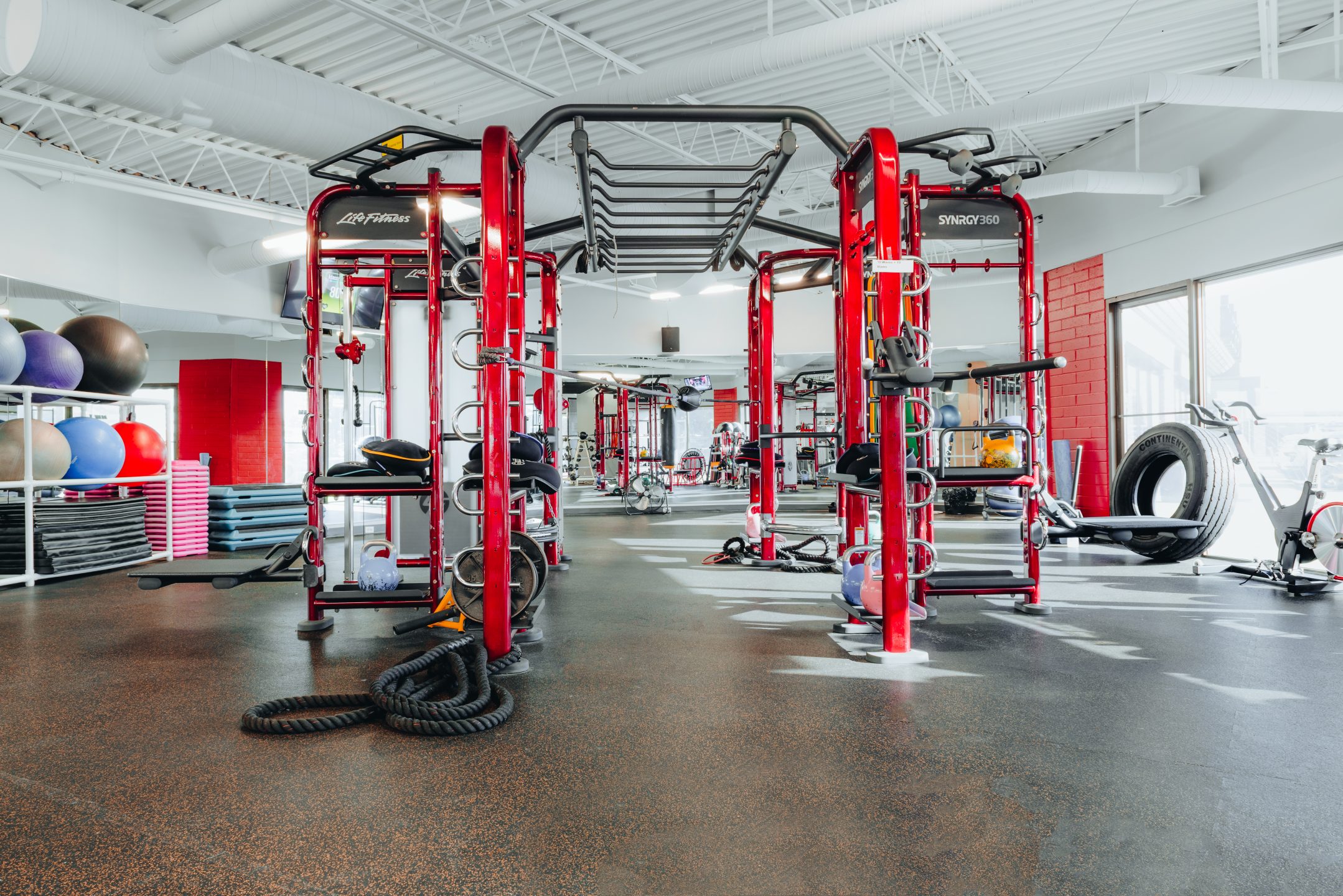 Synergy
Cardio intervals, utilizing the Synrgy 360 strength system to get a well-rounded, calorie burning, full body workout!
Join us for Some  fitness fun
 Fill out our contact form for more information or contact us today at
Share the Love Special
50% off your first month!
Get Access to All the Perks SVAC Members have Been Enjoying for Over 20 Years:

Unlimited Access to Over 70 Group Exercise Classes a Week (Including: Yoga, TRX, Spin, Strength Training, Pound™ & More!)

Access to Experienced & Certified Personal Trainers

Access to Four Different Workout Studios with Row Machines, Medicine balls & Other Speciality Workout Equipment

Access to Pilates Reformer Equipment

High Speed WiFi Internet Access throughout the Club

Complimentary Arabica Coffee & an Assortment of Tea

Access to Member Events like the SVAC Games & BBQ + Our Famous Sweat Crawl

Complimentary Towel Service

Full Service Locker Facilities with Infrared Sauna & Locker Rental

Access to SVAC Playcare onsite! Playcare Monthly Membership available or use drop-ins.

Your kids explore and have fun in a 2,200 sq ft indoor play space! With tunnels, slides, swing ropes, a bouncy castle, a boulder wall & well fun!

We are proud to be a Playcare with a physical focus. Meaning your kids won't be watching movies or playing games on their phone or iPad – but instead will be socializing, playing and learning how to live an active lifestyle

Up to two hours of supervised play for your little ones while you are working out or relaxing in the Members Lounge

Designed For newborns to 9 year olds!

The price you see is what you pay – aside from GST – all of our memberships have no hidden fees or commitments.*
Level up your fitness today.
It's time to start making your fitness routine fun again.