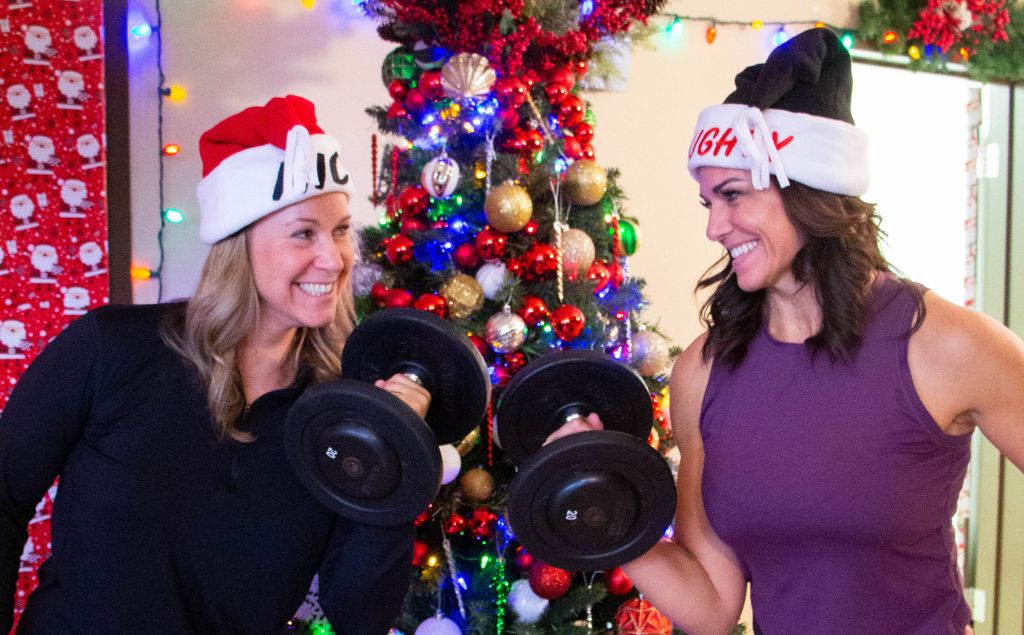 Join us in giving a mistle-toast to our incredible members who contribute so much to the SVAC community! 
MEMBER APPRECIATION CHRISTMAS PARTY
Our annual Member Appreciation Christmas Party is back and we're excited to spend the evening showing you just how much you mean to us. 
Come on down to the SVAC lounge on December 7 from 5 to 8:00 PM for a night of fun, drinks, and delicious food!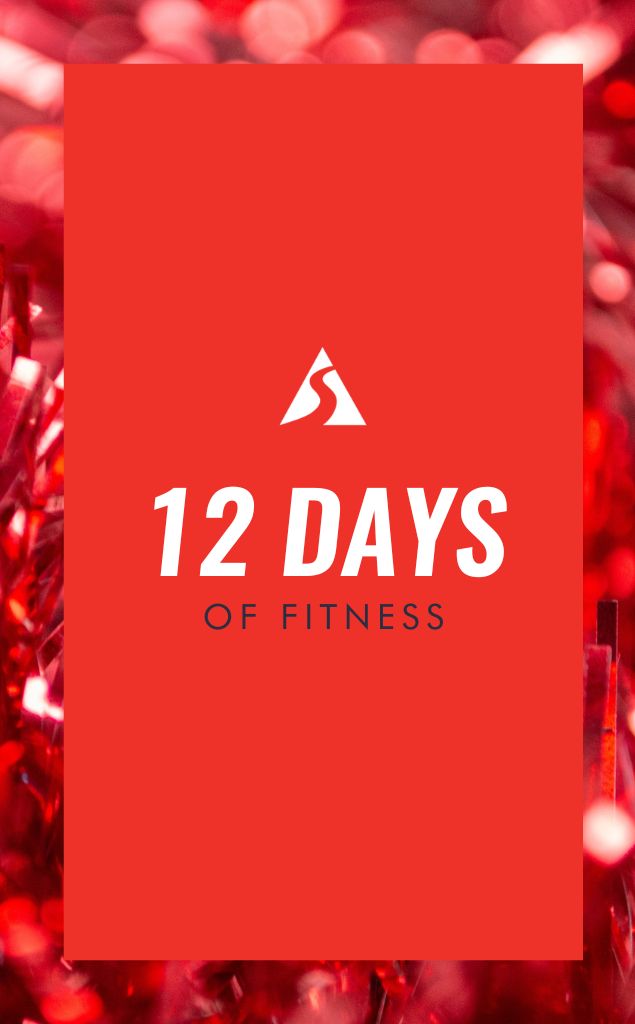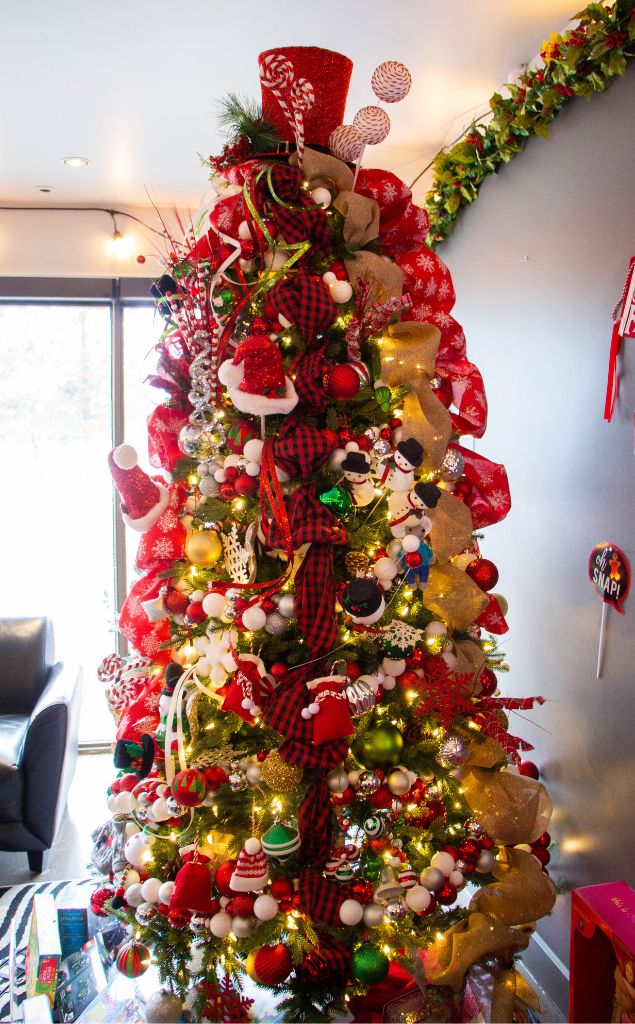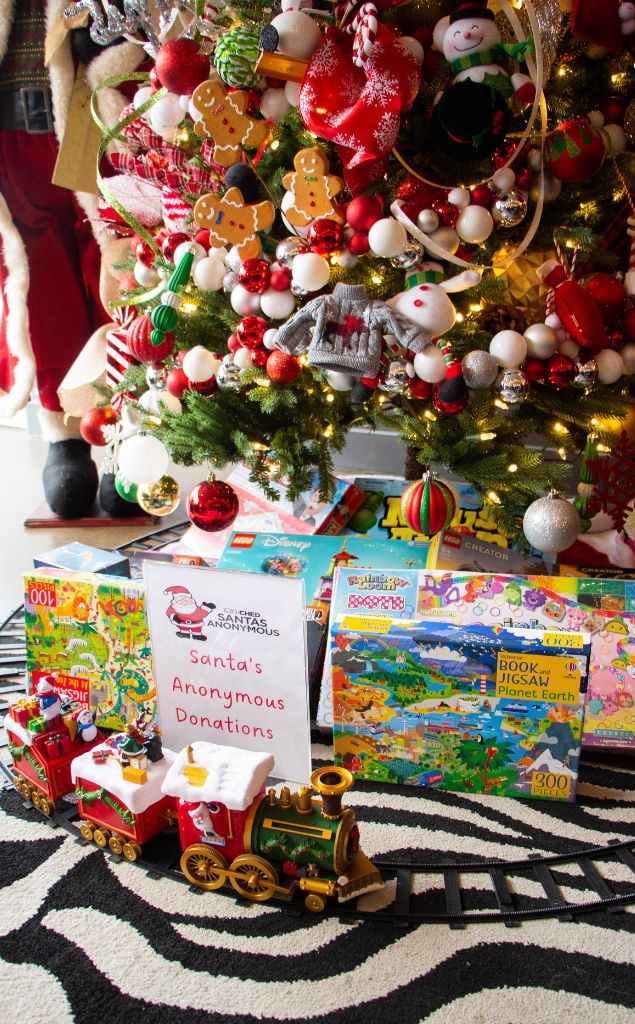 12 DAYS OF FITNESS
Day 1:  Member Appreciation Christmas Party
Day 2: Christmas Spin Workout
Day 3: All I Want For Christmas Is…
Day 4: Christmas Decor Tour
Day 5: Evolution with MyZone
Day 6: Holiday Nutrition with Just Bite Me, Mode and Endeavour Coffee
Day 7: Christmas Dance Challenge
Day 8: Naughty or Nice List: Workout do's and don'ts
Day 9: Christmas Leg Workout
Day 10: Run Run Rudolph – Equipment Feature: Trueform Treadmill
Day 11: Christmas Arm Workout
Day 12: Christmas Yoga Flow
SANTA'S ANONYMOUS
SVAC is accepting toy and monetary donations for Santa's Anonymous until December 15. Santa's Anonymous is an incredible organization that works to ensure every child receives a gift on Christmas. SVAC members impress us every year with their generous hearts. Let's make this year the best one yet! 
CHRISTMAS FITNESS CLASSES
December 17  – Boxing Workout with Tyson and Clare
You snow the drill! Join Tyson and Clare for a Christmassy Boxing Workout on December 17th 1:30 PM – 3:00 PM. Ramp up your holiday cheer with this high-energy class for all fitness levels. 
December 23 – Spin with Jacqi
Sleigh, queen! Join Fit Pro Jacqi for a Christmas-style Spin and Beats Class on December 23rd at 4:30 PM.
Get your sweat on with drills, hills, watts, and more! Sign up today!
December 24 – Deck of Cards
Treat yo'elf to one last workout before Christmas Day! Join Fit Pros Coreen, Kelsey, Danielle, and Clare in a Christmas themed group fitness class, "Deck of Cards," on December 24th at 9 AM. It's a HIIT workout that will have you feeling good and ready for Christmas festivities. Sign up today!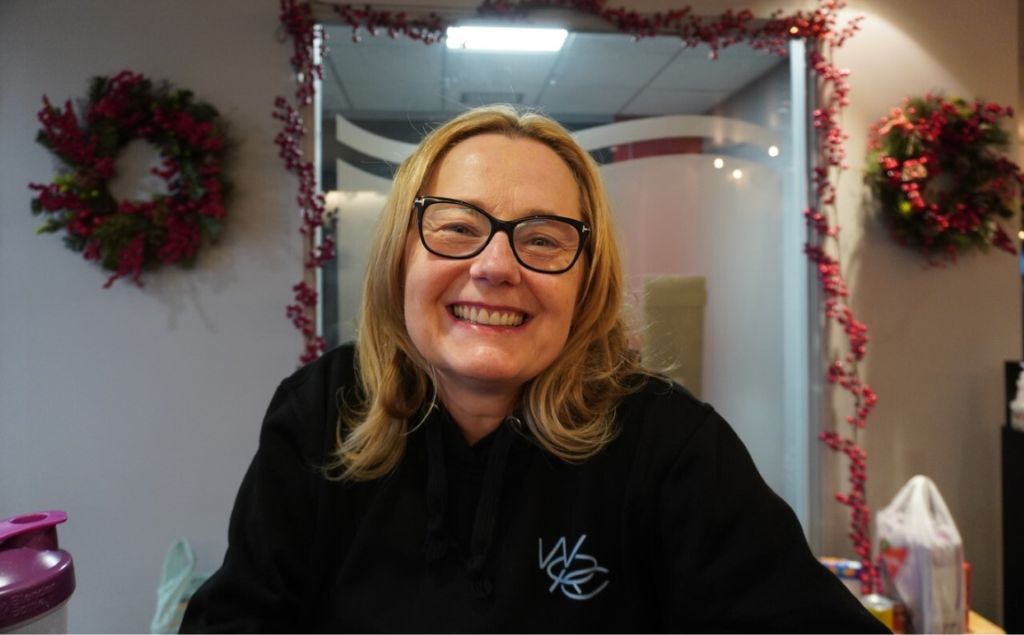 MEMBER SPOTLIGHT
Introducing Candace!
Candace has been a member of the SVAC community for two months and we've been loving her sunny presence whenever she hits the gym! 
A couple of fun details to get to know Candace:
What's your favorite thing about SVAC?
"My favorite thing about SVAC is the classes, specifically 20-20-20 and pilates, and I love the people at the front desk."
Who's your favorite band?
"Imagine Dragons."
Don't be shy! Wave hi to Candace when you see her at SVAC! 
HOLIDAY HOURS!
You can still get your workout done almost every day! SVAC's hours over the holidays are:
Dec 24: 7am – 3pm
Dec 25: CLOSED
Dec 26: 5am – 9pm
Dec 31: 7am – 3pm
Jan 1: CLOSED