The Place Where Fitness is Fun.
Gym Hours
Mon: 5am – 9pm
Tue: 5am – 9pm
Wed: 5am – 9pm
Thu: 5am – 9pm
Fri: 5am – 9pm
Sat: 7am – 5pm
Sun: 7am – 5pm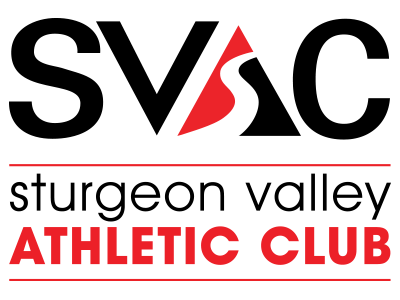 Employment OPPORTUNITIES.
Join the SVAC Team today. Gain valuable work experience, life skills and become one of our extended family of over fifty Employees, Instructors and Contractors. Our unique atmosphere offers a positive and nurturing workplace environment where your voice counts. Work hard and play hard, putting our Members first and delivering service with pride.
Please Email Your Resume to [email protected]
Come visit us
205A Carnegie Drive,
St. Albert, AB Canada T8N 5A9
We are open for one-on-one personal training and online classes.