FITNESS TECHNOLOGY
Learn more about SVAC's fitness technology using the Styku body scan to measure, track and improve your fitness journey.
Featured Fitness TECHNOLOGy
3d body scans
Perform a 3D body scan in seconds using just a simple turntable and 3D camera. In only 35 seconds, we extract millions of measurements with 2mm accuracy and reconstruct your body in 3D.
Styku assembles a 3D model from more than 600 infrared images taken in seconds. The 3D model can be rotated, panned, and zoomed to evaluate each body part in great detail.
Myzone fitness
Myzone is an innovative wearable heart rate based system that uses wireless and cloud technology to accurately and conveniently monitor physical activity.
Myzone delivers a fully connected solution for fitness club operators and is respected as the fitness industry's wearable of choice. It is successful due to its accuracy at 99.4%. This is the tool for anyone who wants an accurate, gamified and motivating wearable.
Myzone monitors heart rate, calories and time exercising that convert into Myzone Effort Points (MEPs), with a focus on rewarding effort rather than fitness.
Fitmate Fitness Testing
With this device we can assess functional capacity (the capability of performing tasks and activities that you find necessary or desirable in your life) with 98% accuracy!
You will receive a clear and comprehensive printout (feedback) concerning your wellness and physical fitness conditions.
You can then use this data to benchmark and track progress.
Assess your cardiovascular fitness with our FitMate
Track and monitor your energy output with a Myzone Belt
Restore proper movement and build strength with our Functional Movement Screen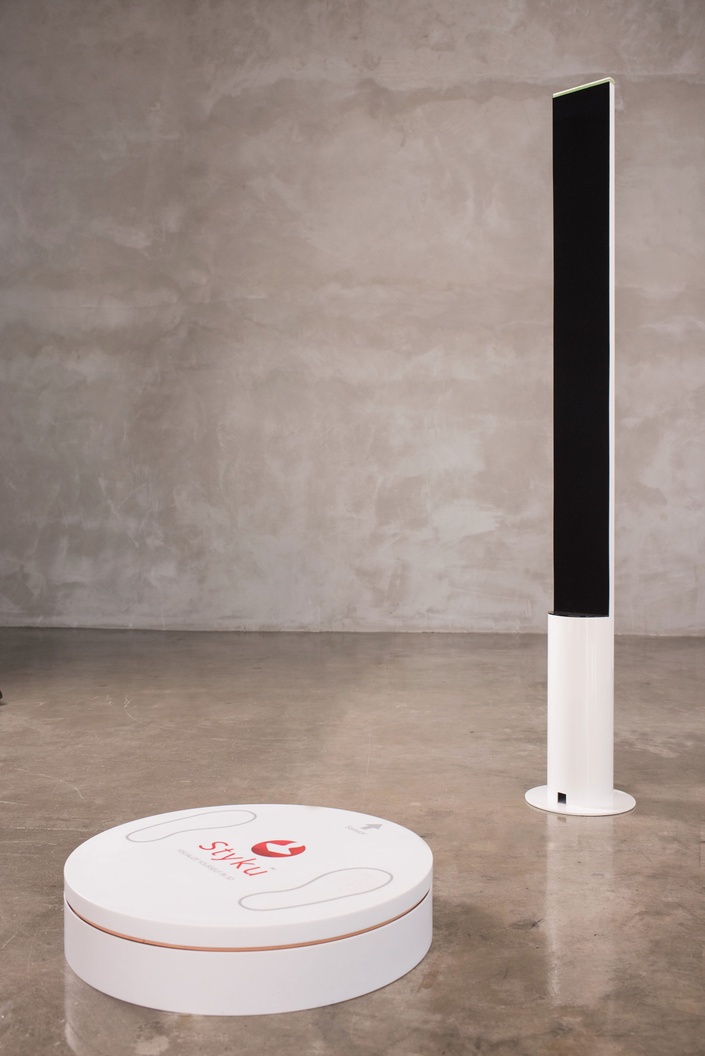 track your way to the top
The latest fitness technology in the industry to take your health to the next level.
Measure, improve and track your fitness journey with accuracy and expertise.
BOOK YOUR FITNESS ASSESSMENT WITH OUR 3D BODY SCAN. SEND US A MESSAGE BELOW!
GYM HOURS
Mon: 5am – 9pm
Tue: 5am – 9pm
Wed: 5am – 11pm
Thur: 5am – 11pm
Fri: 5am – 9pm
Sat – Sun: 7am – 5pm