Community
Come for the fitness, stay for the fun supportive community!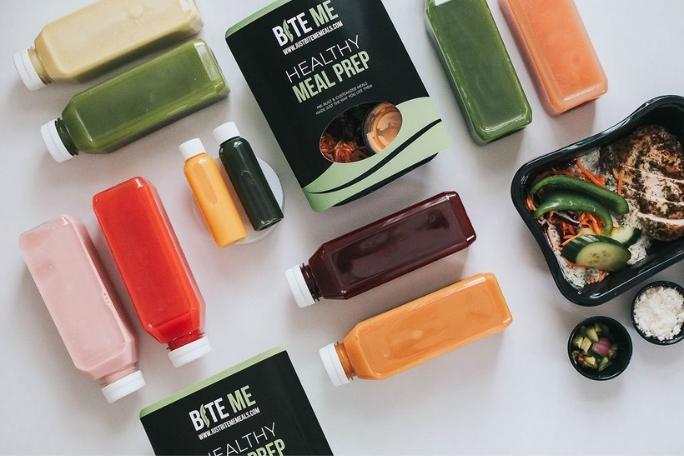 The people and the businesses who make up this community are so important to us. We love seeing our community come together, supporting each other and gaining confidence with every milestone crossed! At SVAC, fitness meets fun.
We are thrilled to announce that Just Bite Me Meals and Mode Juice Co. are joining the SVAC family. You can now grab a juice and your pre-made meals post-workout, in the SVAC lounge. Be sure to pop by and give them a warm SVAC welcome.
Refuel and replenish in our SVAC lounge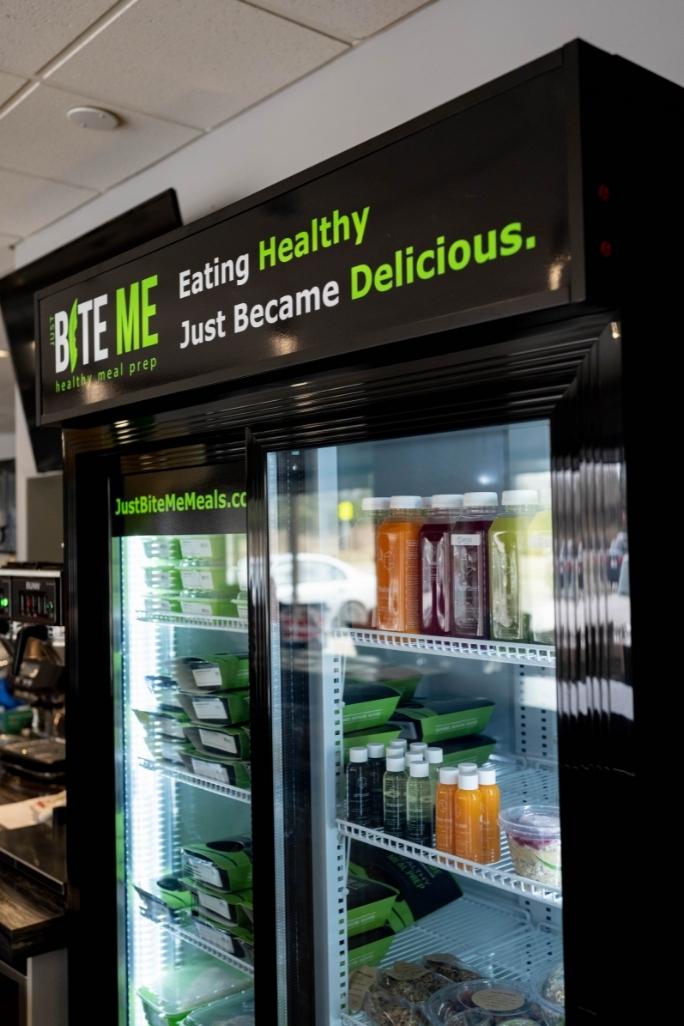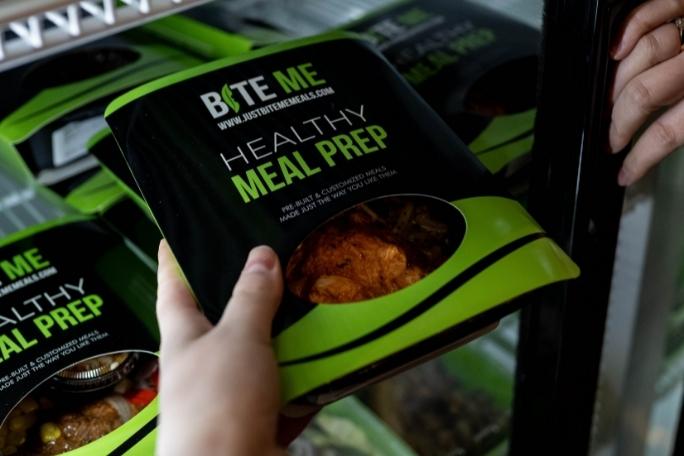 Just Bite Me Meals
The team at Just Bite Me Meals is dedicated to helping others improve the health of their minds, bodies, and hearts. Refuel and replenish after a rewarding workout with pre-made healthy meals by Just Bite Me Meals, located in the SVAC lounge.
Learn more at Just Bite Me Meals.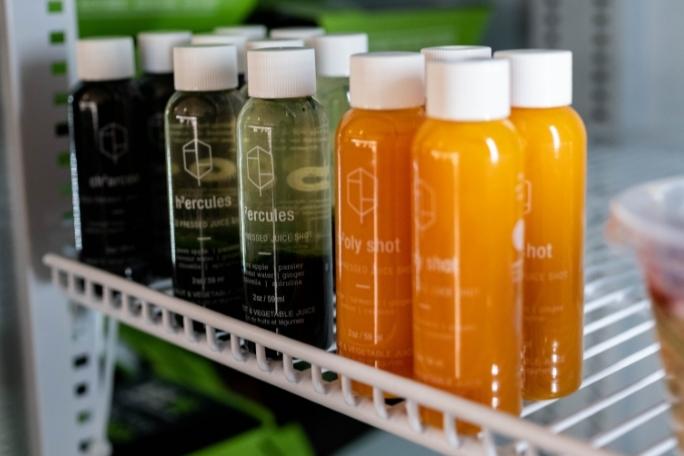 Mode Juice Co.
Mode Juice Co. is the ever-changing force behind balance, habit, and mindset. After a workout at SVAC, replenish your body with nutrients, vitamins, and minerals from their cold-pressed juice, smoothies and plant-based nutrition!
To learn more, visit Mode Juice Co.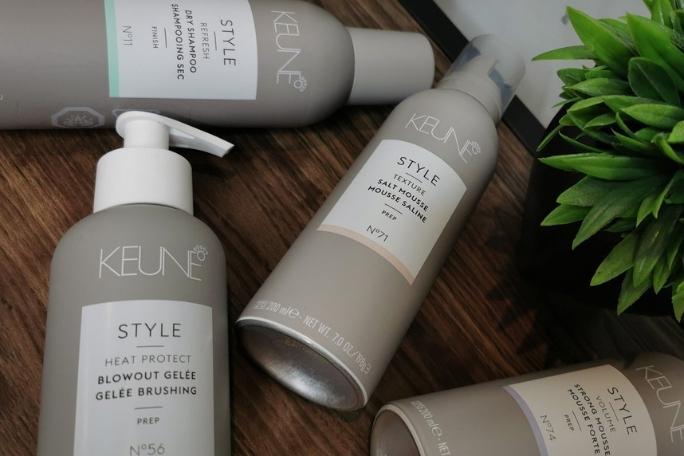 Ragged Edge Hair Studio
Bringing you premium hair products from Ragged Edge Hair Studio. Their mission is to stay on top of the latest trends and provide a relaxing and gratifying experience for every customer.
For more information, visit Ragged Edge Hair.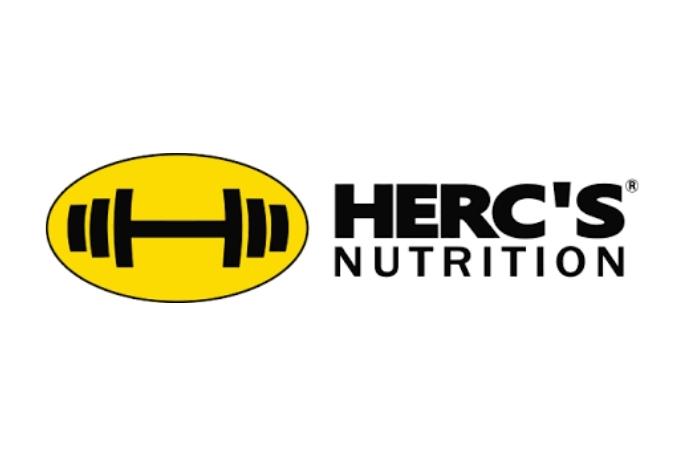 HERC's Nutrition
HERC's offers a wide range of health supplements and apparel to help people achieve their wellness goals. SVAC and HERC's foster a community that believes in health and fitness for everyone. Stay tuned for our educational workshops and product sampling with HERC's Nutrition. Check out a variety of HERC's products in our vending machine.
Visit HERC's for more information.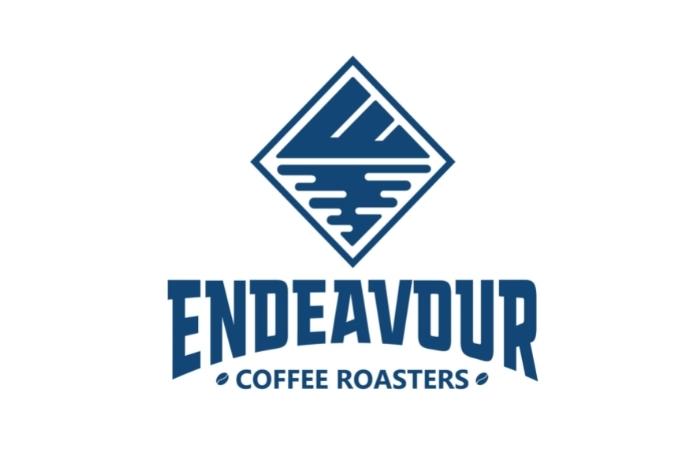 Endeavour Brewing Company
Endeavour Brewing is a family-friendly, community-oriented craft brewery located in St. Albert. SVAC is partnering with Endeavour Brewing for beer and coffee during our community events!
Visit Endeavour Brewing for more information.
Introducing Our Small Business Hub!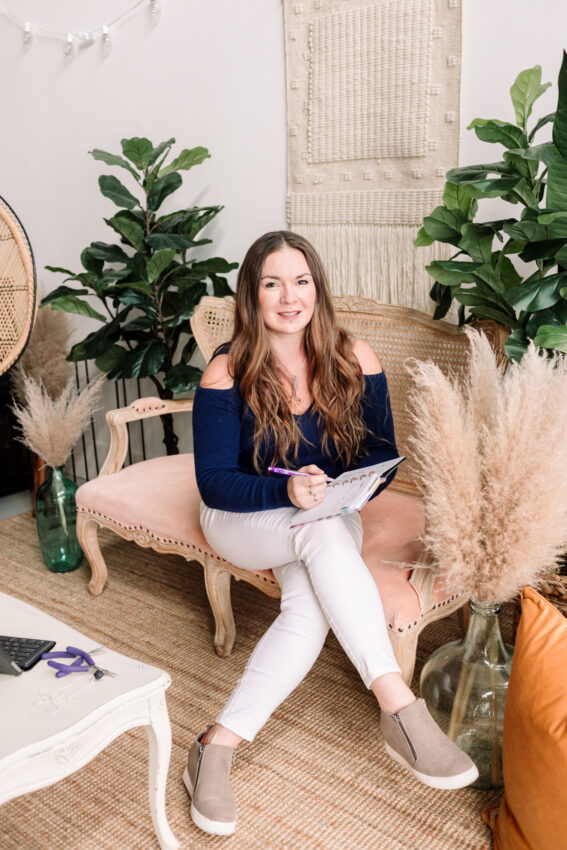 Advanced Trichology: Hair Loss & Growth Specialist Due To Stress
Trichology is the para-medical science of hair, hair loss and associated scalp problems. It is a set of cosmetology services that promote healthier hair growth; more specifically, it is the science of the structure, function and diseases of the human hair. Specialists working in this field help people with hair loss, hair breakage, oily scalp, and dry scalp concerns such as psoriasis.
A Trichologist will complete a hair and scalp analysis, gather information on the client's personal history, lifestyle, means of dealing with hairs and preferred hairstyles, etc. Then taking into consideration information and results of tests, the trichologist suggests treatment and will advise how to stimulate hair growth and maintain healthy hair.
Visit The Hair Coach for more information.