Community
Come for the fitness, stay for the fun supportive community!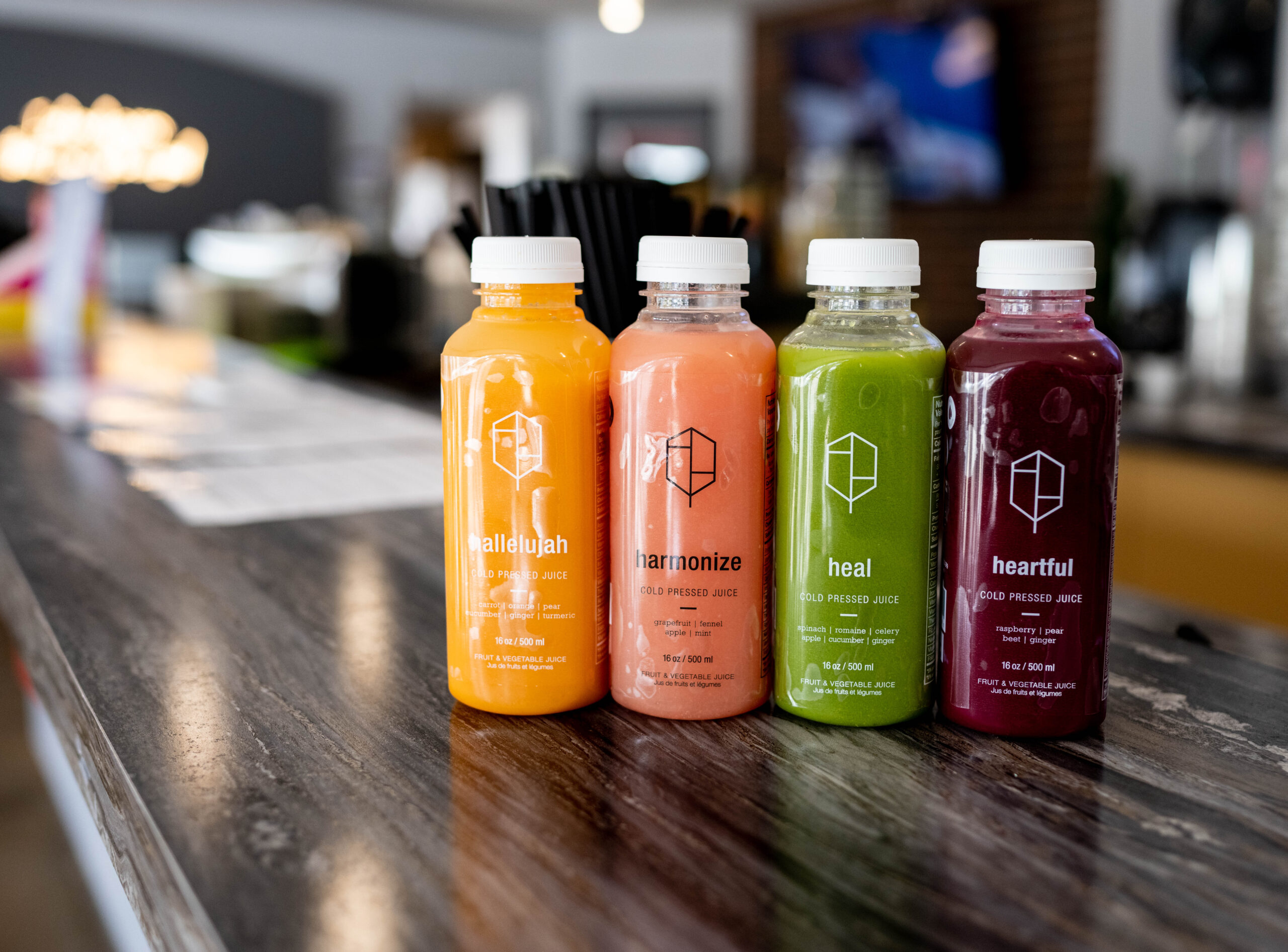 The people and the businesses who make up this community are so important to us. We love seeing our community come together, supporting each other and gaining confidence with every milestone crossed! At SVAC, fitness meets fun.
We are thrilled to announce that Mode Juice Co. has joined the SVAC family. You can now grab a juice or smoothie post-workout, in the SVAC lounge. Be sure to pop by and give them a warm SVAC welcome.
What a year! Sweat Crawl's return was a major highlight of 2022!
It was amazing to see members and non-members experiencing everything SVAC has to offer. We can't wait for more amazing nights like this in 2023.
Refuel and replenish in our SVAC lounge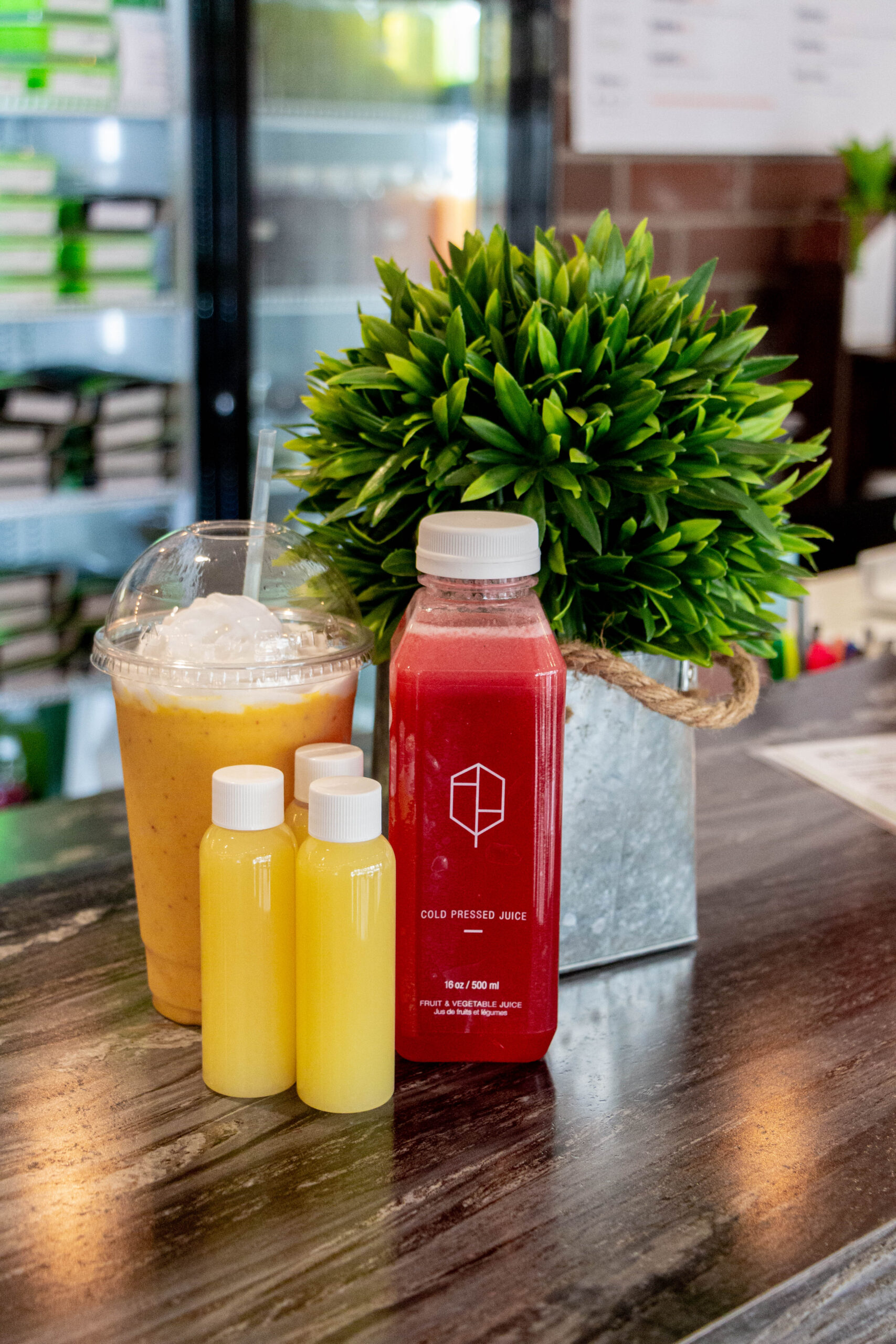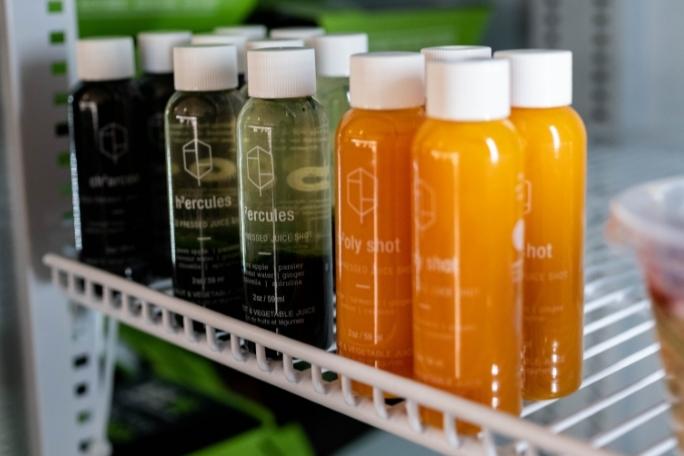 Mode Juice Co.
Mode Juice Co. is the ever-changing force behind balance, habit, and mindset. After a workout at SVAC, replenish your body with nutrients, vitamins, and minerals from their cold-pressed juice, smoothies and plant-based nutrition!
To learn more, visit Mode Juice Co.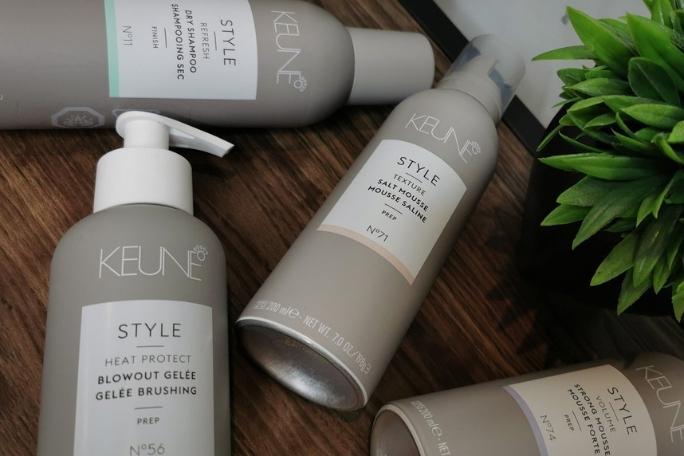 Ragged Edge Hair Studio
Bringing you premium hair products from Ragged Edge Hair Studio. Their mission is to stay on top of the latest trends and provide a relaxing and gratifying experience for every customer.
For more information, visit Ragged Edge Hair.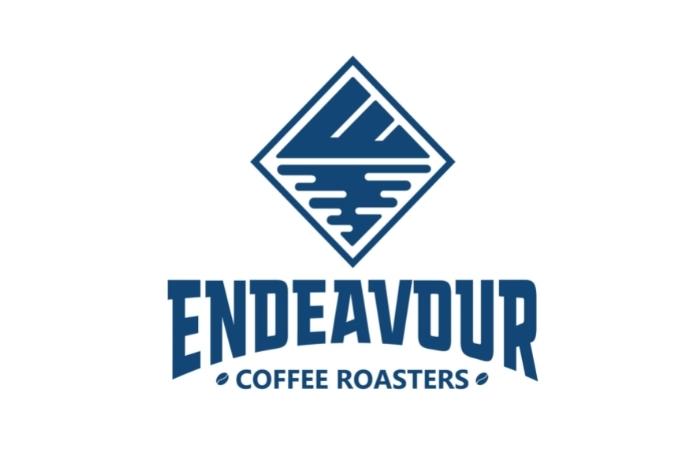 Endeavour Brewing Company
Endeavour Brewing is a family-friendly, community-oriented craft brewery located in St. Albert. SVAC is partnering with Endeavour Brewing for beer and coffee during our community events!
Visit Endeavour Brewing for more information.
GYM HOURS
Mon: 5am – 9pm
Tue: 5am – 9pm
Wed: 5am – 11pm
Thur: 5am – 11pm
Fri: 5am – 9pm
Sat – Sun: 7am – 5pm