Fit + Fierce
SVAC is a proud sponsor of the renowned fitness program Fit + Fierce®, tailored specifically for young girls! As a leading advocate for health and wellness, SVAC is committed to supporting initiatives that promote physical activity and personal development.
Registration Now Open FOR 2023-2024

Introducing the acclaimed program that's taking the world by storm – FIT+ FIERCE! Created exclusively for girls, this program is not only fun and interactive, but also fosters empowerment and personal development in both mind and body. Designed to help girls become their strongest selves, FIT+ FIERCE is the perfect way to unlock your inner power and unleash your full potential!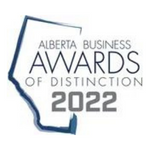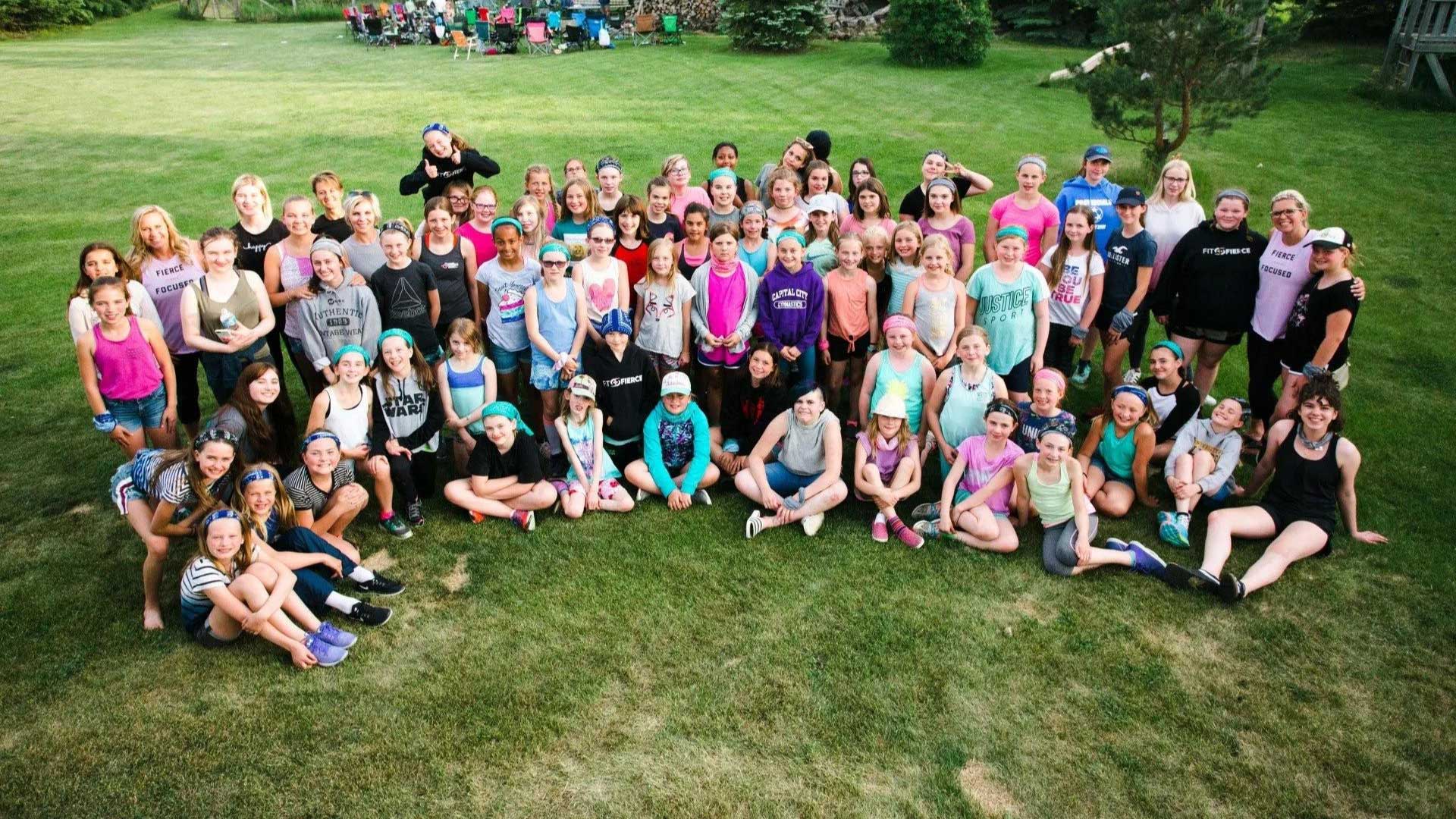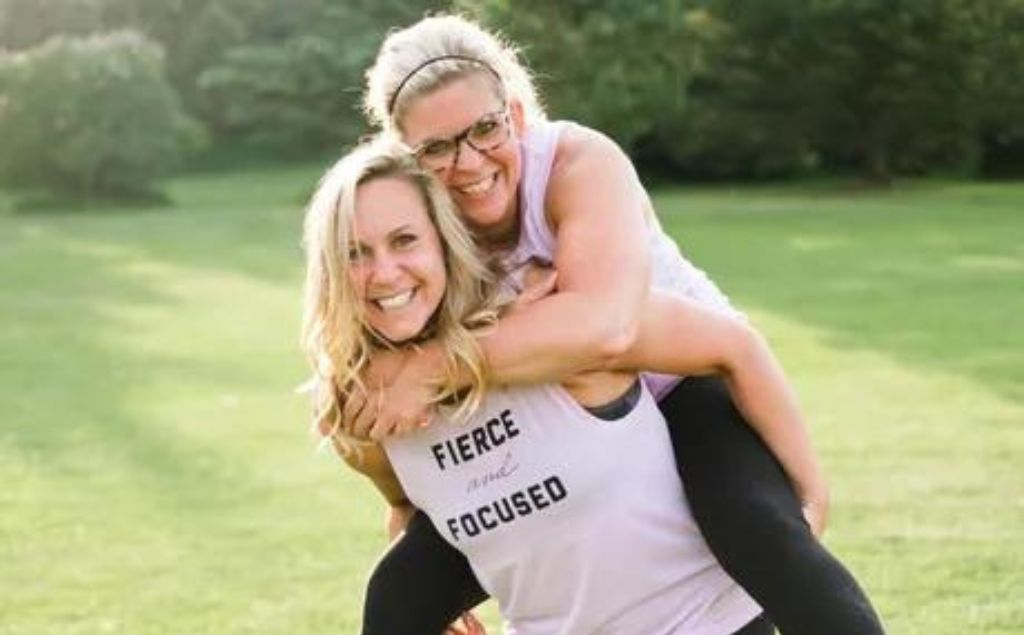 Fun+Fierce for grade 3 – This is an introduction to the Fit+Fierce program and focuses on similar topics done through games, crafts and discussions.
Fit+Fierce for grades 4-12 (grouped according to age/grade)
Fun+Fierce (grade 3 in person) – $399 + GST = $418.95

Fit+Fierce (grades 4-12 in person) – $459 + GST = $481.95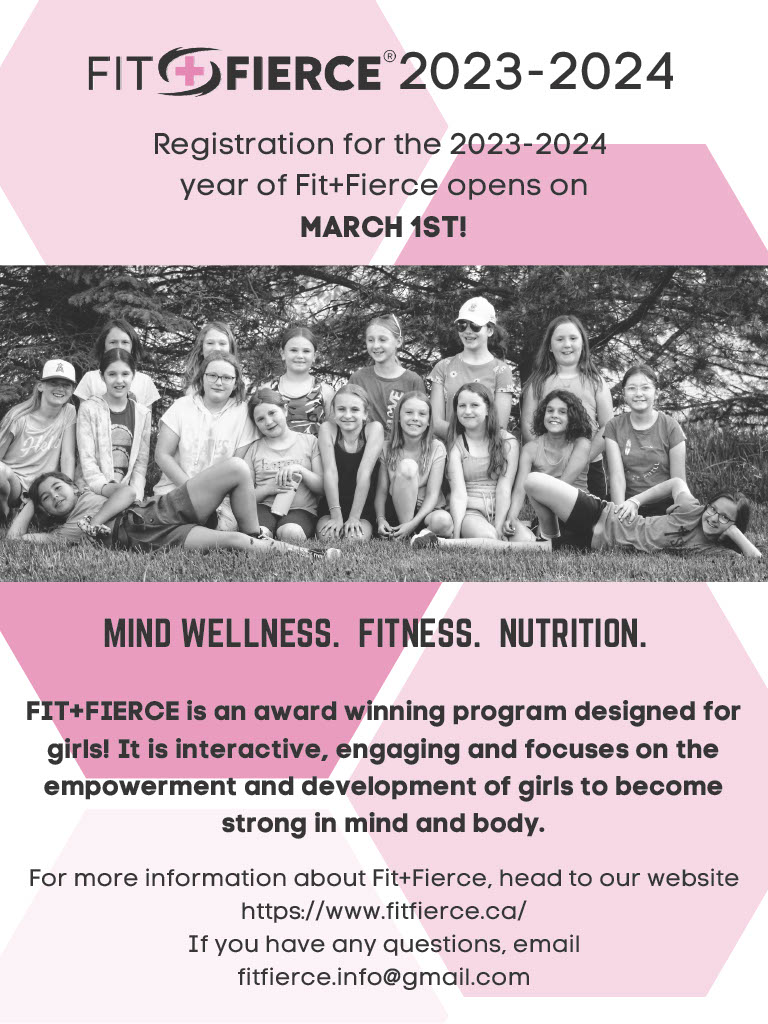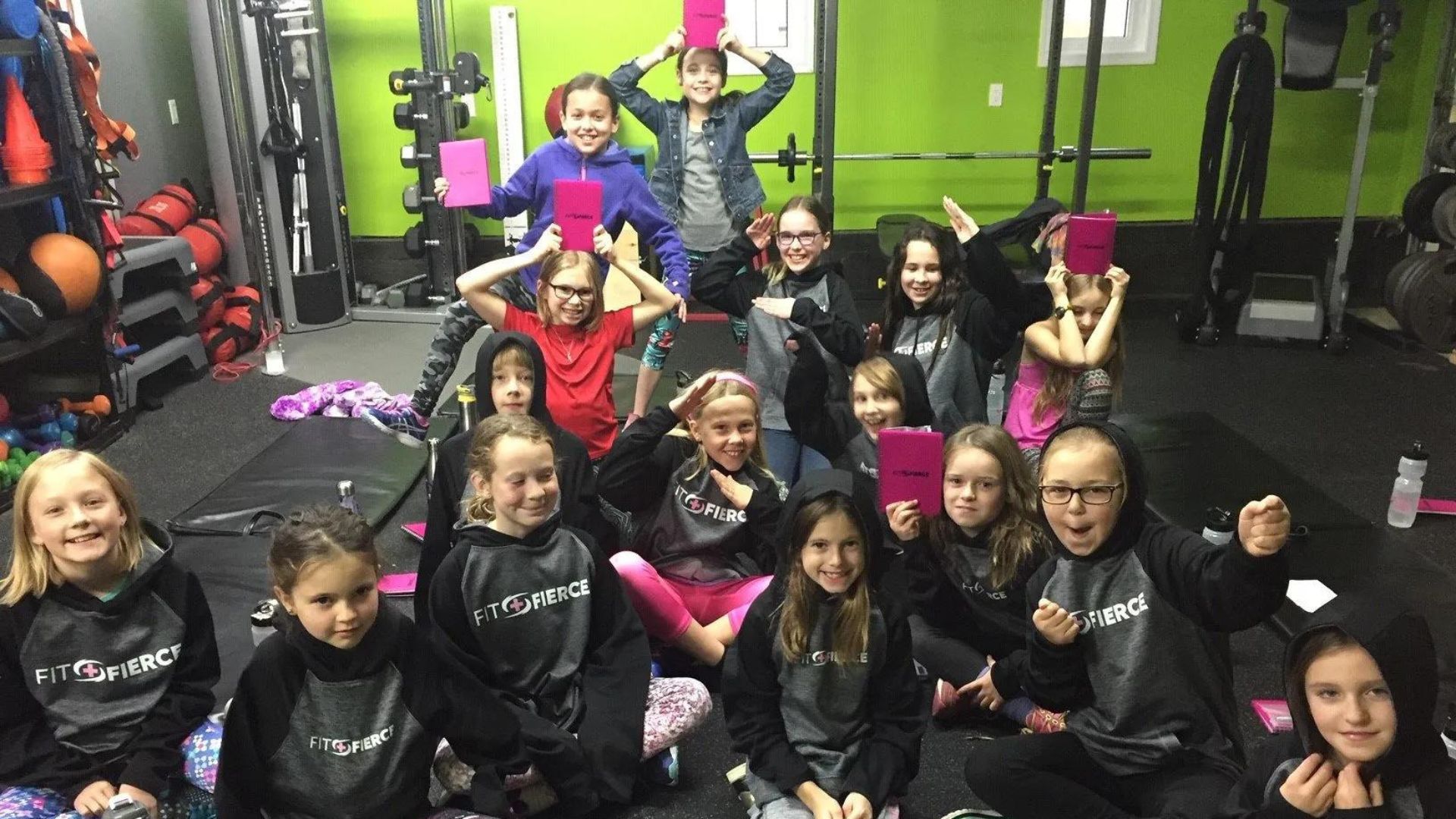 GYM HOURS
Mon: 5am – 9pm
Tue: 5am – 9pm
Wed: 5am – 11pm
Thur: 5am – 11pm
Fri: 5am – 9pm
Sat – Sun: 7am – 5pm