Meet our Certified Leaders in Group Fitness, aka Fit Pros and find your perfect workout class!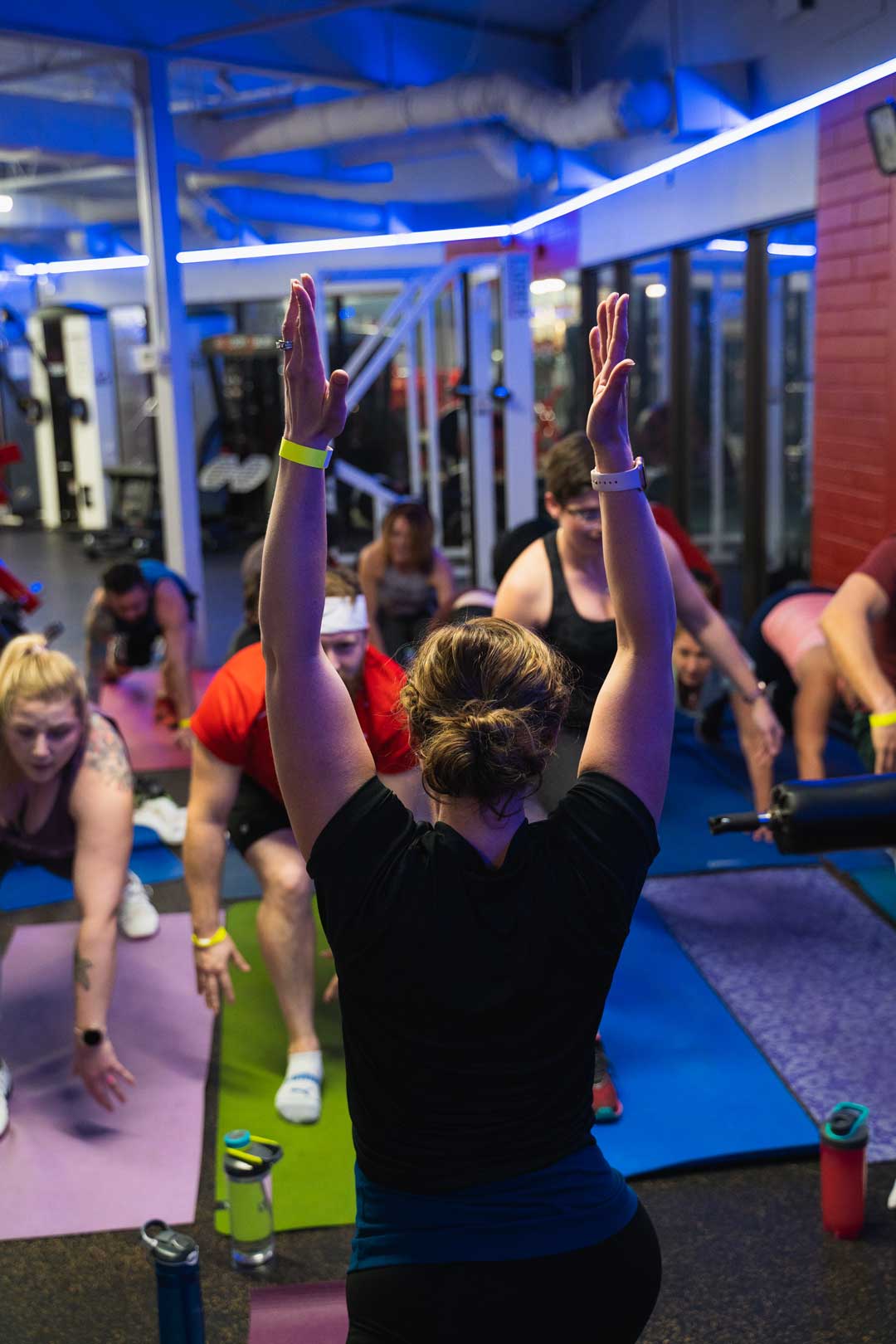 The SVAC has always been committed to bringing you the most qualified and exceptional fitness professionals in our area to assist you in reaching your fitness goals. We have Fit Pros who teach strength training, cardio, spin and yoga. We've got the perfect group fitness class for you!
We develop a fun fitness relationship with you at SVAC. Our Fitness Professionals will greet you by name after your first class. Our Fit Pros will modify your workout if needed to ensure that you are working out at your top-level and getting the most out of your time. 
Be accountable and take action. Get fit with us!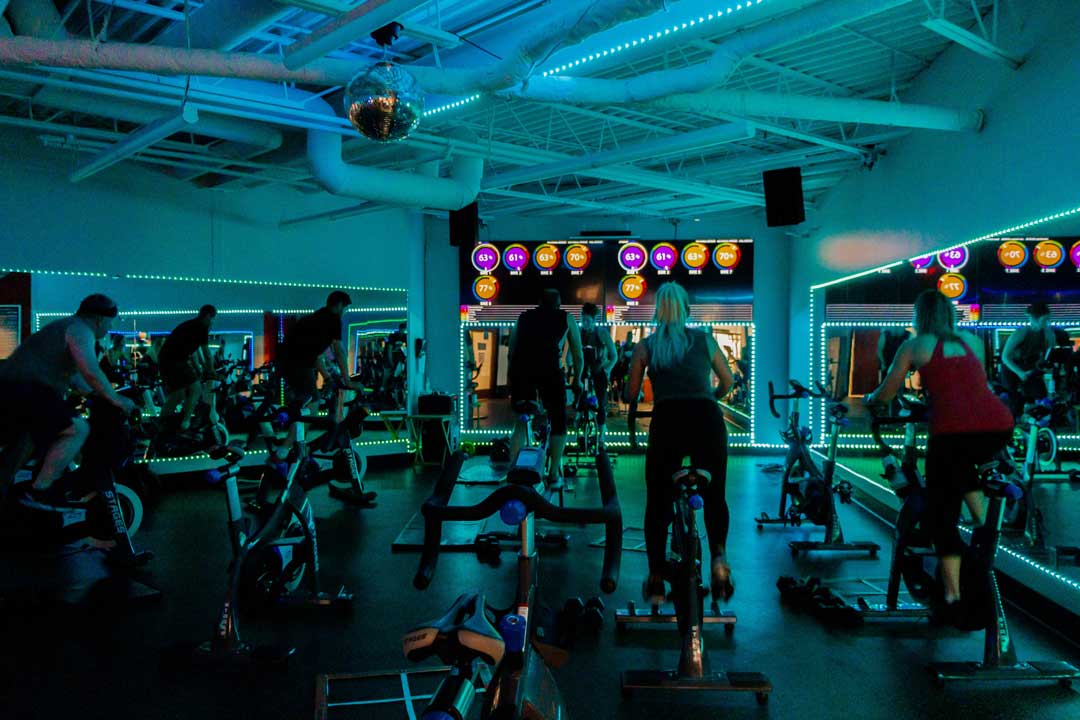 CERTIFIED FITNESS LEADERS
At SVAC, we strive to support and grow the community. Our community is friendly and supportive. We welcome you in and look forward to seeing you each week. Need help getting started? Ask us and we can make recommendations based on your fitness needs. Read about our Fit Pros below and the classes they instruct. We can't wait to get fit with you!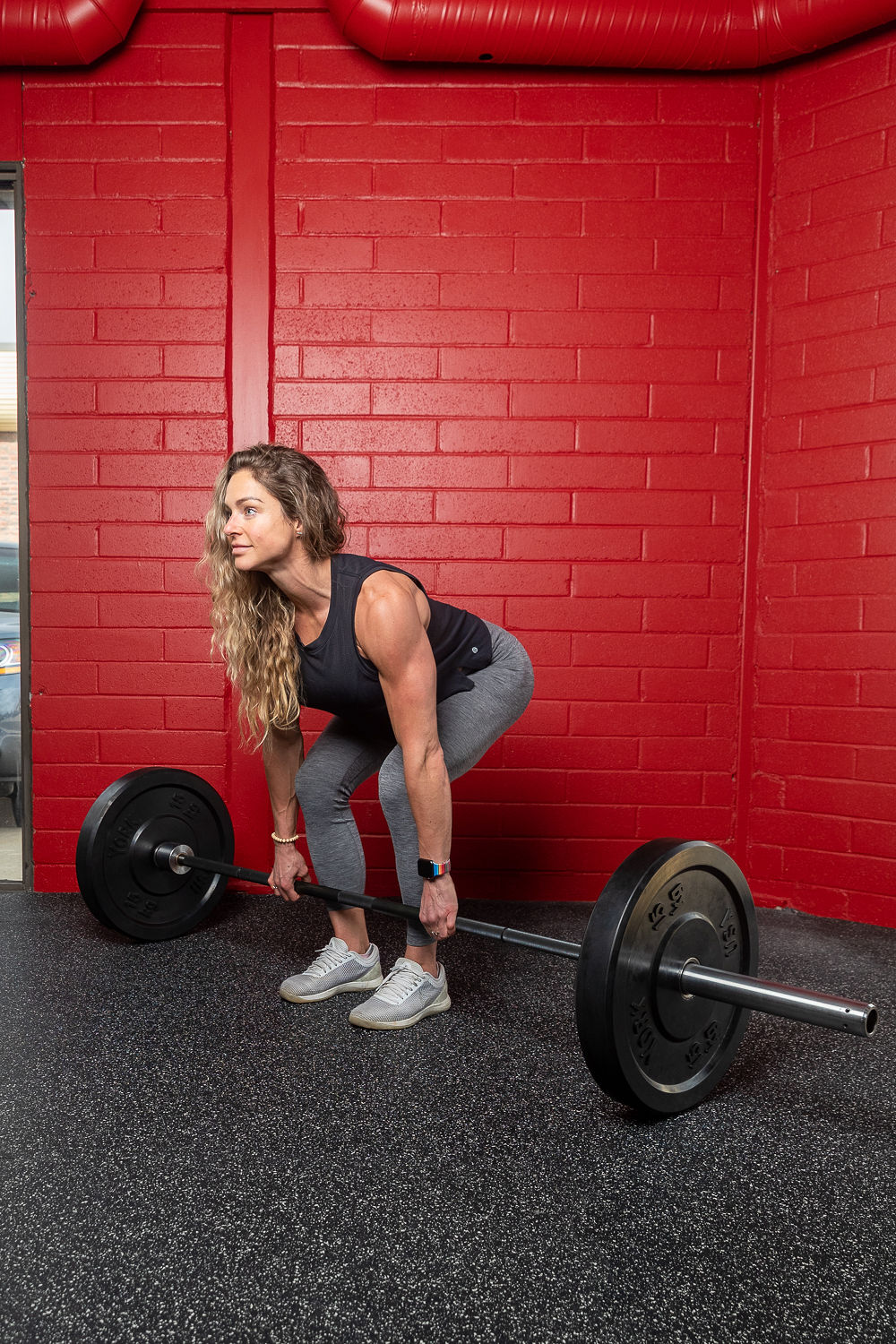 Chelsea Von Grat
My goal is to help you approach exercise from a place of self-love and as a celebration of what your body can do! While monitoring your form and safety, let me help motivate you and push your workouts to the next level.
Join me weekly in HIIT, Spin and keep an eye out for me subbing classes like strength, evolution, reformer pilates & more!
BPE, CSEP-CPT, PN-1, Reformer Pilates Level 1 & 2, TRX, Spin, Kickboxing, Bender Ball & Rebounder Certified.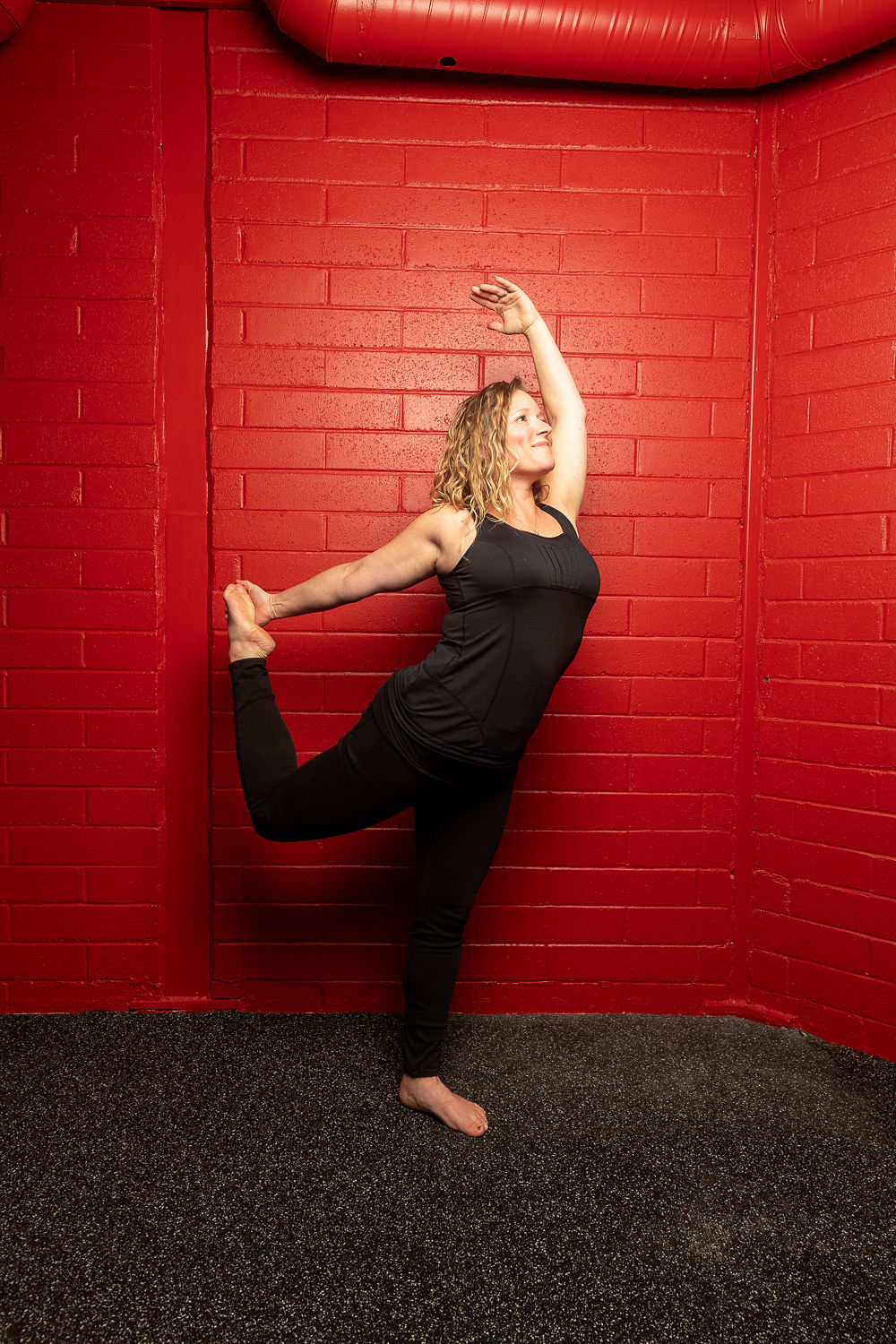 Chelsea Soar
I love to teach yoga and to move with our wonderful members at SVAC. My love of yoga developed as I found that it is the one place I can truly clear my head, I hope to inspire others to enjoy mindfulness through movement through practice. Meet me on your mat Sunday mornings at 10 am.
200 HR YTT, CSEP-CPT and CPR-C Certified.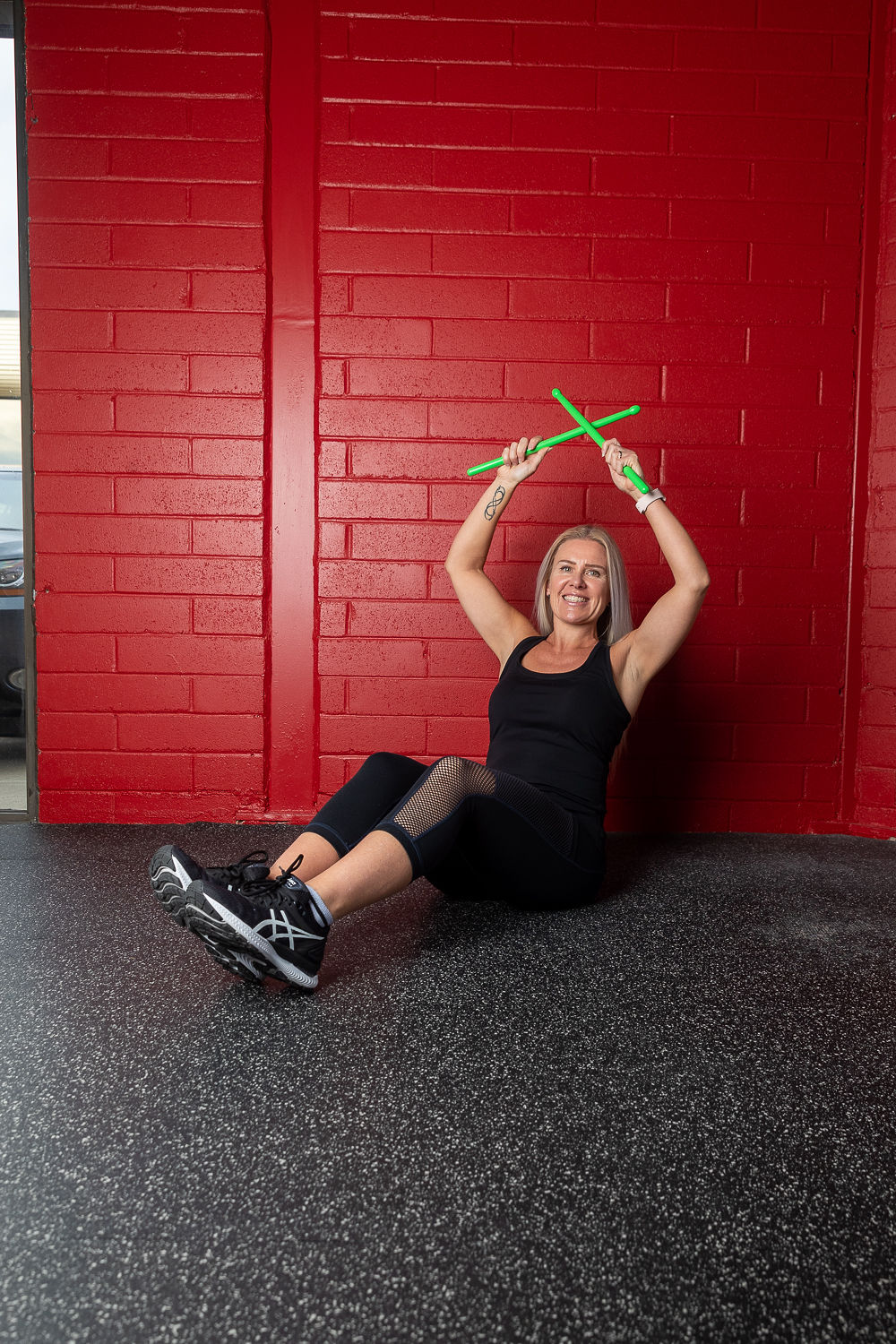 Shareen Baker
Music and choreography push me, let me show you how it can push you! Find a fitness path you love and you will stick with it! Get uncomfortable, that's when you'll see change. Find me instructing High Fitness, High Low, Pound, Strength, Barre & Spin.
AFLCA Certified Group Fitness Instructor.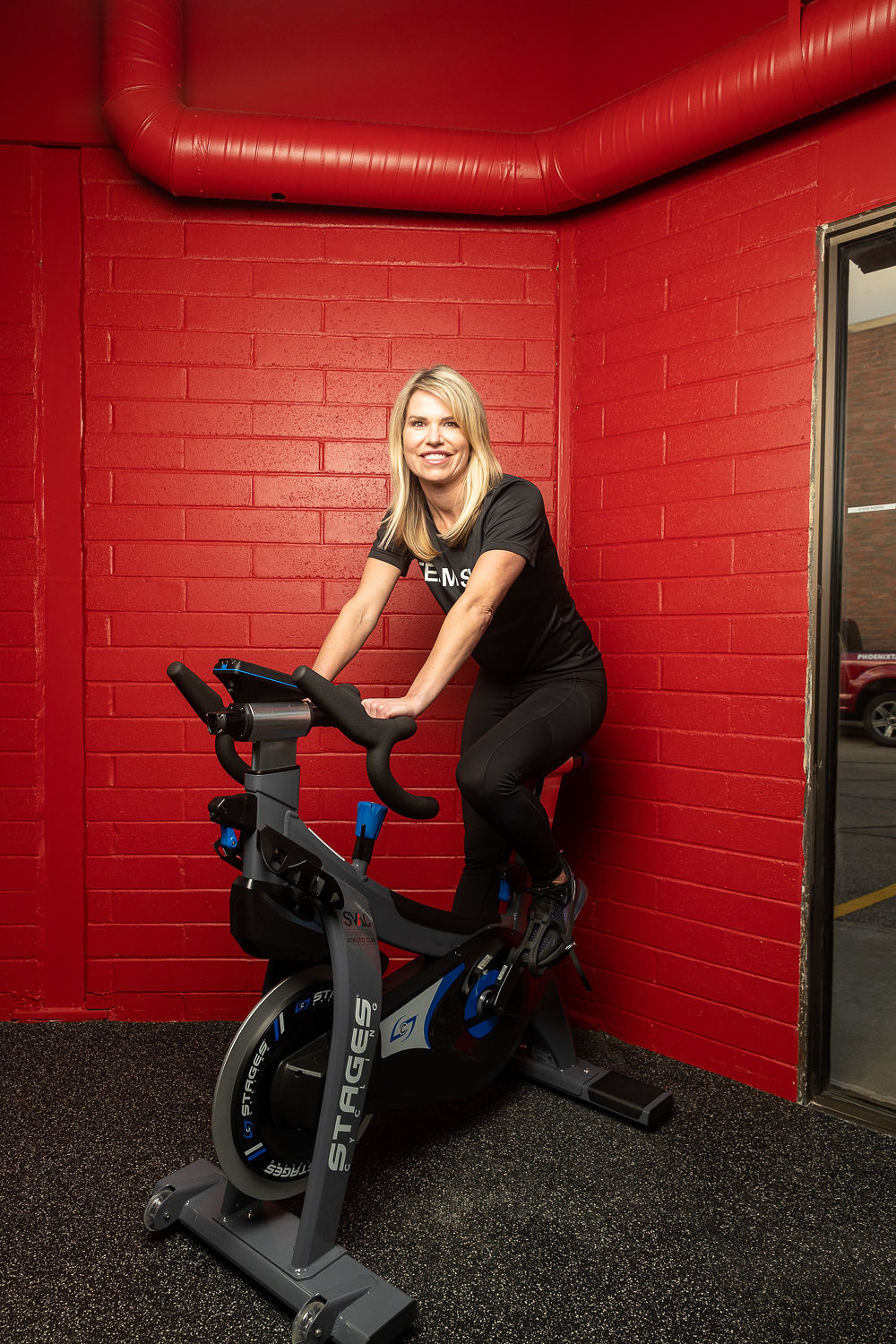 Tracy Durie
From playing soccer at Red Deer College to competing in Crossfit and obstacle course challenges in mid-life, I've been committed to movement and exercise in any form. I fell in love with group fitness at a young age, when I was dragged to the classes by my mother who led at the local Y.M.C.A. I began my journey as a group fitness instructor at SVAC in April 2021 and I look forward to sharing my love of fitness with you.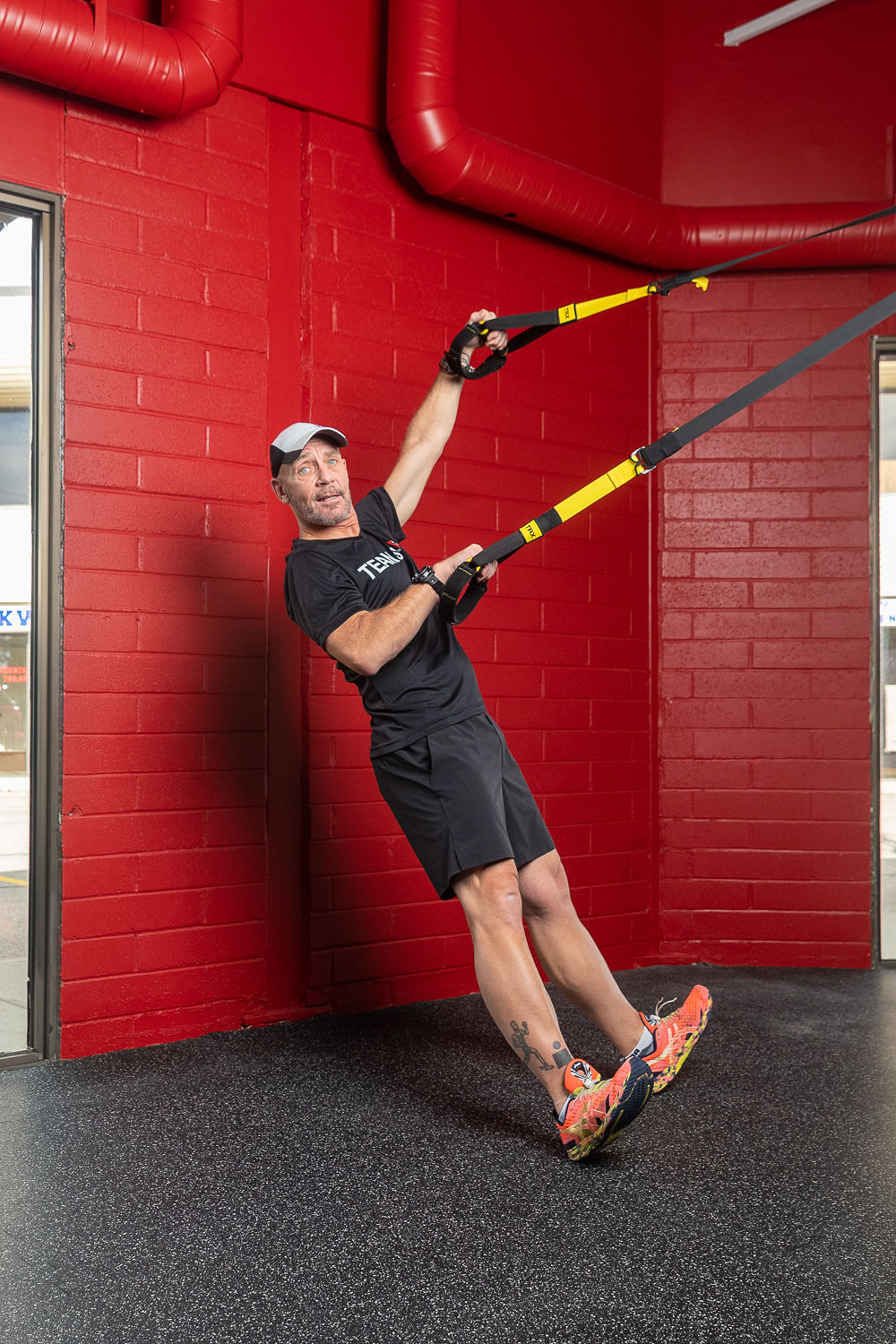 Brian Hill
One Life, One Body, One Opportunity.
IronMan Certified Coach Stages Spin, TRX, TRX Yoga and Yoga for Runners, CoreAlign, BOSU.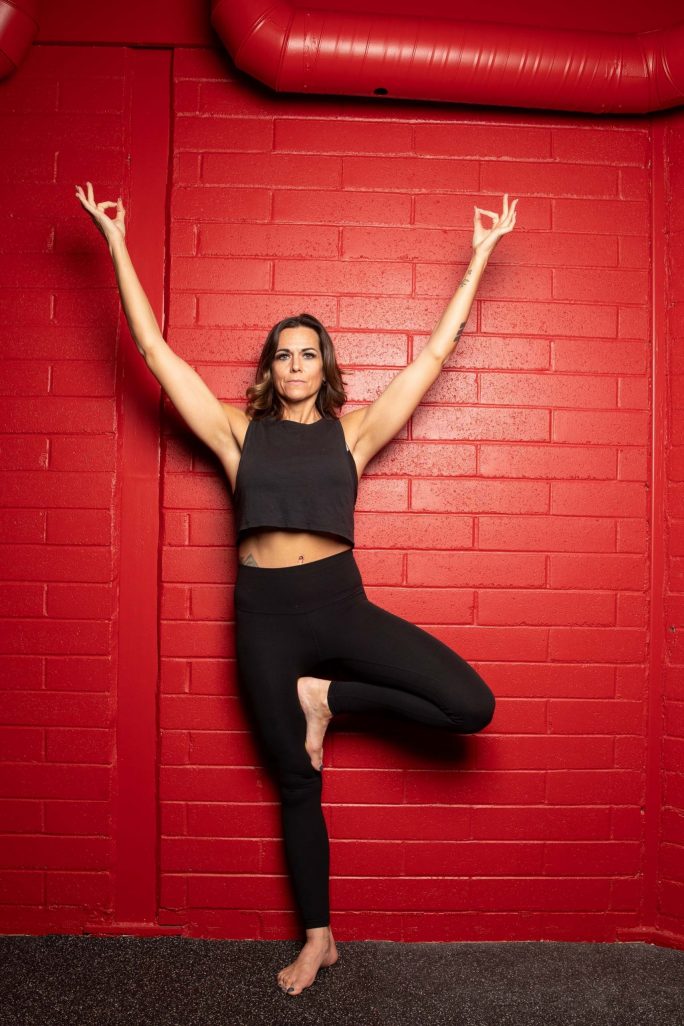 Coreen Rivard
I have a passion to help change people's life's in the simplest way possible, sharing group fitness. Here at SVAC, you will find me leading Yoga, Spin, Spin and Strength, Queenax, TRX, Evolution, Sculpt, Abs, Aerial Yoga and Mobility and Fascia Release. I can't wait to see you in class!