Events
When you join an SVAC event, it's like hitting three birds with one dumbbell. You not only get to make awesome new friends and connect with folks in your community, but you also get a killer workout hosted by professionals with years of knowledge. It's the perfect package of laughter, lunges, and lasting connections!
THE COMMUNITY
Feel right at home as SVAC connects you with like-minded individuals from your community who share a passion for cultivating healthy habits, forming lifelong friendships, and embracing the transformative power of fitness together.
THE FUN
Scheduling in SVAC means you're signing up for your favorite classes, discovering new workouts, and sweating it out with friends, all while achieving your fitness goals and having the time of your life.
THE LEARNING
When you attend an SVAC event, you get the chance to learn from our exceptional staff and skilled professionals, get ready to soak up years of knowledge and gain priceless insights that will level up your fitness journey like never before.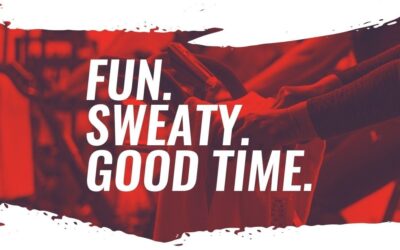 Get ready for the ultimate all-encompassing fitness event! Sweat Crawl is back this month at SVAC on September 29, 2023, and it's going to be an experience like no other. Immerse yourself in a variety of class styles, bask in the support of our encouraging fitness...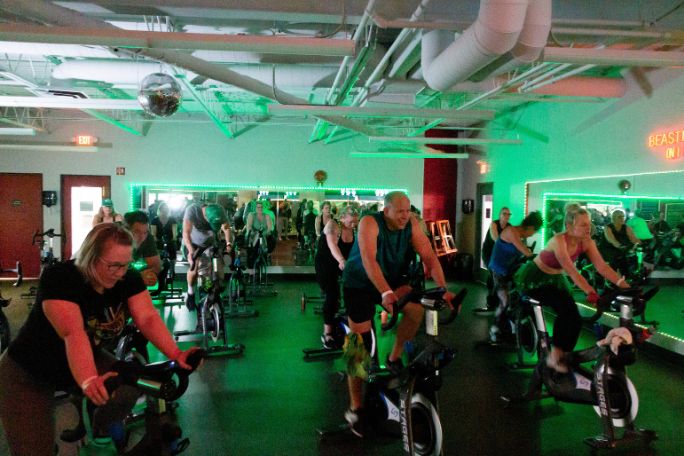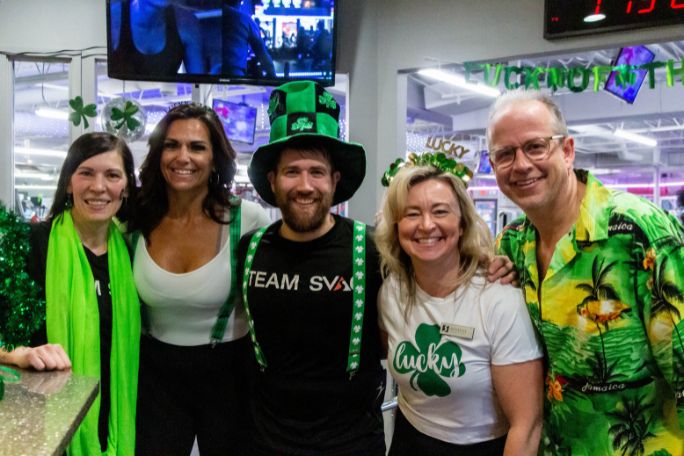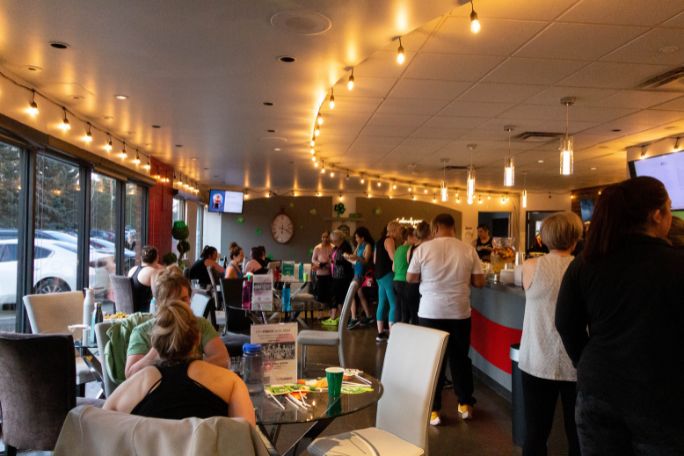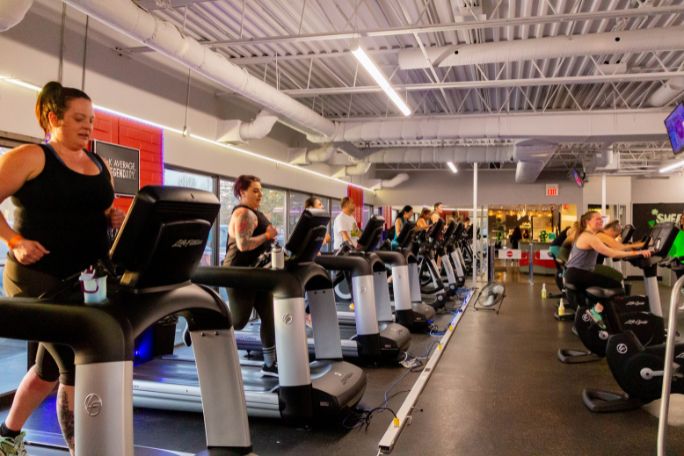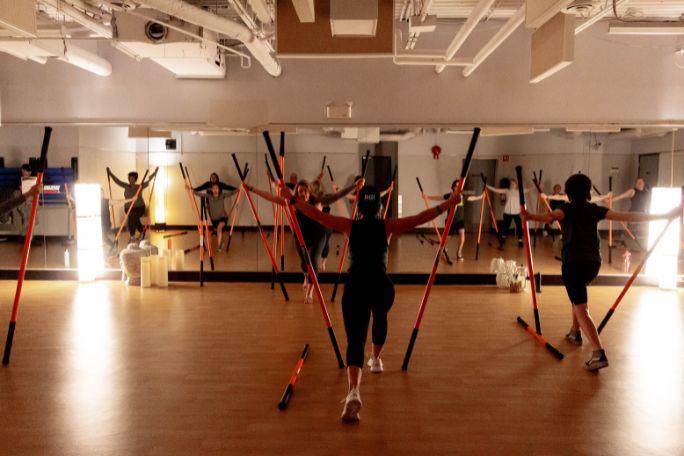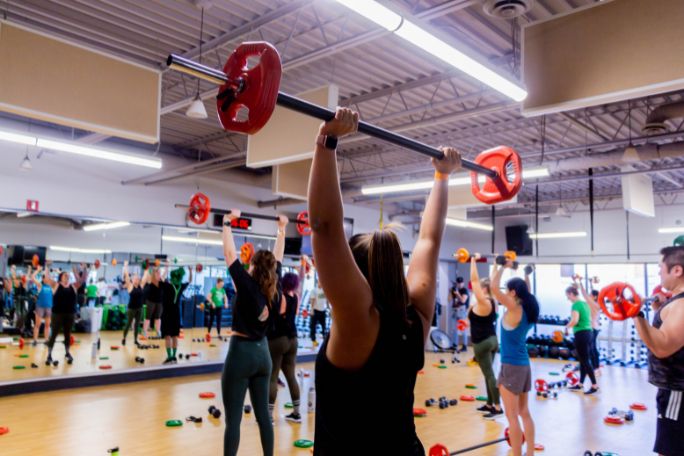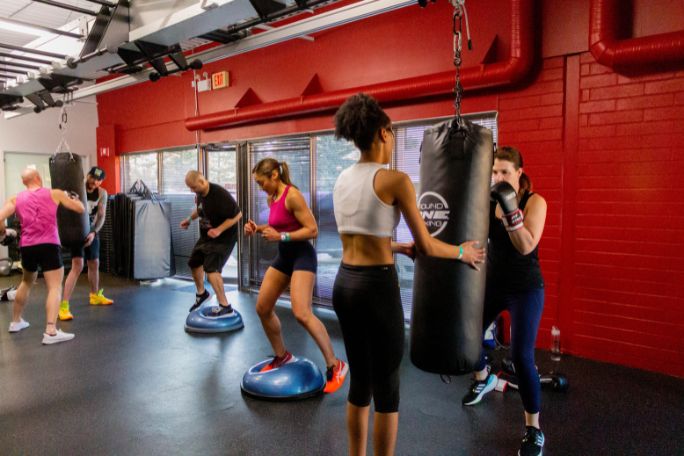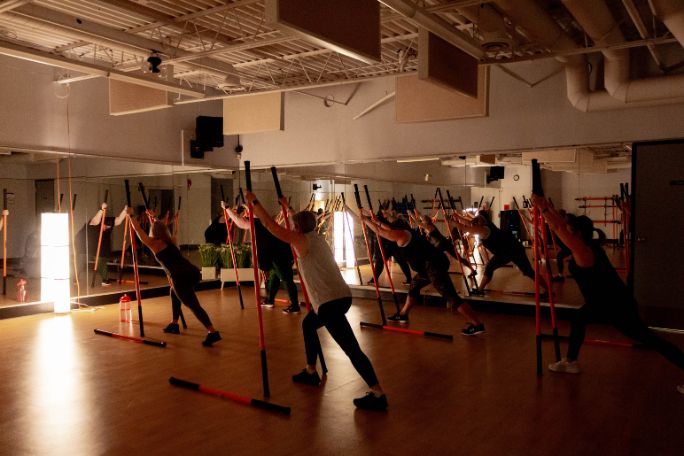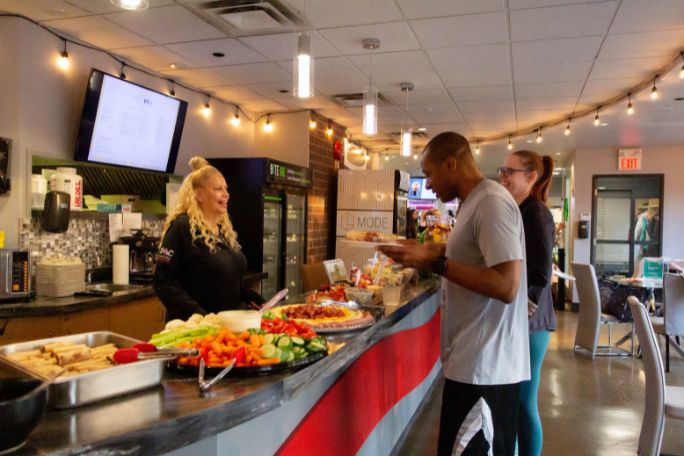 We Hope You Don't Miss The NExt One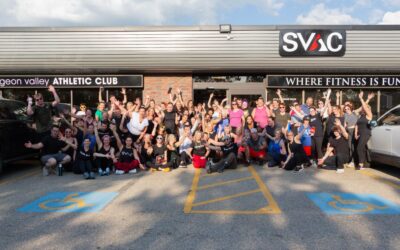 Sturgeon Valley Athletic Club (SVAC) is a premiere 20,000 sq ft fitness and gym facility in St. Albert offering 70+ fitness classes per week (Pilates, Hot Yoga, Spin, Boxing, Dance, HIIT, Strength, etc.) located 3 mins from Edmonton's Anthony Henday highway. We had a...
What is Sweat Crawl? It's the ultimate circuit-styled gym event for all fitness levels, bringing together participants from the St. Albert and Edmonton area. Are you ready to unleash your inner fitness warrior? Sweat Crawl is the perfect opportunity to try a variety of exercises and classes in a clean, safe, and insanely fun environment.
We're talking about SVAC's mega-circuit DJ workout party that will blow your mind! From Spin to Yoga, you'll get to sample it all in a fun and dynamic group workout that takes over the entire gym. And guess what? The party doesn't end there! After the sweat session, head to the lounge for refreshing drinks and some well-deserved social time. Stay tuned for our next Sweat Crawl event!
Book your workouts, view SVAC's class schedule or review your membership information right in our SVAC App. Download our app available on the App Store or Google Play Store.
GYM HOURS
Mon: 5am – 9pm
Tue: 5am – 9pm
Wed: 5am – 11pm
Thur: 5am – 11pm
Fri: 5am – 9pm
Sat – Sun: 7am – 5pm