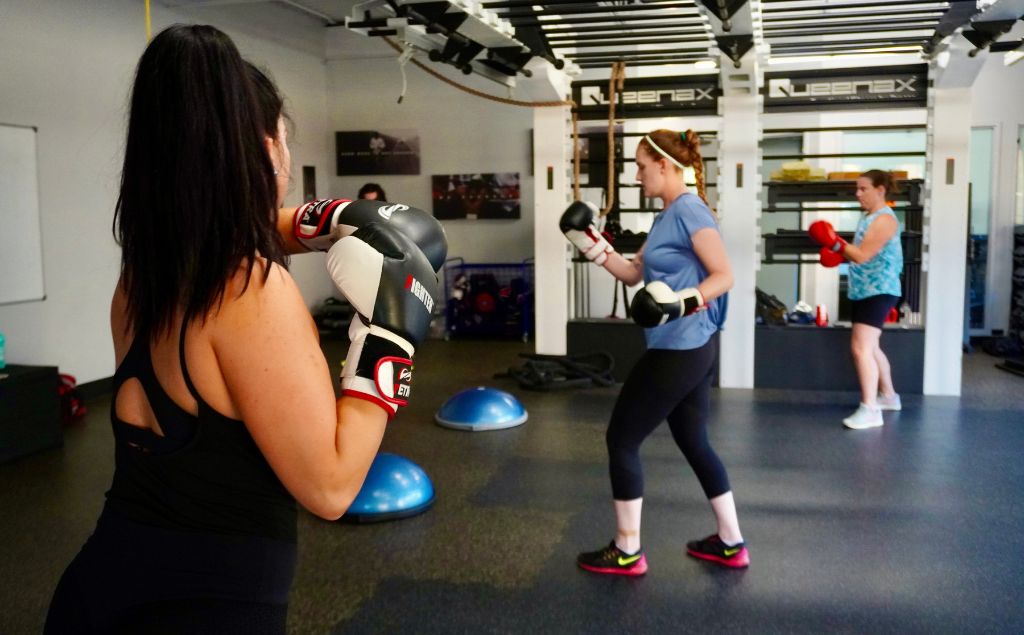 Don't miss the Styku! We've seen you eyeing up the 3D Styku scanner at the gym. 👀 Great news: we've got some Styku deals this month, so if you've been wanting to try it out, now's the time. 
FOR CURRENT SVAC MEMBERS:
Buy a scan, get a scan free! Perfect for those who hesitate (or forget!) to do the next one. We know you want to see the results of your hard work — it's so satisfying. Stock up on this BOGO deal now to set up a series of progress scans for yourself! (We recommend 3-4 month intervals.)
FOR NEW SVAC MEMBERS:
Get a free Styku scan when you sign up for an SVAC membership in January! Why not start your fitness journey off right with specific stats about your measurements and body composition as soon as you begin hitting the gym floor? It only takes seconds to get detailed info about your body! 
Curious? Find out what a Styku scan is and how it can majorly enhance your fitness goal-setting.
START YOUR PERSONAL TRAINING JOURNEY
Interested in beginning 2023 with in-depth, expert advice from fitness pros about goal-setting, workouts, and the best ways to prioritize your health?
Perfect timing! In January, we're offering a free 60-minute consult with a personal trainer who can work with you on all of that and more. Then, enjoy a complimentary 60 minute training session to start putting that advice into practice. This is available for both current and new members. 
And — did you know? SVAC has a Personal Trainer Assessment to set you up with a fitness professional who is exactly the right fit for you. Contact us and discover which trainer is your perfect match!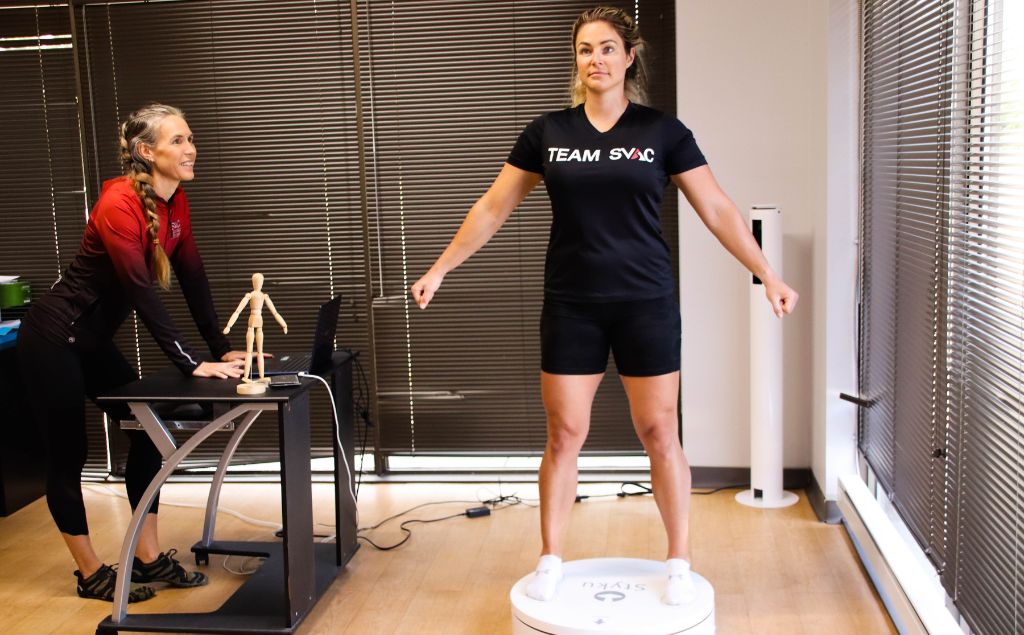 REGISTERED PROGRAMS AT SVAC
Whether you're throwing yourself into overly aggressive goals or feeling stuck in a mind-numbing routine, signing up for registered progressive classes at SVAC is the fitness revival you're looking for. 
Imagine looking back at how you absolutely slayed your goals with our progressive classes! Each class, you build on the skill, strength, and fitness level you gained from the last one, propelling yourself forward with enough challenge to keep you energized and excited to come back. No class is exactly the same and you can literally mark your improvements on your calendar. 
Two progressive classes you'll want to get hooked on:
1. Boxing Bootcamp
Boxing isn't just about hitting. It's about speed, endurance, strength, and balance. It's an epic way to get cardio in, you learn a little self-defense — and the mood benefits? Incredible. Become an absolute legend with SVAC's Boxing Bootcamp progressive classes! Join us on Tuesdays and Thursdays at 4:30 PM with Fit Pro Tyson. Registration: $160+GST. Get a free hand wrap when you register! 
Stay tuned for start dates!
2. Hip Hop Grooves 
Level up your skill at our Progressive Hip Hop Grooves class with Lukas from 3rd Street Beats. Get crunk, get a fantastic workout, and build on the killer choreo you learn each class. Don't miss this one — it's super welcoming with a hype instructor and the best jams!
Keep your eyes peeled for more details!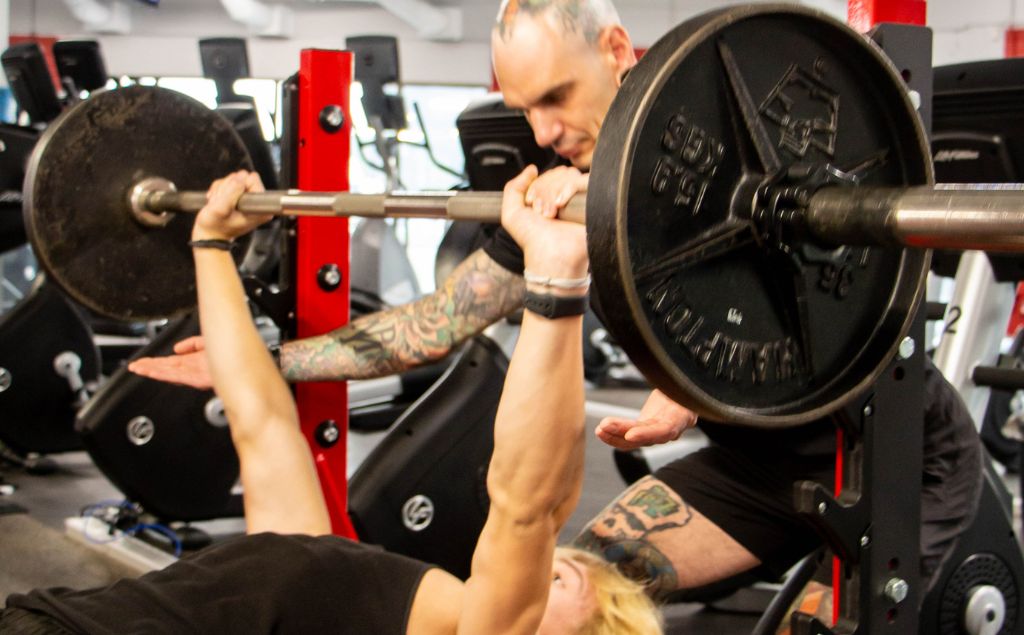 EATING DISORDERS AWARENESS WEEK
Each year, from February 1 to 7, Eating Disorders Awareness Week (EDAW) promotes awareness and provides support to all those affected, directly or indirectly.
The Eating Disorder Support Network of Alberta is hosting a weeklong series of activities, events, and seminars for fitness professionals to learn how to best support their clients (and yes, even themselves) as they navigate the fitness industry with this often life-threatening illness affecting around one million Canadians.
Attendees can participate online or in person at the University of Alberta at the Van Vliet Complex. The event includes speakers such as Lacey Paulsen (Certified Therapeutic Recreation Specialist), Katie Poirier (Registered Psychologist), and SVAC's own Danielle Smith (CPFT, Educator Fitness Alberta). Continuing Education Credits are available to those attending both sessions on February 4th and 6th. 
Visit Eventbrite for more information and a detailed listing of events throughout the week.