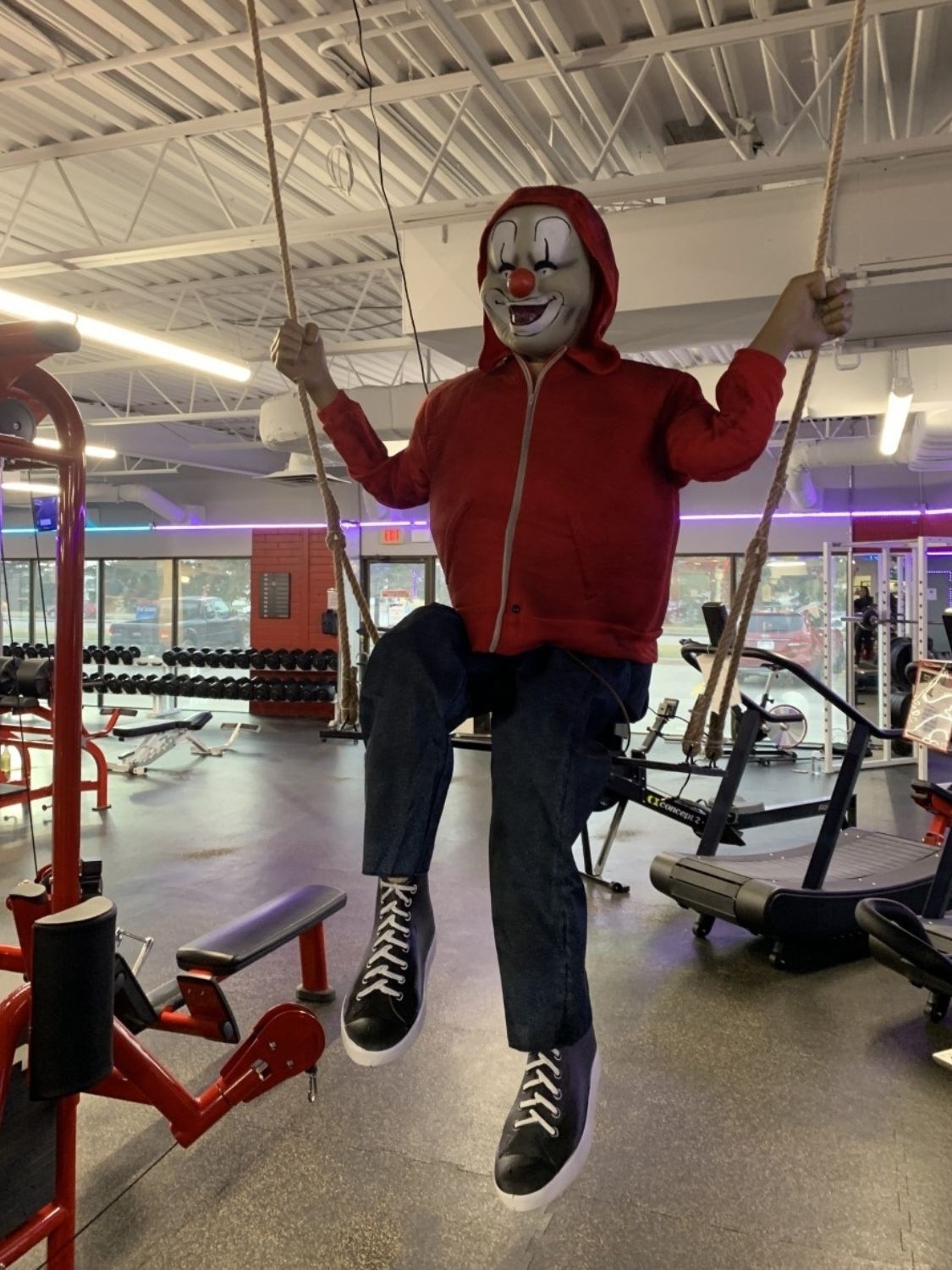 For the first time ever, Sturgeon Valley Athletic Club is hosting a spooky, shivers-down-your-spine haunted house! There is no admission cost, we only ask that you bring a food bank donation for the St. Albert Food Bank.⁠
⁠
Bring your friends and family to witness a haunted carnival, a spooky chop shop, and a zombie room — but only if they're brave enough! There are tons of animatronics from your favorite horror films, along with a giant werewolf standing on the gym floor!⁠
⁠
Members and non-members alike are welcome, so come with a group and make it a haunted party! Please arrive at SVAC and talk to the Front Desk staff to begin the Haunted House Tour. ⁠
⁠
When & Where:⁠
Open during regular business hours: 5:00 AM – 9:00 PM⁠
Wednesday, October 26⁠, 2022
Thursday, October, 27⁠, 2022
Friday, October 28⁠, 2022
⁠
Address: 205A Carnegie Dr., St. Albert⁠
⁠
Cost: FREE*⁠
⁠
*Donations for the St. Albert Food Bank are strongly encouraged. ⁠
⁠
Heads up, parents: this is no light scare, and includes simulated blood and gore. Teens and adults are welcome, and we recommend parental discretion with any very brave under-13s. ⁠
⁠
We look forward to scaring…er, seeing you!⁠
GYM HOURS
Mon: 5am – 9pm
Tue: 5am – 9pm
Wed: 5am – 11pm
Thur: 5am – 11pm
Fri: 5am – 9pm
Sat – Sun: 7am – 5pm