endless fitness with one ultimate membership 
being a member has its perks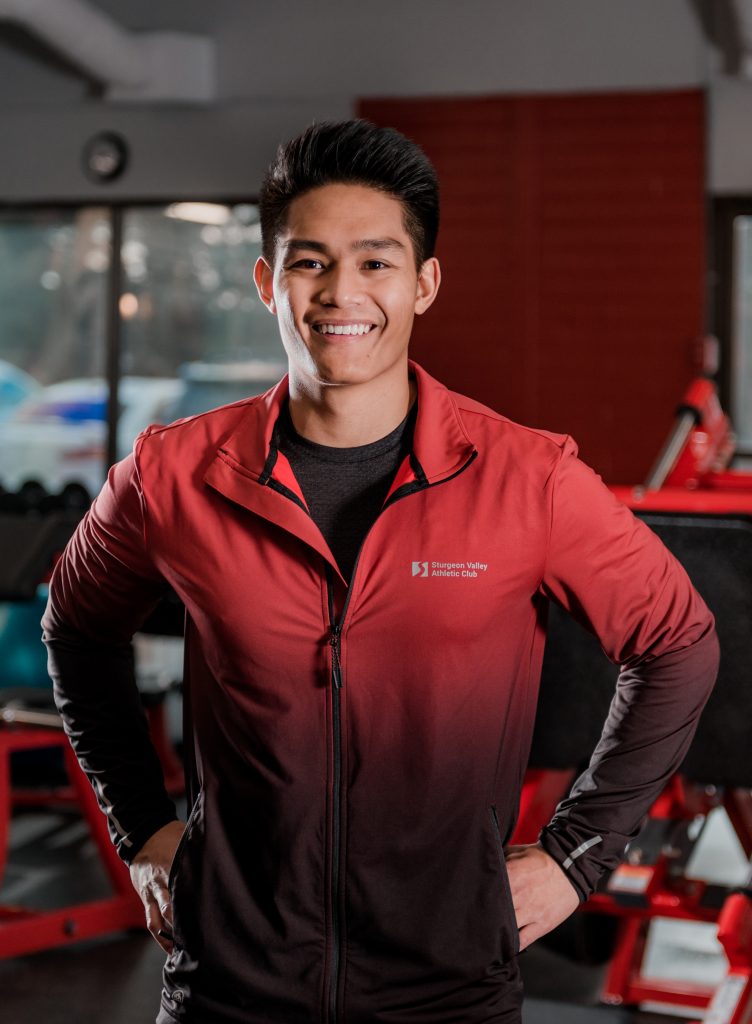 Join us on our journey to create the ultimate gym membership experience which includes access to over 70 group classes each week, state-of-the-art equipment, and cutting edge fitness tracking technologies to help you achieve and surpass your health and fitness goals.
We Took Away All Excuses – Now it's Just Time for You To Have a High Performing Workout
At SVAC our commitment is to our community. As a community, we are constantly creating new ways to make fitness fun by hosting events and activities and celebrating the big and small victories of all members. Together we test our limits through Polar Vortex bootcamps, sweat crawls, and other exciting events.
No Hidden Fees, Contracts or Commitments – Because That's Not Fun. 
We believe in being transparent about what we offer because we are proud to be the best.
"The only gym I've ever been to that provides a sense of community is SVAC. The support I've received from staff and fellow members over the last two years has been a huge part of my fitness journey."  
Greg S.
No more hesitating. Unlock the SVAC Experience Today. 
everything you could ever want
HIGH PERFORMANCE CLASSES INcluded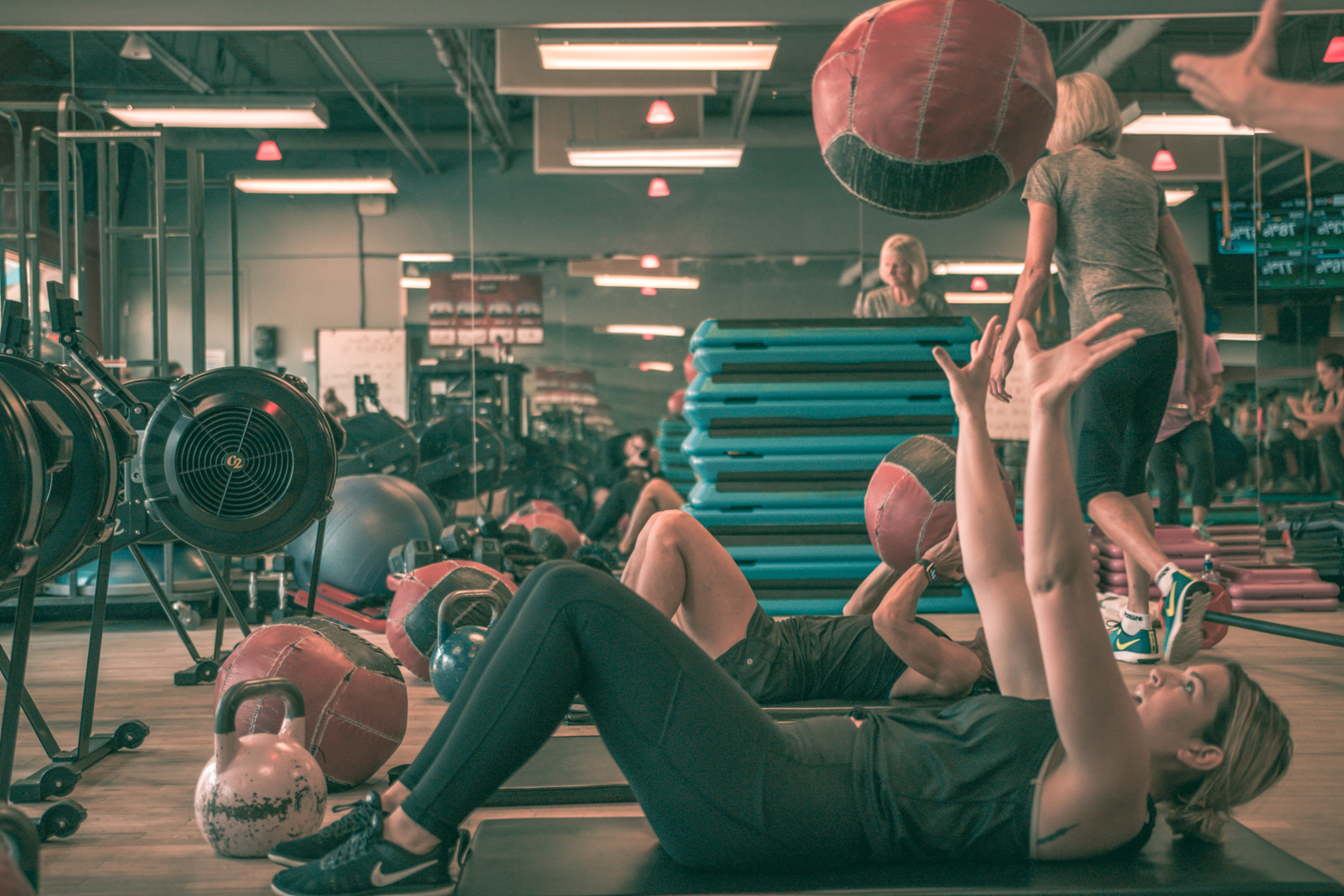 GYM 101
We designed this 6 week beginners group fitness workshop to introduce you to the variety of exercises we offer. Our trained professionals will support you every step of the way and show you that YES YOU CAN!!!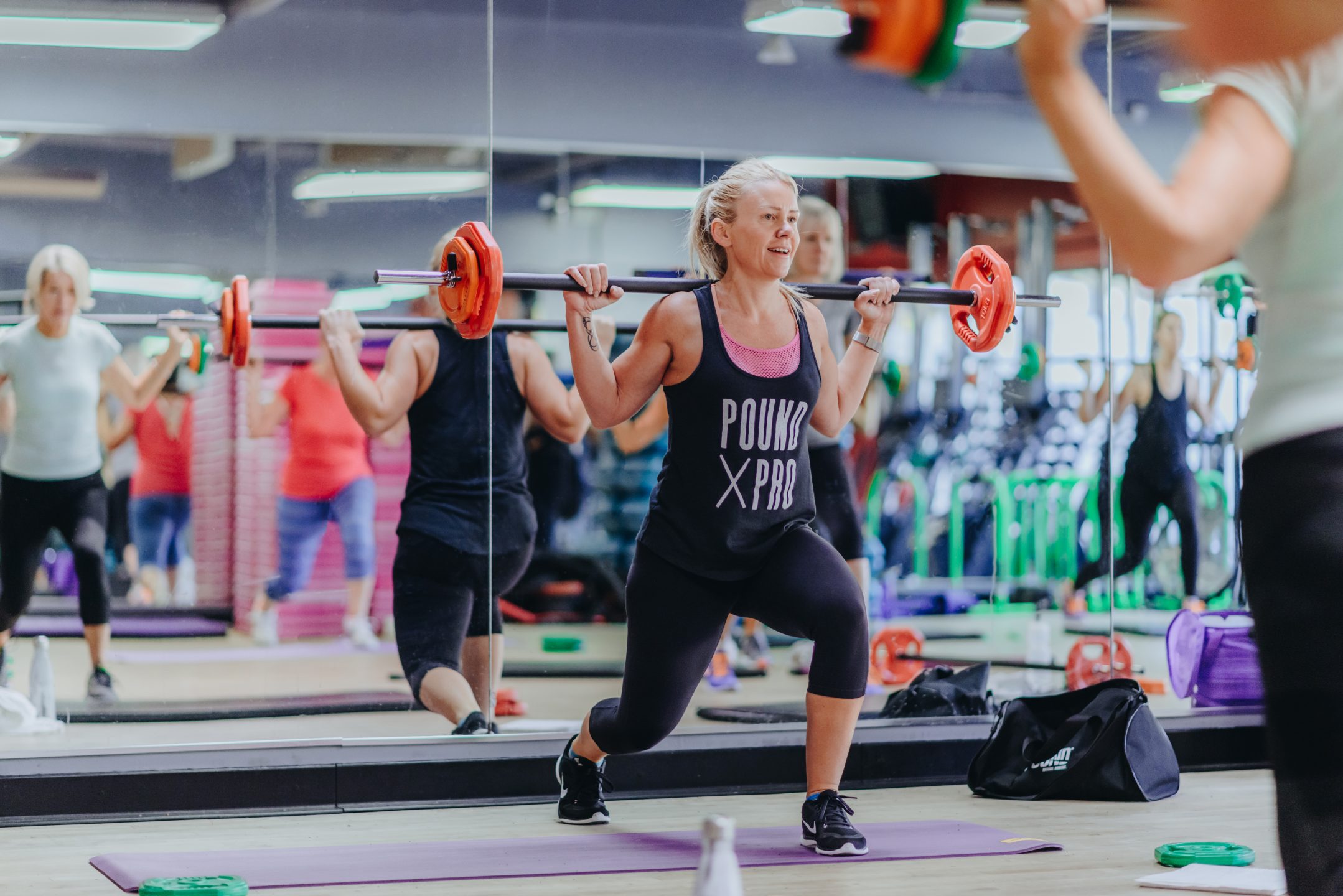 mEET ME AT THE BARRE
Join me for an intense body sculpting low impact barre class using ballet inspired moves. Barre targets not only the large muscle groups but all the connector muscle often forgotten. Finish off this class with a time of socializing in the studio with a glass of vino on us!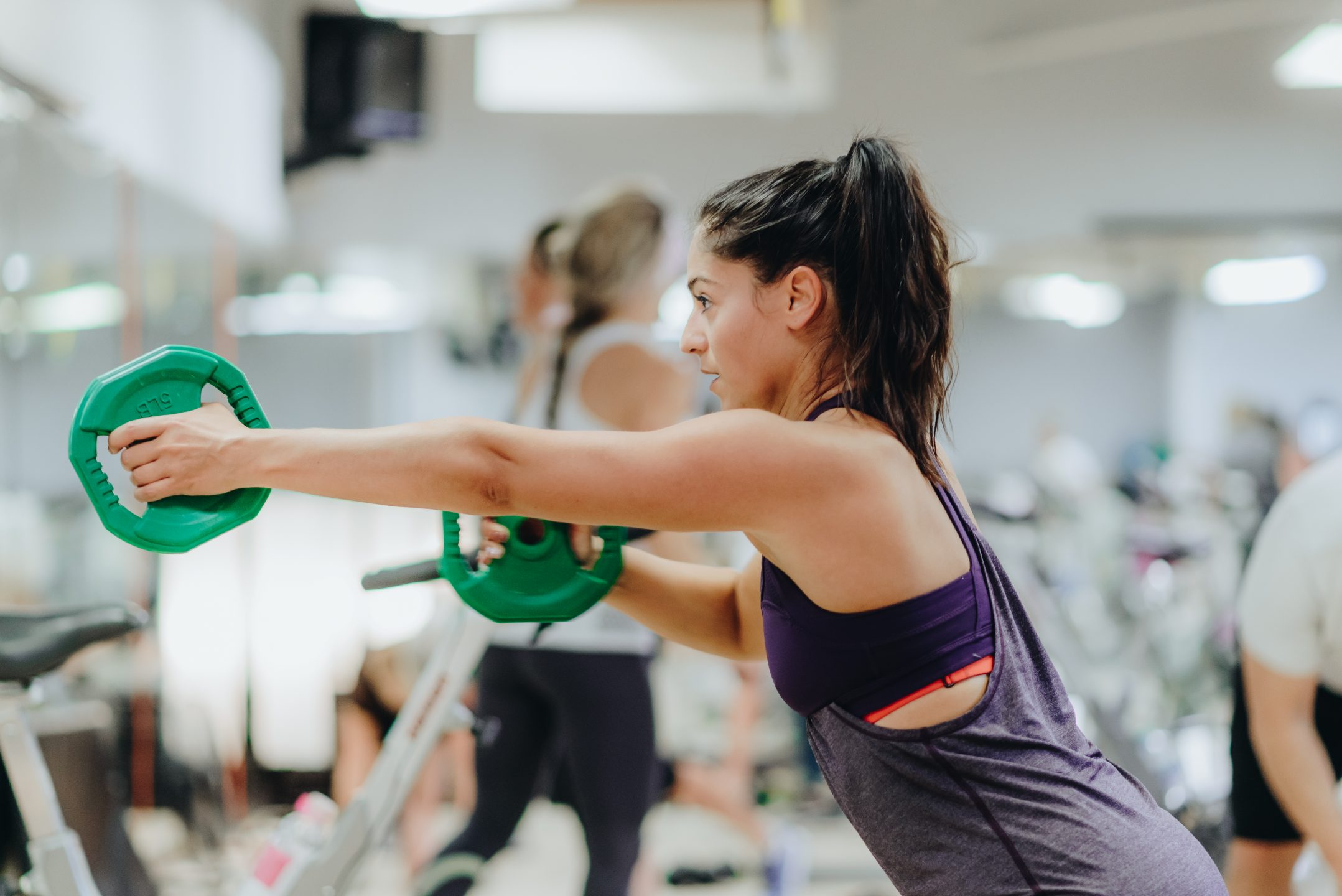 sPIN & sTRENGTH
Feeling stronger and leaner has never been more achievable! This class is designed specifically to strengthen muscles, improve cardio and blast away body fat. Suitable for all fitness levels.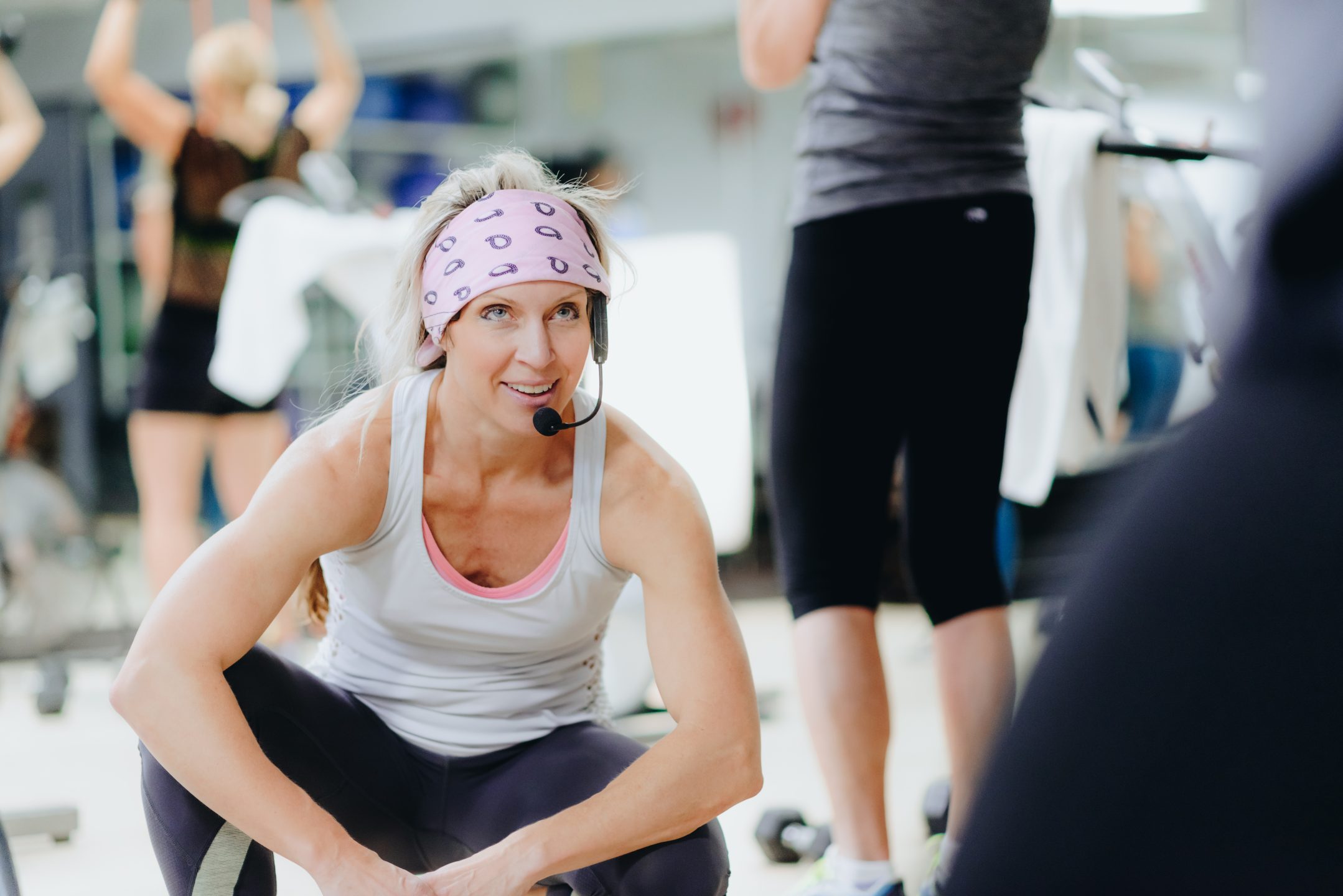 Evolution
This high intensity, high energy, interval training will take you further on your fitness journey.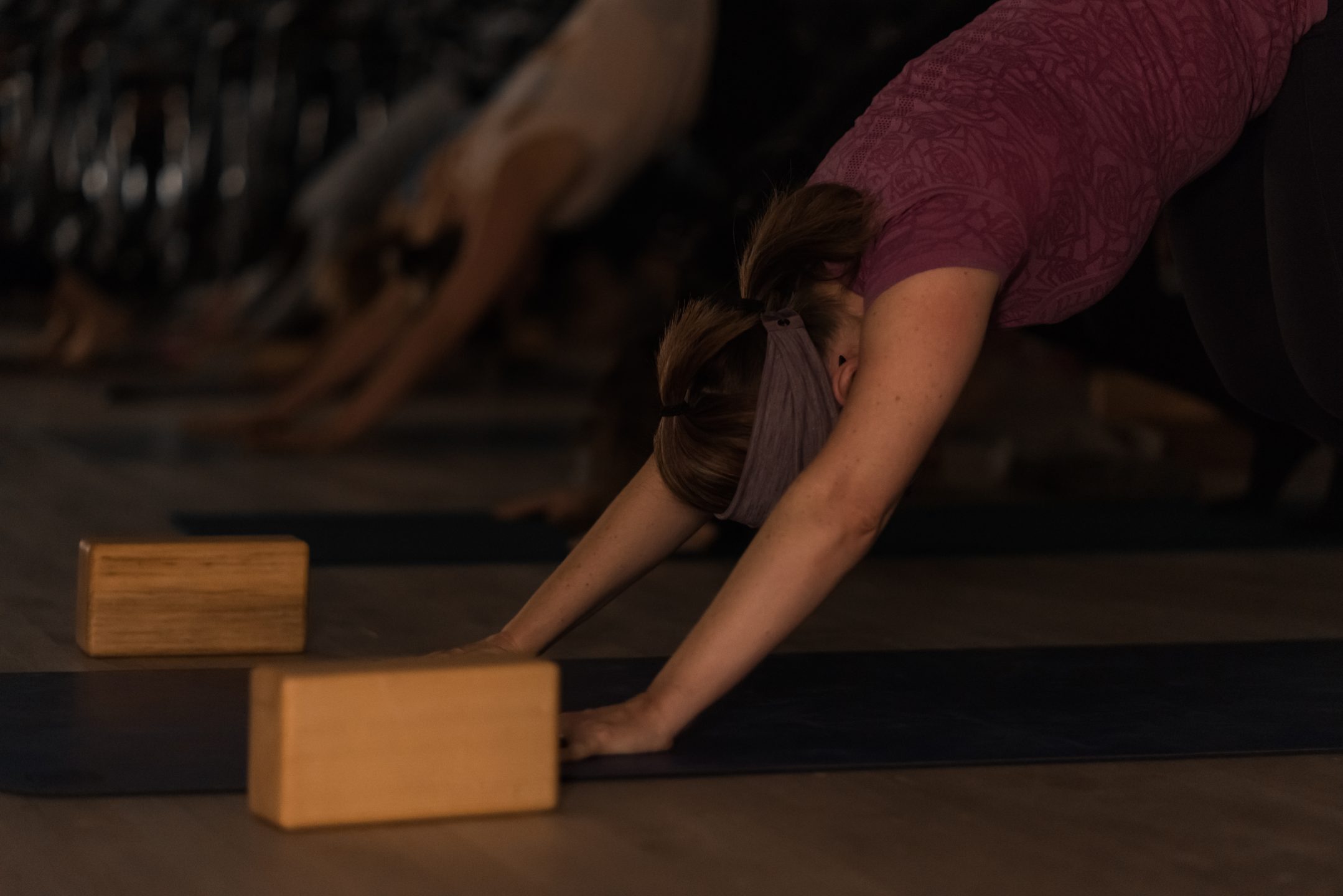 Hatha Yoga
The intention of Hatha Yoga is to find balance. Balance between both sides of the physical body, hemispheres of the brain, and the heating and cooling energies. Each week we'll explore different ways to stretch physically with yoga postures but also to learn relaxation techniques to practice both on and off the mat. No experience is necessary – everyone is welcome!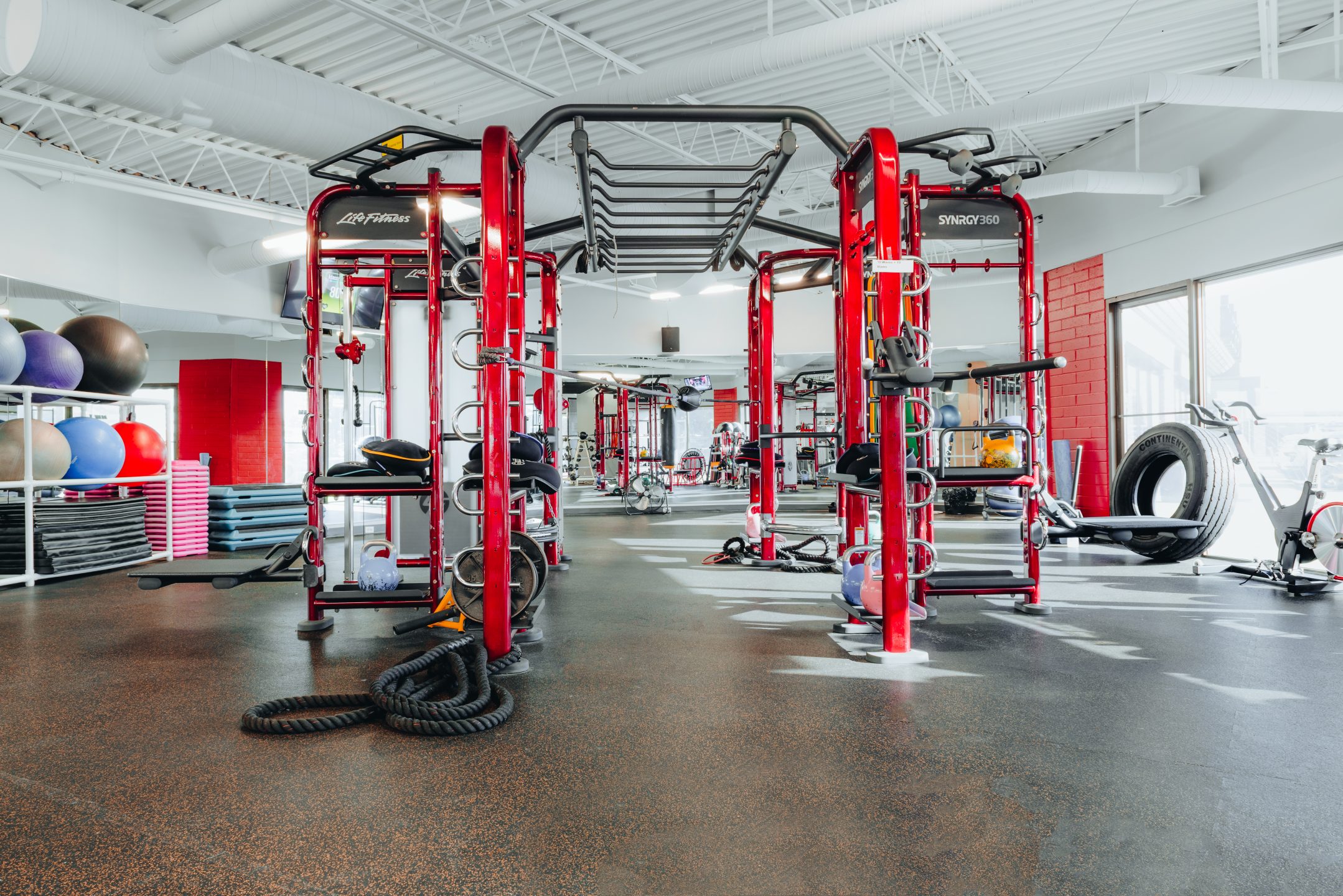 Synrgy
Cardio intervals, utilizing the Synrgy 360 strength system to get a well-rounded, calorie burning, full body workout!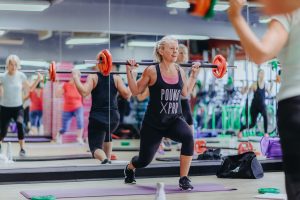 Over 70 Group Classes a week included
Get motivated, work hard and see results. We offer extensive group class options with top notch instructors. All group classes are included in your Membership and all fitness levels are welcome.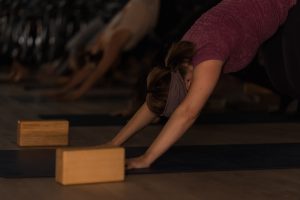 Luxury Amenities to keep you at your peak
Relax in the Members Lounge with a complimentary assortment of teas and Arabica coffee. Enjoy access to full high speed internet. Recover in our infrared saunas and dedicated stretching areas equipped with bands, balls and rollers.
Access to the latest fitness TECHNOLOGY 
Our high tech gym equipment and training programs are designed for faster and better results based on the latest research. We have the most current and exclusive technology to track your fitness progress.