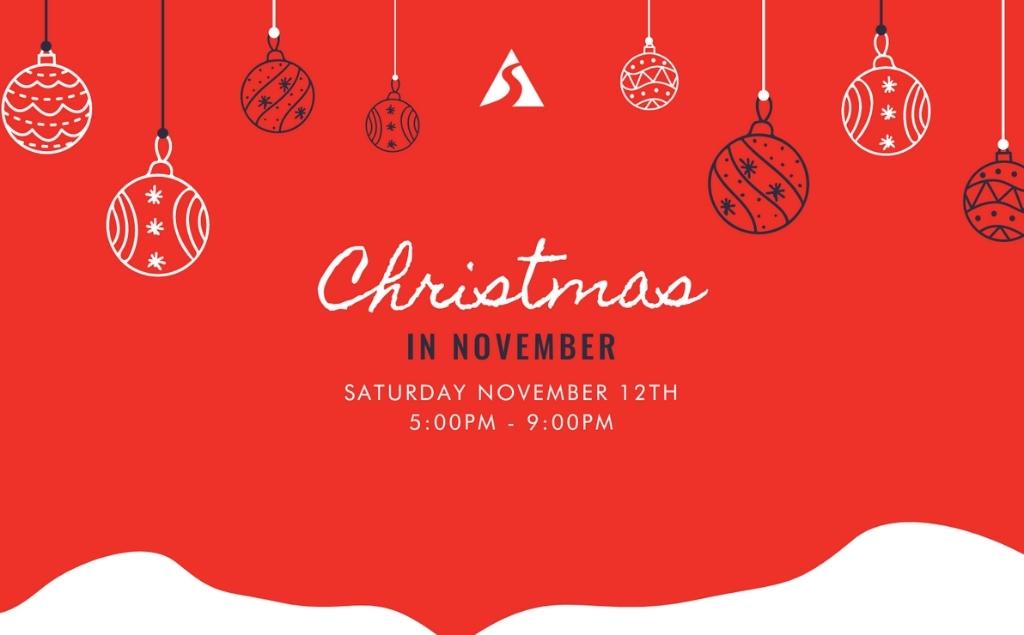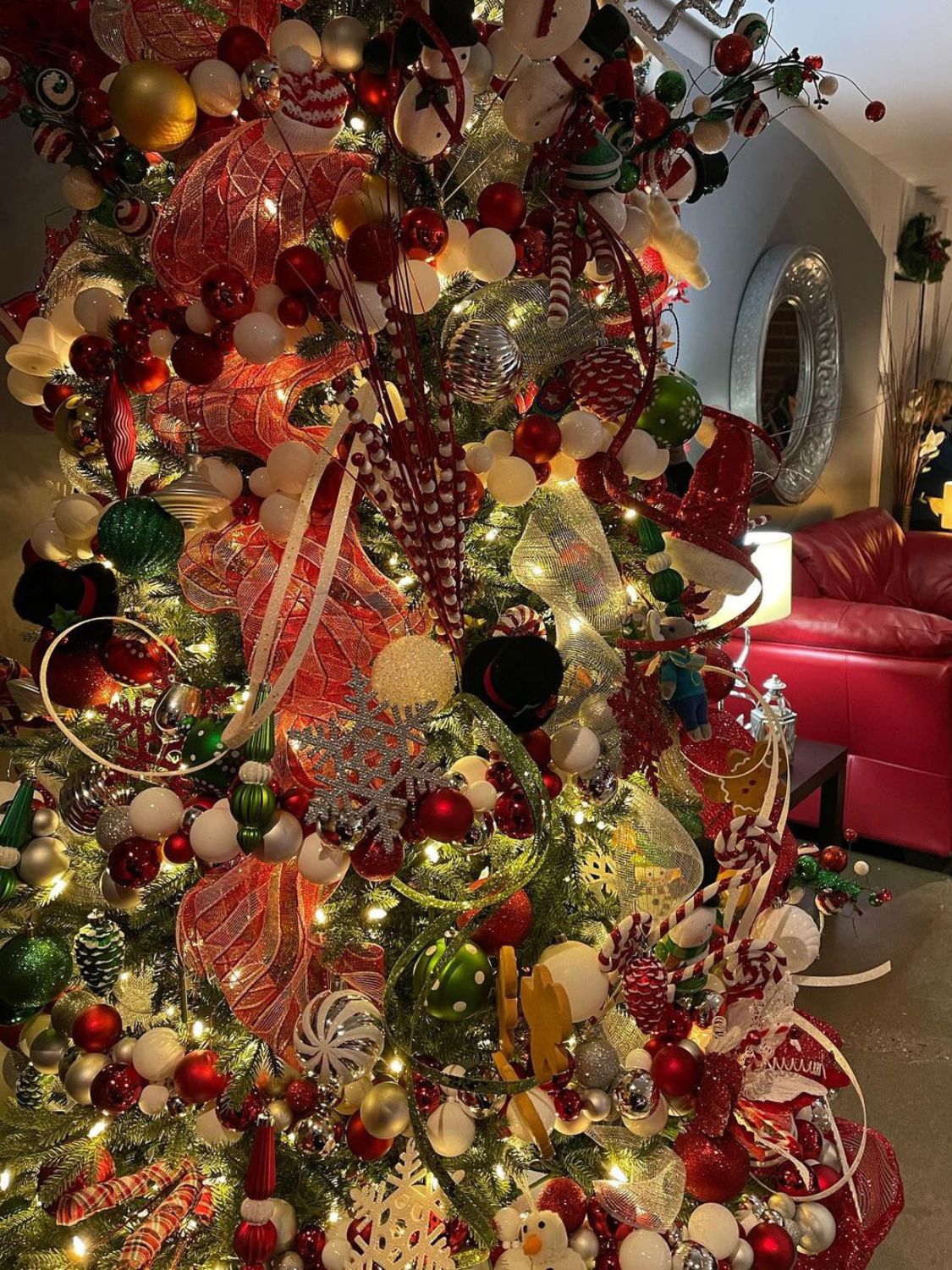 Christmas in November is BACK at Sturgeon Valley Athletic Club on November 12th from 5:00 – 9:00 pm!
From holistic skin care products, soy candles, chocolates bombs, gingerbread kits, children's clothing + knitted toys to fresh sourdough bread, dog treats and everything that screams CHRISTMAS! We have it ALL!
Stop in for a glass of wine or check out our hot chocolate station and light refreshments! You won't want to miss this year as we're hand selected over 20 vendors.
Confections Co – @confectionscakeco / IG @confectionscake
Kustoms by Kait – @kustomsbykait / IG @kbkait_
Dog Gone Goodies – @doggonegoodies
Compass Chocolates – @compasschocolates
Glitterly Divine – @glitterlydivine / IG @glitterly.divine
Fleur & Fountain – @fleurandfountain
Ash & Holly Kids – @ashandhollykids
HipBees – @hipbees
Wishbone Wellness – IG @wishbone_wellness_yeg
Dear Em Handmade – IG @shopdearem
Knotley Krew – IG @theknotleykrew
Two Little Birds Design Co – IG @twolittlebirdsdesignco
Knead Sourdough – IG @kneadsourdough_
Noorish Foods – IG @noorishyoursoul
Natura Soy Candles IG @naturasoycandles
LCK Scrunchies – IG @lck_scrunchies
Wild Prairie Beadwork – IG @wild.prairie.beadwork
Urban Indigo Soap – IG @uurbanindigosoap
Play N Read – IG @playnreadtheshop
Jeannette Wright Ceramics
AND MANY MORE!
GYM HOURS
Mon: 5am – 9pm
Tue: 5am – 9pm
Wed: 5am – 11pm
Thur: 5am – 11pm
Fri: 5am – 9pm
Sat – Sun: 7am – 5pm