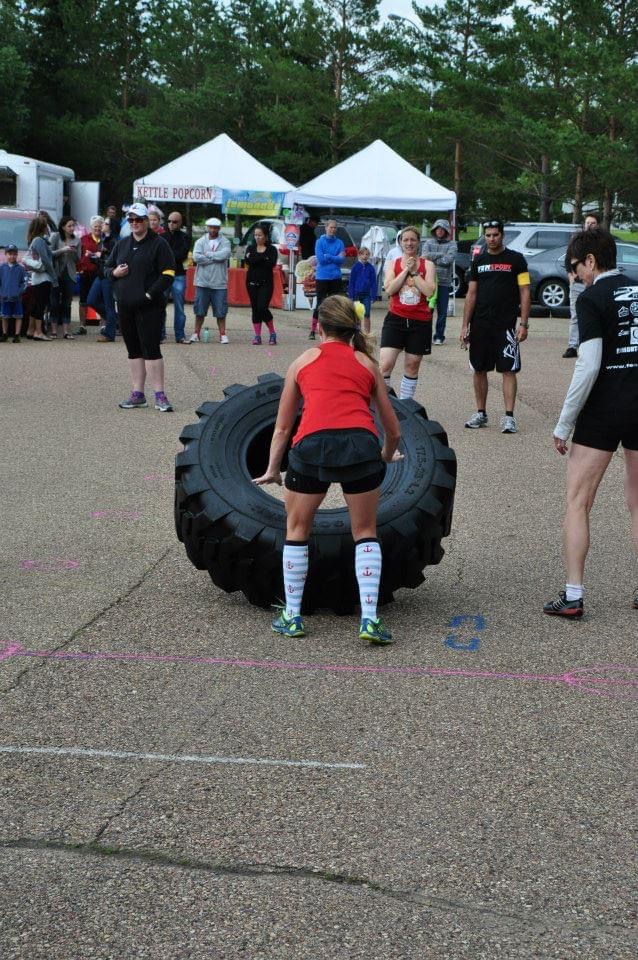 Femsport Workshop and Training starting this month at SVAC on ​​March 17th @ 6:15 pm and March 20th @ 2:00 pm.

Become your own Champion. This is an opportunity to train in exciting new ways that will explore Agility, Weights, Tires and More! This is an information session that will help you understand the training for the competition in July 2022. If you would like to sign up for these workouts and not compete that is okay as well.
Join Jordi and Danielle who have competed and coached in this Women's Strength and Fitness Challenge, to learn about everything that is involved in the training.
This women's only strength & fitness challenge is divided into 6 disciplines:
Sandbag Burpee/Clean & Press
Box Jumps
Kettlebell Lift
Tire Pull
Obstacle Medley
Tire Flip
This workshop is for females and those who identify as 18+ all ages and abilities. Feel stronger and powerful, sign up and start training today!
GYM HOURS
Mon: 5am – 9pm
Tue: 5am – 9pm
Wed: 5am – 11pm
Thur: 5am – 11pm
Fri: 5am – 9pm
Sat – Sun: 7am – 5pm