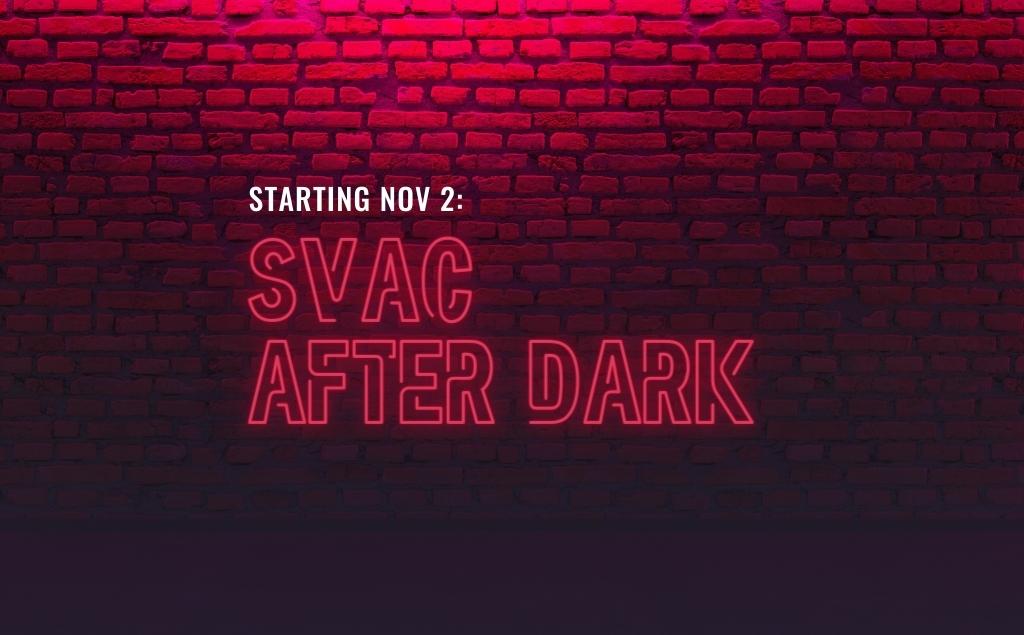 SVAC AFTER DARK
Starting Nov 2, SVAC will be staying open till 11:00pm every Wednesday and Thursday with a DJ on the gym floor from 8:00pm till close.
See you there!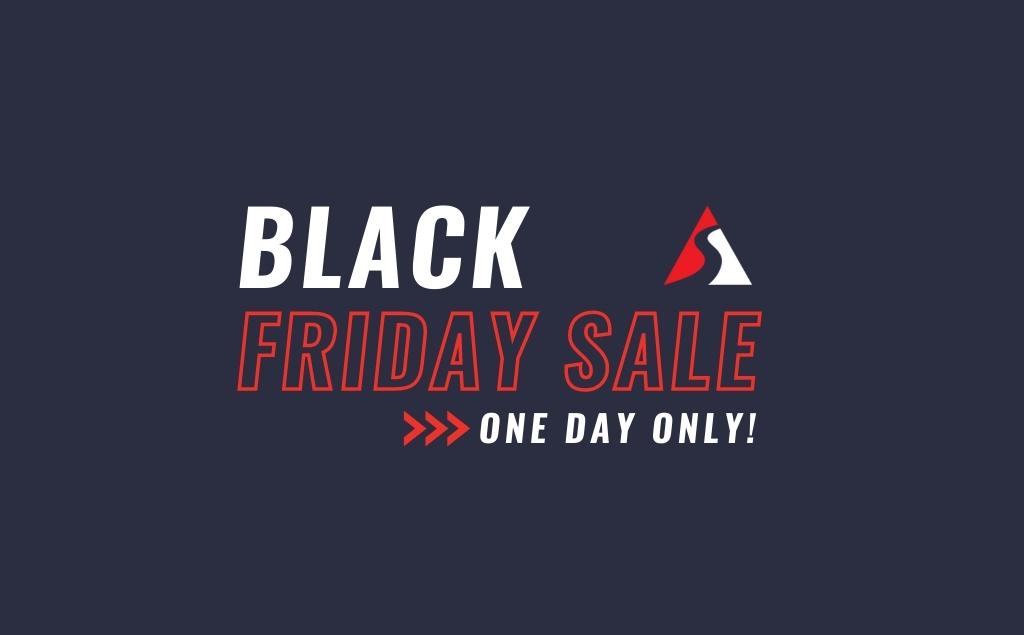 BLACK FRIDAY SALE – ONE DAY ONLY (NOV 25)
Dollar for December: New members get December's membership for $1 when they buy a 4 month SVAC membership
Members receive 25% off SVAC Swag
Members receive 25% off MyZone Fitness Trackers
$50 & $100 gift certificates available for purchase
sturgeon valley athletic club
Welcome to Sturgeon Valley Athletic Club, where we have
endless fitness opportunities!
Our
SVAC All-Access Membership
is all-inclusive with Spin, Yoga, Pilates and more – all included in one place. We are open for in studio, online and outdoor classes at our St. Albert gym.
Our locker rooms have everything you need from complimentary shampoo, conditioner, and body wash to hair appliances, ironing boards, and much more. At SVAC, our commitment is to our community. Which is why we celebrate with a Customer Appreciation Night every Friday evening. Get to know the amazing community that is SVAC and enjoy a complimentary beverage on us.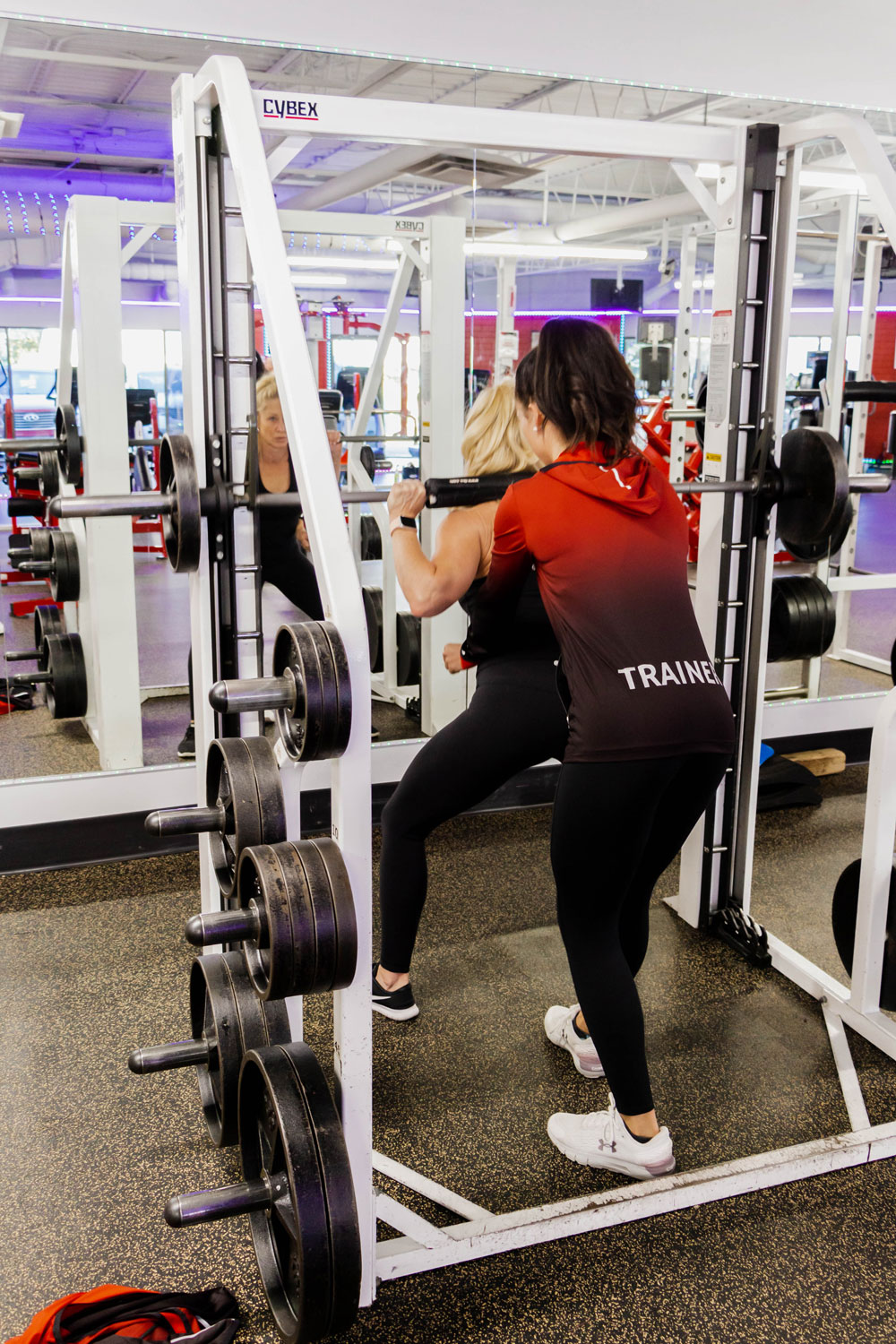 "We focus on a creative, social fitness experience for everyone."
When you walk into our club it's a different feeling. The big box store mentality disappears and fitness starts to become about the people again. It starts to become about celebrating the little and big victories as family. It's about having fun and caring about what fitness feels like.
Our vision has always been to make fitness fun. Engineering and designing a club experience in such a way that it creates a certain type of energy in you that makes you want to wake up and push yourself to that next level – every single day.
get inspired. be accountable. reach your fitness goals!
Transform any workout into a game that leaves you feeling good, inside and out. With Myzone you are rewarded for the effort you put in. How does Myzone work? Myzone calculates your MHR (maximum heart rate) from the moment you start training. Reach different zones based on your MHR. The harder you work, the more Myzone Effort Points (MEPs) you earn. Stay tuned for Myzone's return to SVAC!
THE GYM access membership
Access to Certified Personal Training
Access to our

ALL NEW

– Members Lounge
Access to Locker Room Amenities
State of the Art,

BRAND NEW

– Gym Floor Equipment
join our fitness community
The All-Access Membership
Unlimited Access to a Huge Variety of Today's Most Exciting Group Fitness Classes
Access to Onsite Certified Personal Trainers to Reach Your Fitness Goals
Access to The Latest Fitness Technology
Luxury Amenities to Keep You at Your Peak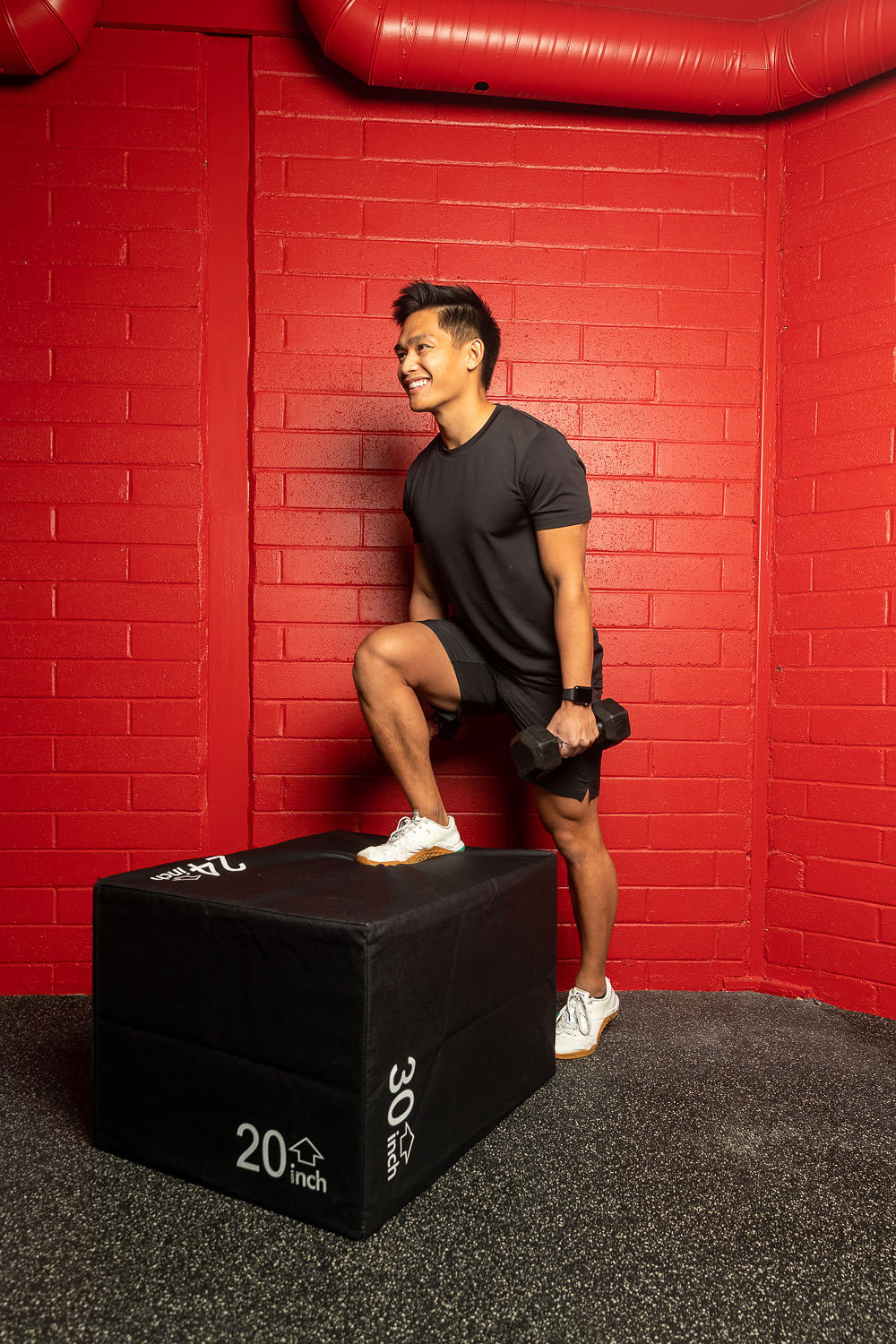 The Full Experience
Our facility is designed for people wanting it all without compromise. There is always an open machine, cool refreshments, trainers to guide you to that energizing feeling you get when you are a part of a group of people that care about you. 
CERTIFIED PERSONAL TRAINERS
It's time for you to reach new heights. We bring you unprecedented access to some of the most exceptional, experienced certified Personal Trainers in the local area. Explore the limits of what your body can achieve while reaching your fitness goal.
Group Fitness Classes
You know what they say – variety is the spice of life. Your All-Access Membership includes over 30 different types of classes with a full range of Instructors and class styles. Keep your fitness fun by attending your favorite class with our Certified Group Fitness Instructors or make it more dynamic by trying a new class every day. The choice is yours!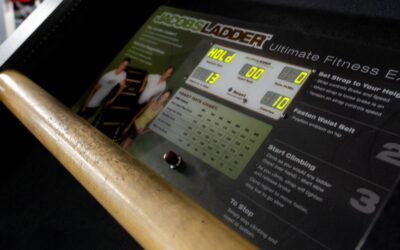 Trying New Equipment: How to use the Jacobs Ladder Trying new gym equipment can be intimidating. We understand! We've recently added a new piece of cardio equipment to our gym floor, the Jacobs Ladder, and want you to feel empowered to give it a try!  This robust...